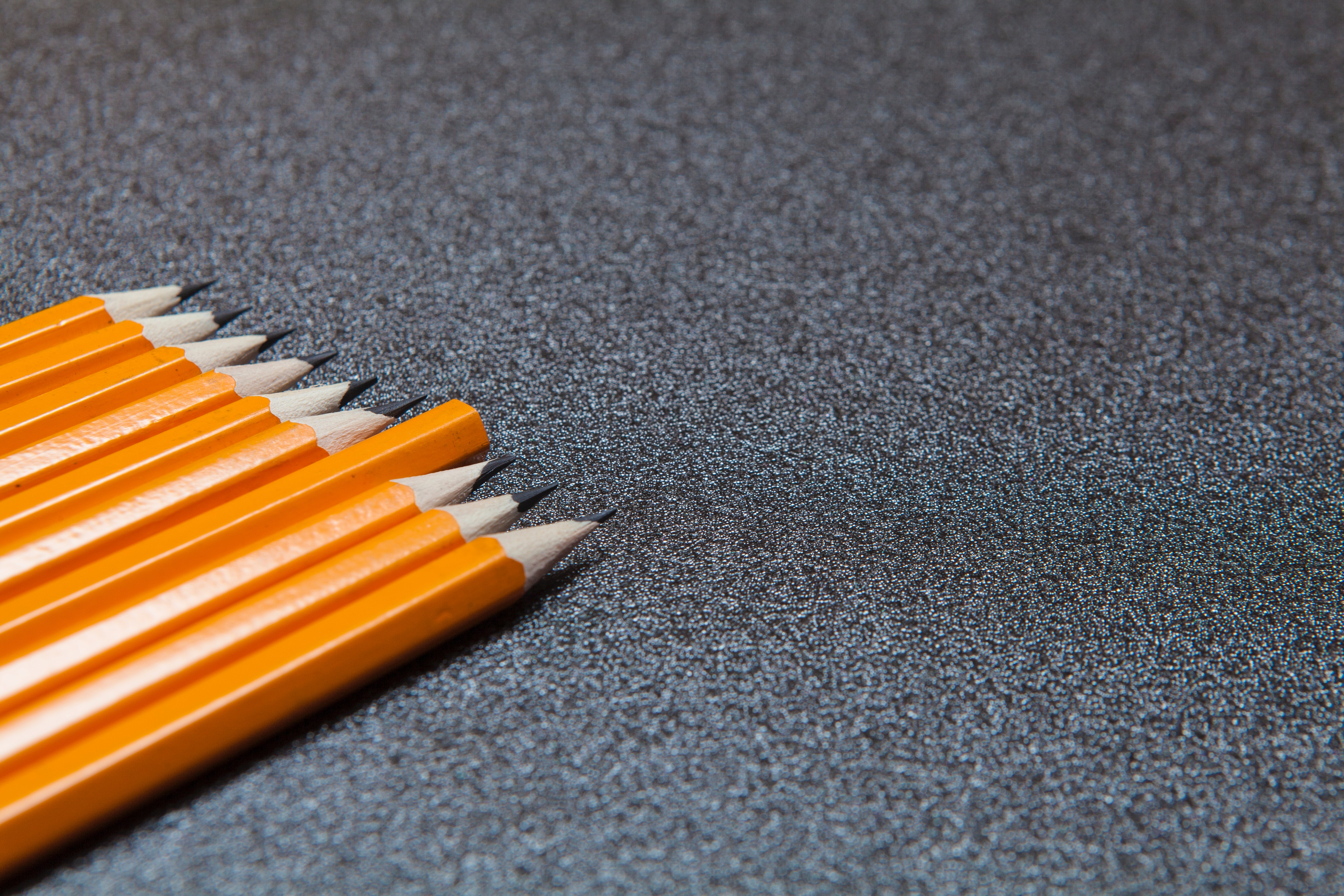 Amazon has come a long way from its humble beginnings as an online bookstore in 1995. Now, as an e-commerce powerhouse listing more than 3 billion products worldwide, Amazon not only dominates the e-commerce industry with almost 50% share of all online purchases, but has also become the go-to destination for buyers during all phases of their purchasing decisions. It's for that reason alone that brands who consider Amazon as an advertising/marketing channel are the ones who have an edge. With nearly two-thirds of all product searches starting on Amazon, compared to only 20% on Google, creating a killer branded experience there is critical.
But Amazon SEO is unlike its counterparts and should be treated differently by digital multi-channel marketing folks. While Amazon's search algorithm includes far fewer ranking signals/factors than Google or Bing, it's important to understand that Amazon was built on a revenue model, versus a foundation of information and therefore selling as efficiently as possible to its millions of customers is their top priority. And if your brand isn't winning the shopping cart on Amazon, it's likely that consumers won't be able to even find you as they search, since Amazon's algorithm puts only top selling products at the top of their search pages.
You may have heard how Jeff Bezos famously drew inspiration (figuratively and literally, on a napkin) for the redesign of Amazon's business model from Jim Collins' concept "Flywheel Effect" - if not, check it out. In a nutshell, the model goes like this…. More Sales = Better Ranking = Better Placement = More Sales. And around and around the Flywheel spins, bringing more and more momentum to successful brands while those that aren't selling are pushed further and further down the page.
So how can your brand jump on the Amazon Flywheel?
It comes down to how to send qualified traffic to Amazon and the inside track to doing this is making sure your consumer's path to purchase on Amazon as short as possible. Creating premium branded shopping experiences that leads consumers directly to the shopping cart on Amazon eliminates the middle lane and drives your brand presence closer to the top results.
Sounds great, right? Now, how can you increase purchase intent and make sure your brand rises to and stays at the top of the world's largest product search engine, you ask?
We've got 4 tried and true Flywheel hacks for you:
PRO-TIP 1: Know and own your audience. Creative that resonates with a clearly specified target audience achieves higher conversion rates. Once you understand and can segment your consumer's purchasing preferences, it's easier to create messaging that appeals to individual interests, emotions, and shopping behaviors. The more qualified your audience, the higher the purchase intent.
---
---
PRO-TIP 2: Eliminate your competition on Amazon's product display pages. If you've constructed and/or viewed a product details page (PDP) on Amazon, you know how many rules and policies there are in order to launch an approved listing. And even if you do create a successful PDP, there will always be rival brands featured in the sponsored products section below your product, potentially driving customers towards a competitive purchase. The good news is you can avoid all of this by sending qualified Amazon shoppers (from tip #1) to premium shopping experience, which skips the Amazon PDP, therefore accelerating the path to purchase and eliminating the Amazon PDP competition altogether.
PRO-TIP 3: Create bundled Amazon Standard Identification Numbers ( ASINS): Bundles, or complementary products sold together, can be a smart way to boost sales if they enhance and ease the customer experience. But let's face it: creating bundles on Amazon can be a huge time suck. There are over ten bullet points on Amazon's seller central page detailing their strict rules and regulations for bundles. Luckily, there are Amazon optimization services that allow marketers to quickly bundle products, without creating individual SKUs, to increase average order value. And even more desirable, brands can now create and promote their own bundles within customized, shoppable experiences wherever their consumers are online, while still providing a shortened path to purchase on Amazon.
PRO-TIP 4: Make sure your authorized sellers surface first: Despite all of their rules and regulations, Amazo's struggle with unauthorized third-party resellers selling products on the site is well documented. . With the right tools in your marketing arsenal, you can ensure that your authorized product is added to cart every time, regardless of who wins the buy box. More Sales = Better Ranking = Better Placement = More Sales #flywheel
With millions of products to compete with on Amazon, it can be tough to reach the top of the search results page. The good news is there are Amazon optimization solutions that can help with 1-4 above, which means way less vendors to manage, huge time savings AND the ability to make your brand team happy with elevating your brand experience there.. As we said at the start, the brands who treat Amazon as a marketing channel instead of just a commerce channel are the ones who will outsmart the competition.