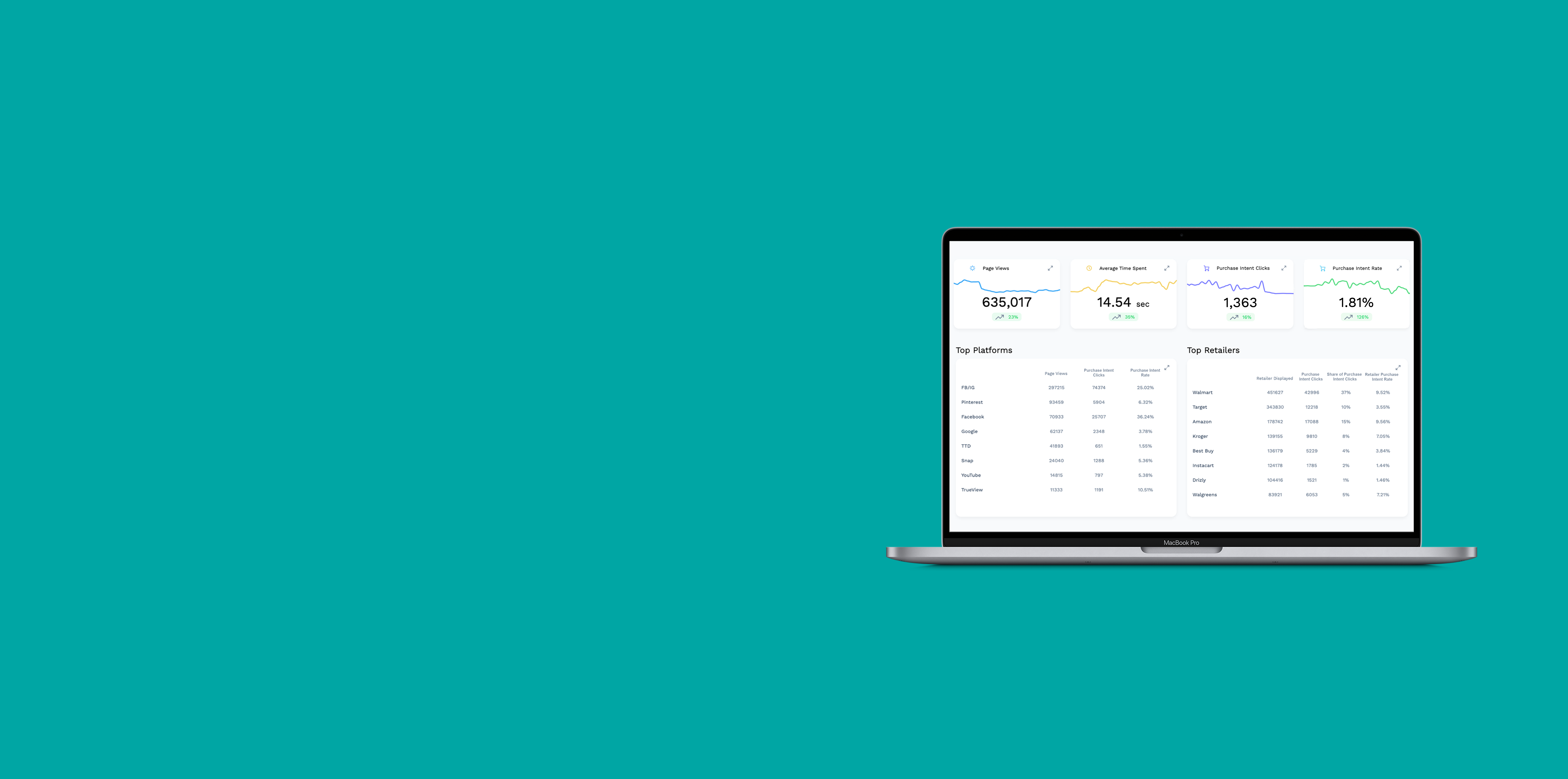 MikMak Insights
Multichannel eCommerce analytics that help brands develop and apply eCommerce strategies that work, with a complete understanding of consumers' online behavior and preferences.
Learn more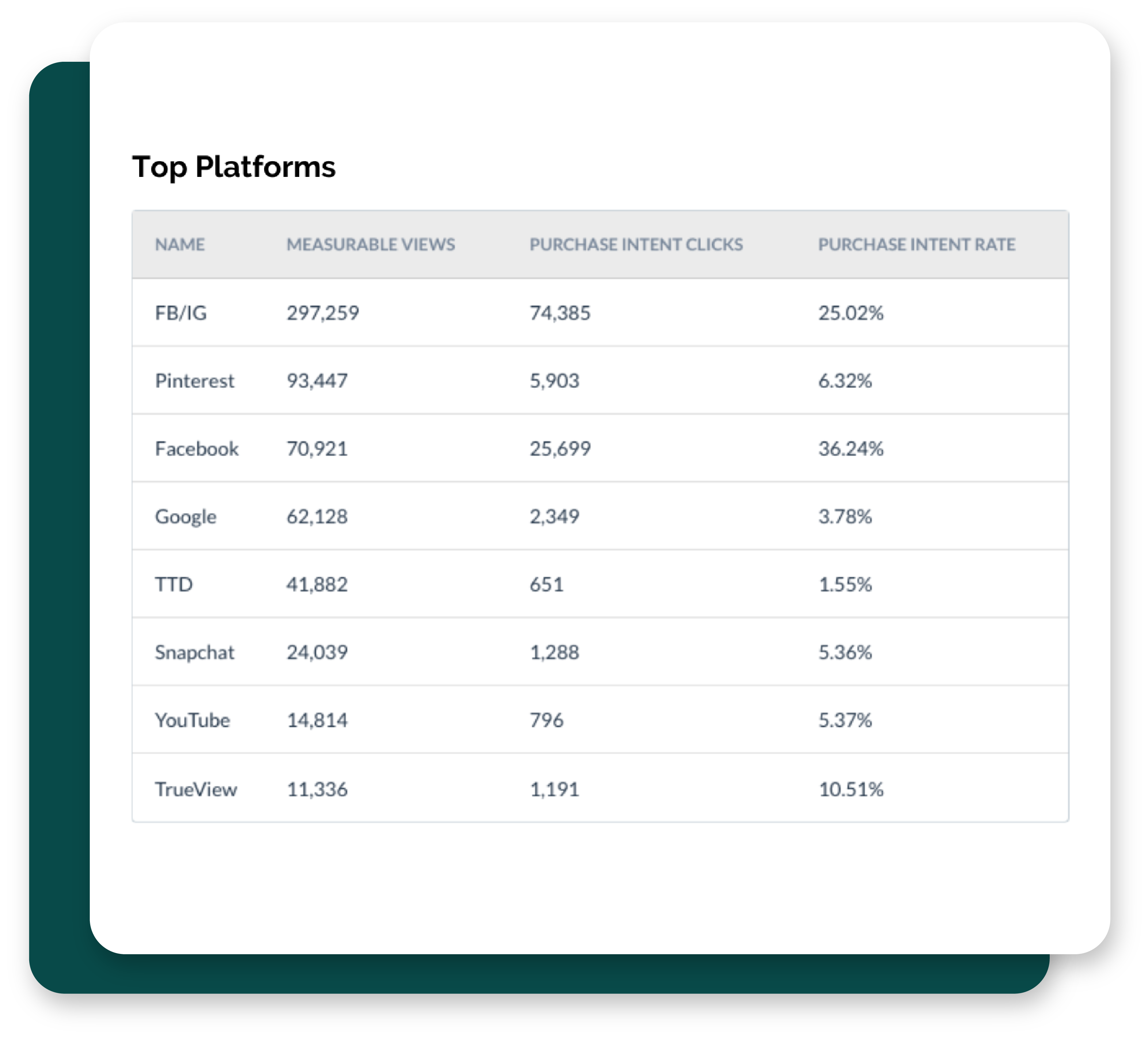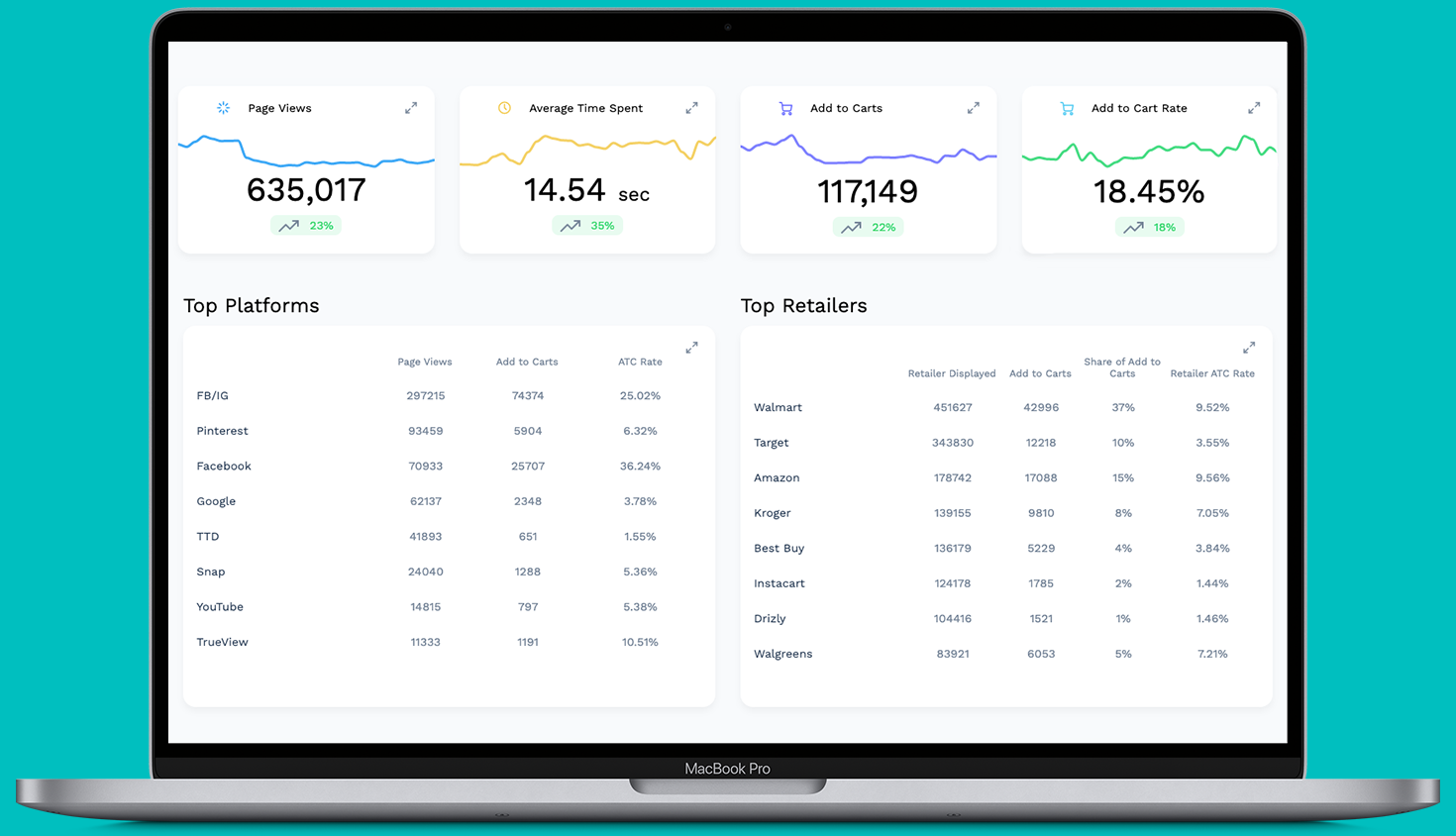 A single source of truth about your consumers' online shopping journey
Tracks online consumer behavior across media and marketing activations
Identifies the media and creative driving shoppers down the purchase funnel
Analyzes purchase intent by channel, audience, and campaign
Surfaces consumer shopping insights by retailer and product

Benchmarks against category and historical performance
Brands leverage MikMak Insights to understand the consumer online shopping journey and optimize their marketing
Understand consumer shopping behaviors

Use first-party data to understand how your target audience behaves across platforms, retailers, and campaigns in a GDPR compliant way.

Identify what strategies move consumers down the funnel

Present the right creative, to the right audience, on the right channel, at the right time.

Optimize media to conversion in real time

Drive sales by optimizing to checkout at consumers' preferred retailers, and review performance against category benchmarks.

Explore new areas of business growth

Unlock the black box of unexplored data to see where your business may be leaving opportunity on the table.

Together, MikMak Insights and MikMak Commerce help brands accelerate their eCommerce growth.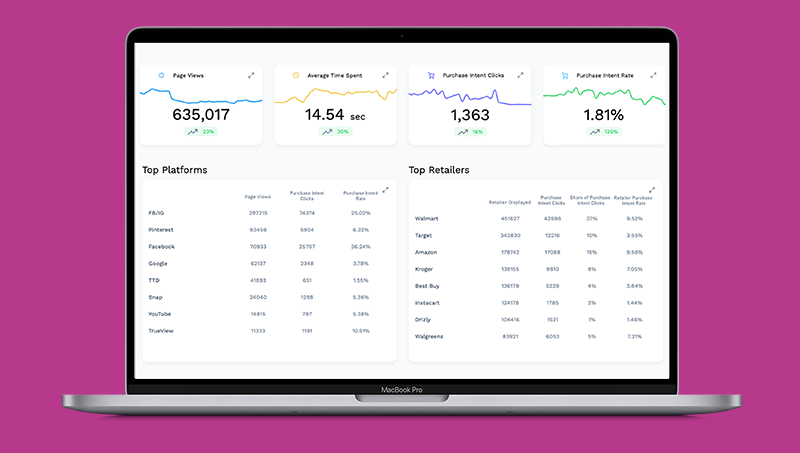 Make better decisions using first-party data
Understand what is working across channels, retailers, and campaigns to stay ahead of shifts in consumer behavior. Benchmark against historical and industry performance.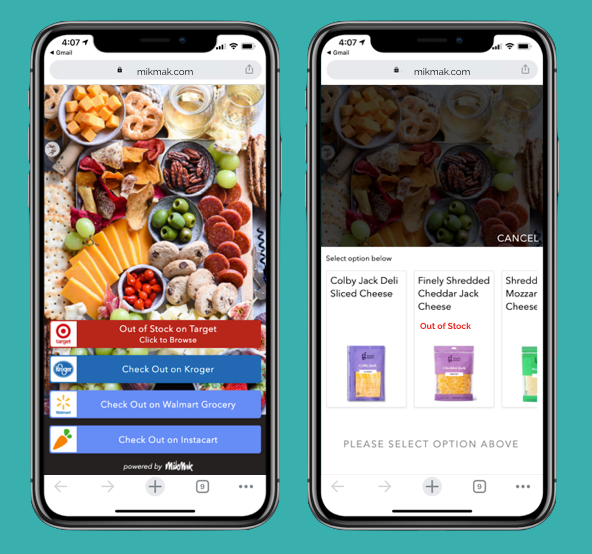 Enhance your media strategy using inventory insights
Prevent media waste by ensuring your campaigns are always driving users to in-stock product.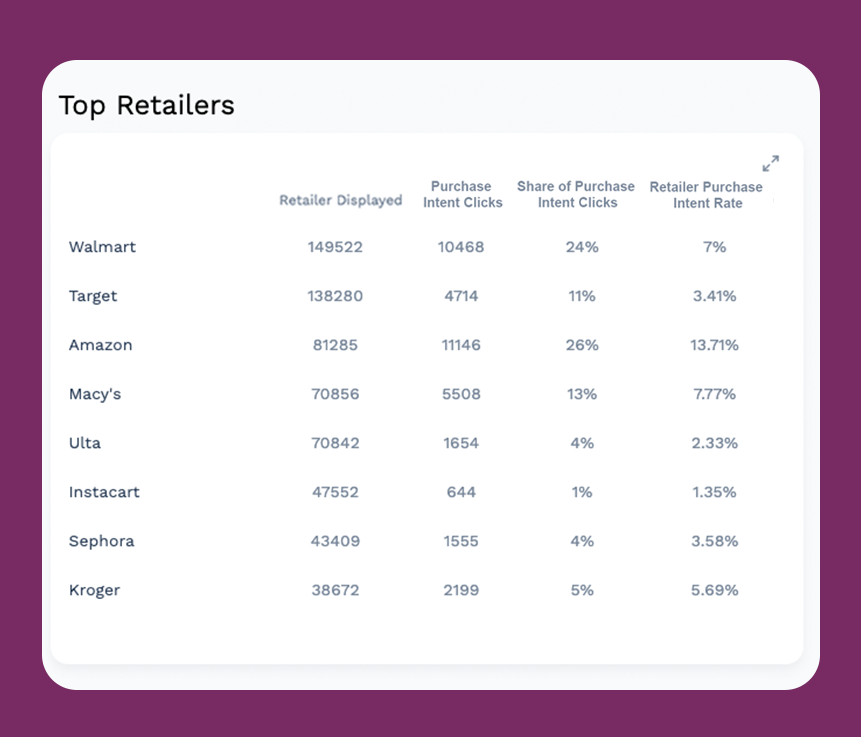 Strengthen retail relationships
Identify the best creative and merchandising mix for your brand, while also driving incremental traffic and revenue to your retail partners.
MikMak Shopper Intelligence
Gain a richer understanding of your consumers by tying first-party eCommerce insights to thousands of demographic and psychographic data points in real-time
Identify new high-performing audience segments not currently being targeted

Build new audience segments with high purchase intent for your products based on dimensions such as hobbies and interests.

Personalize content for consumer segments based on needs and interests

Understand the characteristics and motivations of your consumers by SKU, retailer, and more to better reach and convert each unique audience segment.

Future proof your data to meet the needs of a cookieless internet

Leverage consumer insights designed to keep your data robust and accurate in an ever-evolving data privacy landscape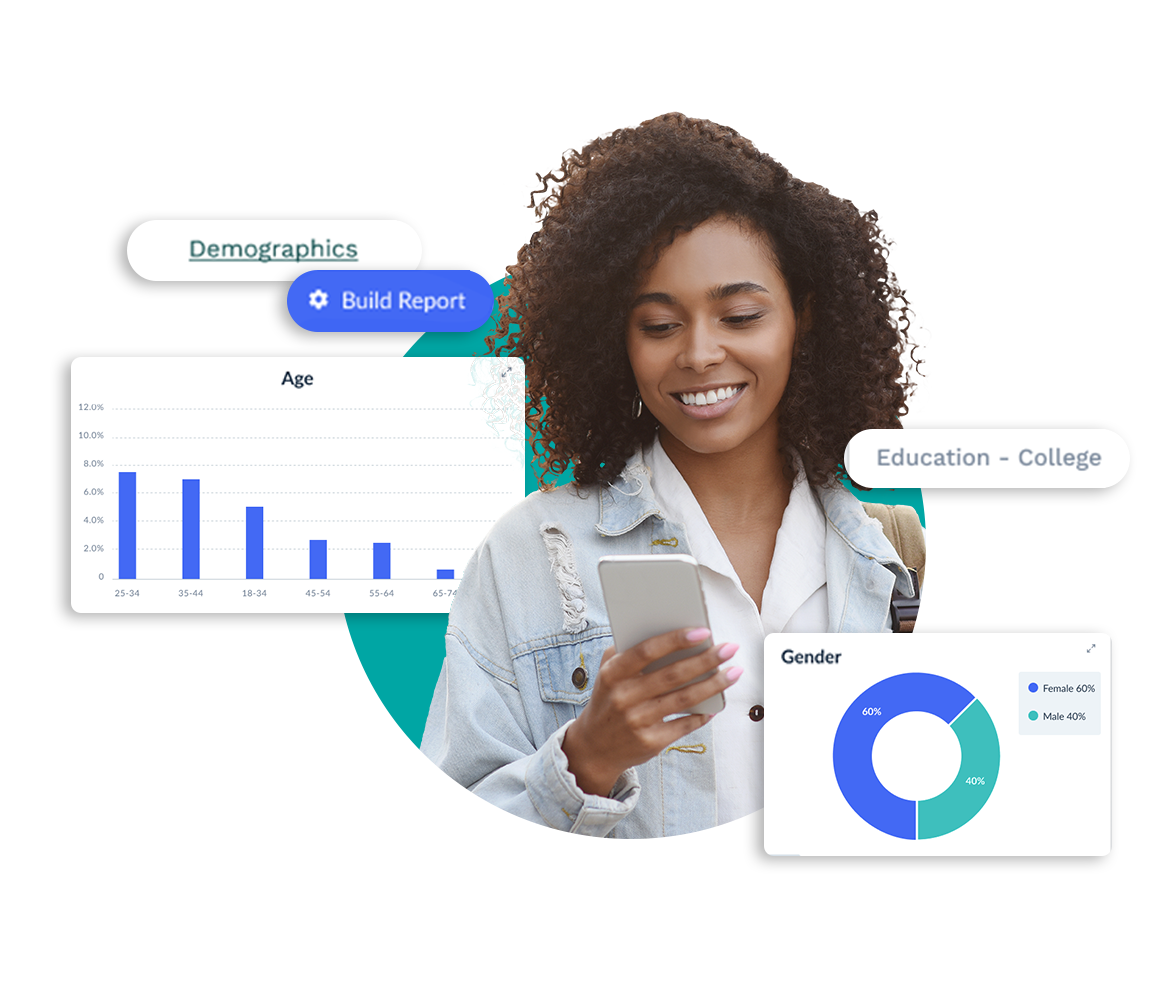 MikMak Benchmark Insights
See how your brand's performance stacks up against the competition
Increase your market share by discovering white space opportunities to gain an advantage over your competition

MikMak Benchmark Insights can be used to make comparisons across retailers and geographies to identify demand pockets and underleveraged strategies.

Optimize your performance in real time by understanding growth drivers that help you progress towards your goals

Compare your performance against historical benchmarks to validate the impact of platform, retailer, campaign, and messaging on your results.

Stay ahead of behavior and demand shifts in your category in real-time

Benchmark information is updated in real-time to allow you first look at changes in consumer preference for your brand and your category.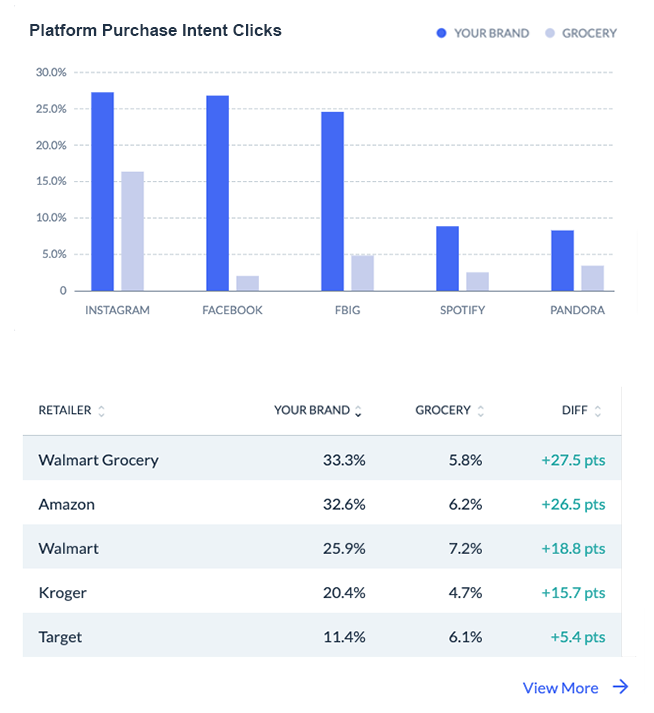 MikMak Sales Insights
​​See the full customer journey and drive business growth by connecting your upper funnel metrics to end sale at major eRetailers
Gain visibility into what drives conversions

Understand how your marketing impacts shopper behavior and sales by audience, channel, retailer, and more.

Maximize marketing effectiveness and drive sales

Leverage transactional data and insights from active and past marketing initiatives to improve your media planning.

Optimize targeting for your marketing initiatives

Build more accurate personas of shoppers using full item-level basket data at select retailers.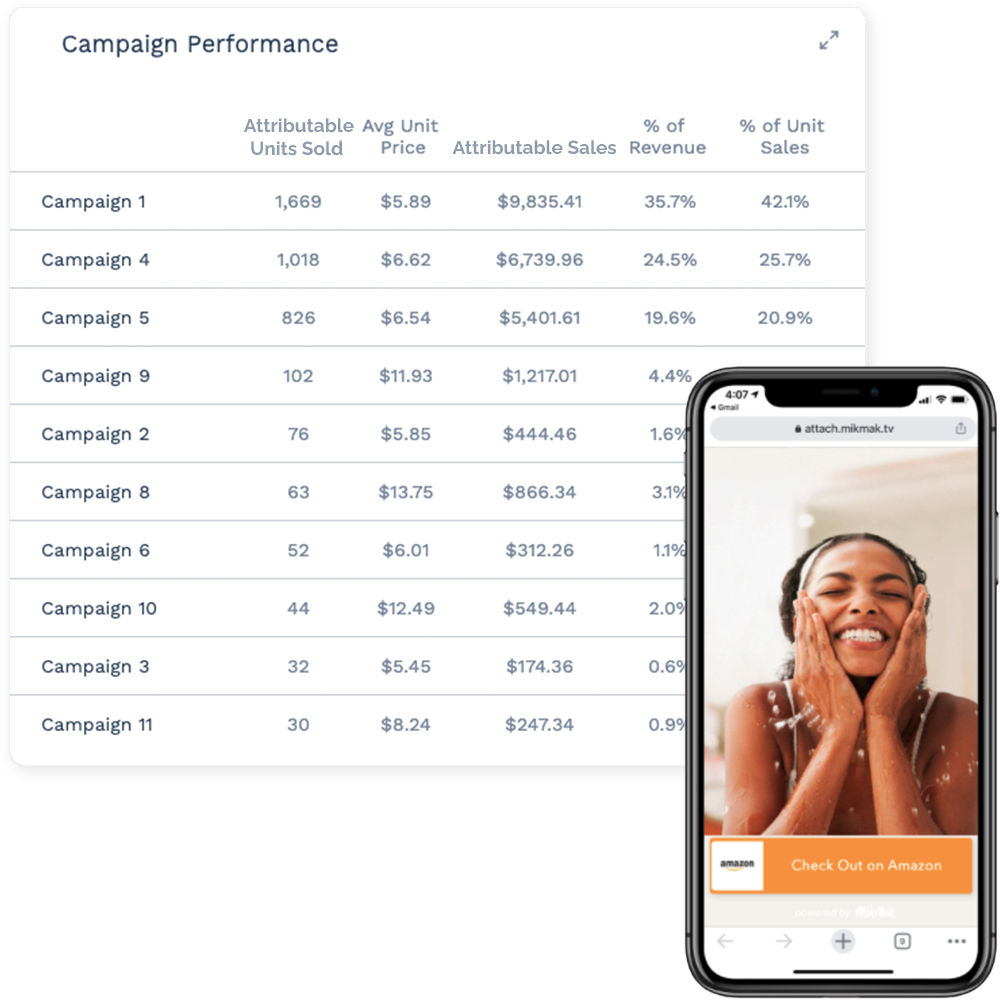 "MikMak has fundamentally changed how Sabra does marketing. We understand what channels, audiences, and objectives move someone towards purchase. We understand what creative to use at top of funnel and bottom of funnel. We take those insights even outside of MikMak and are changing how we work with retailers."
Read Full Case Study
MikMak supports hundreds of media and retail partners
Media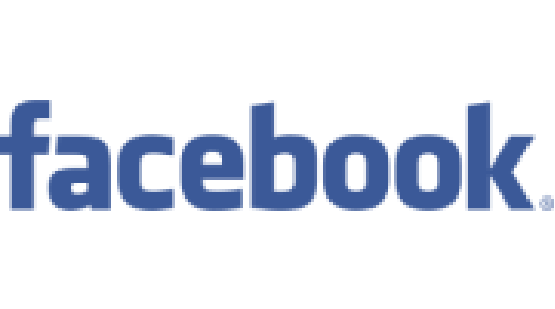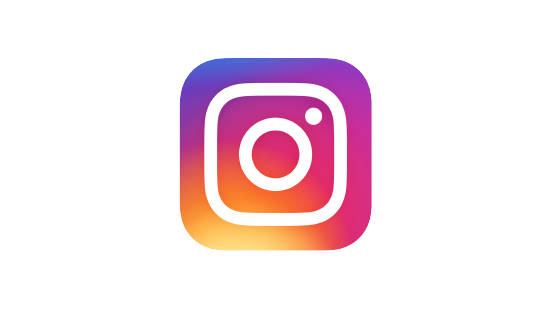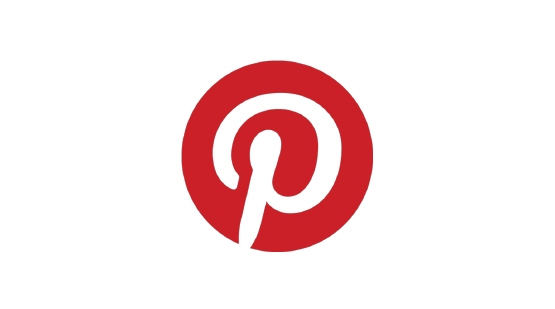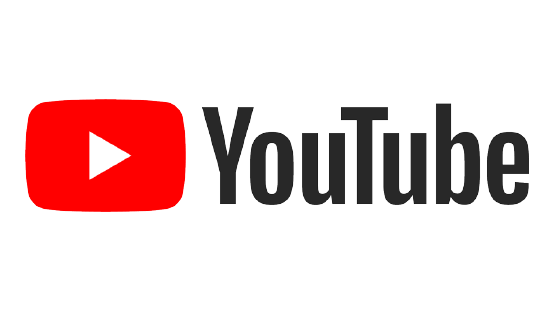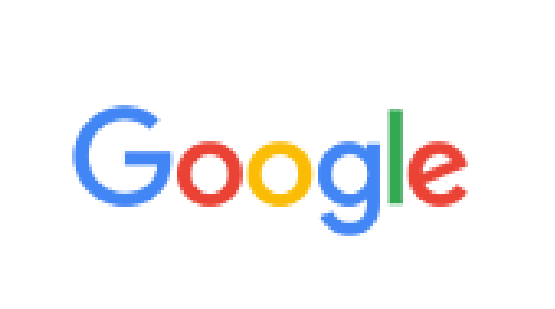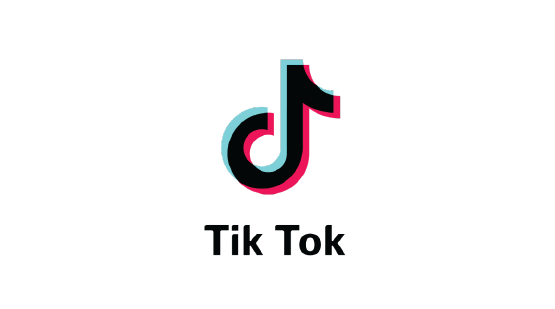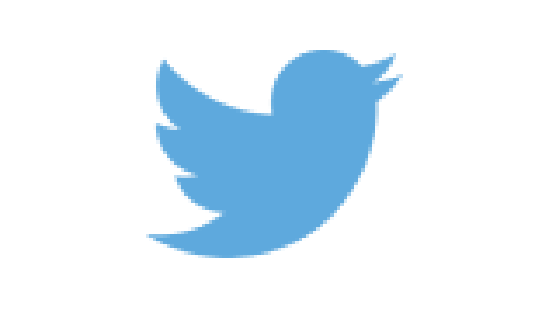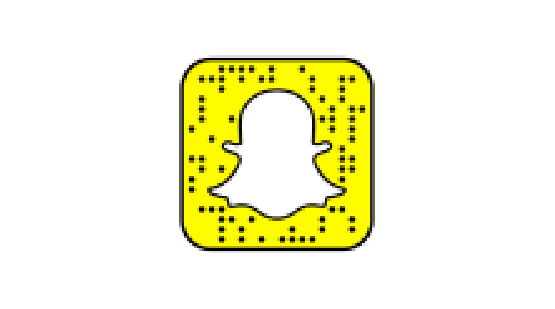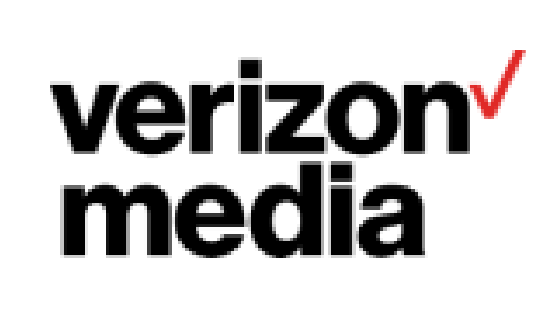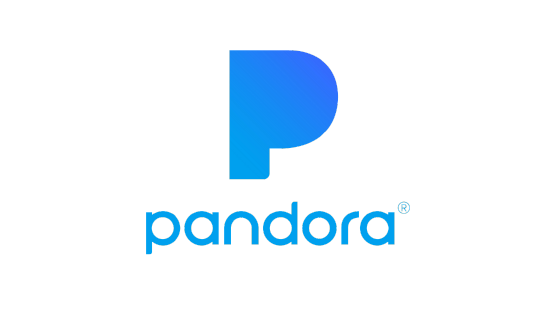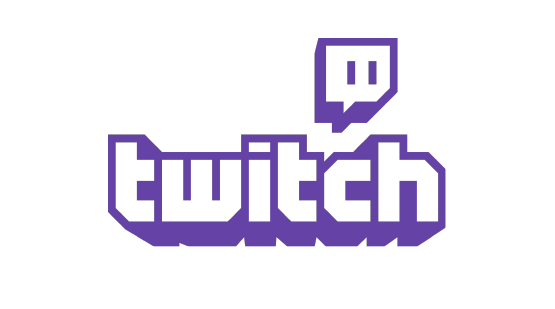 Retailers