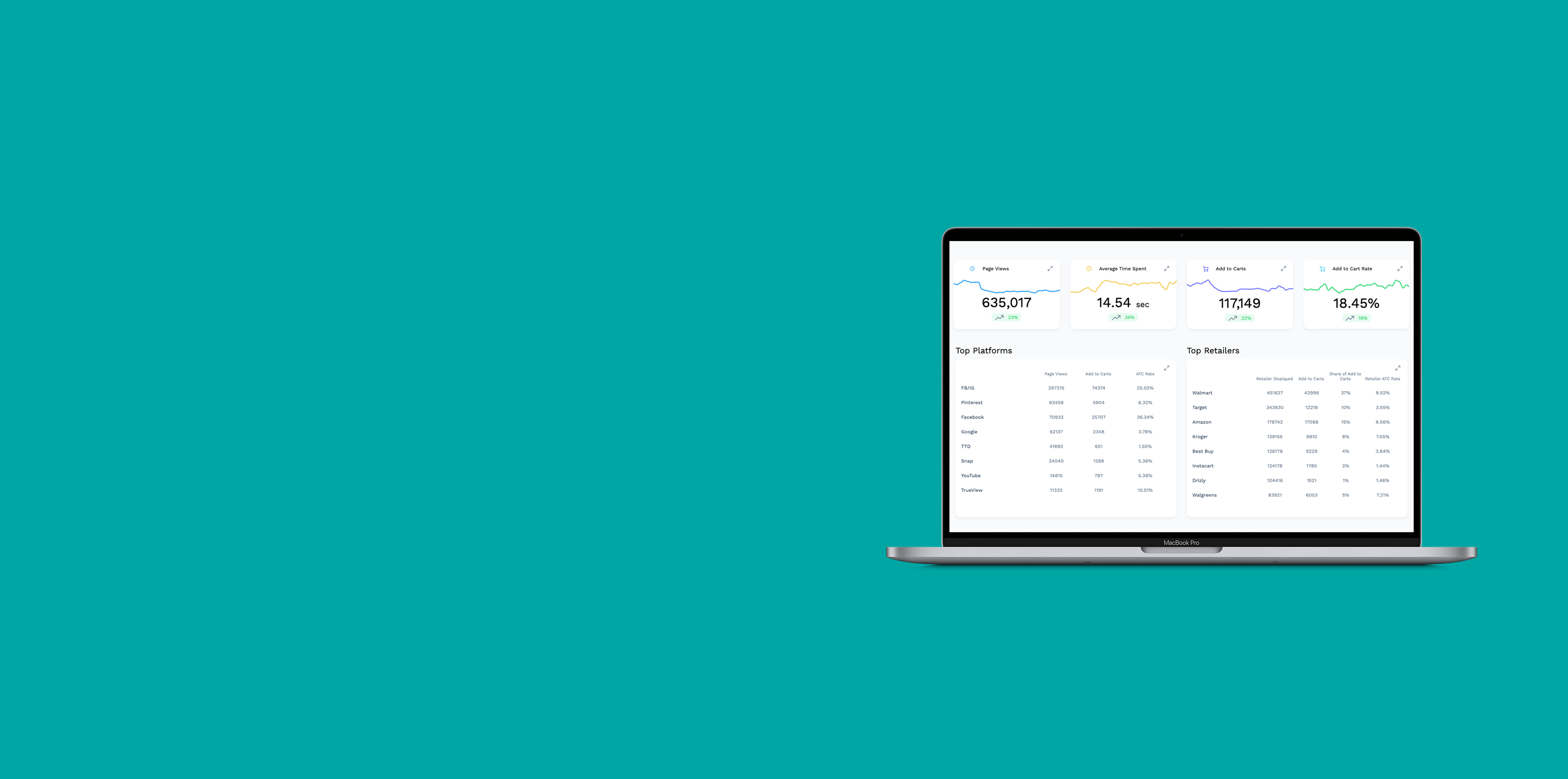 MikMak Insights
Multichannel eCommerce analytics that help brands develop and apply eCommerce strategies that work, with a complete understanding of consumers' online behavior and preferences.
Learn more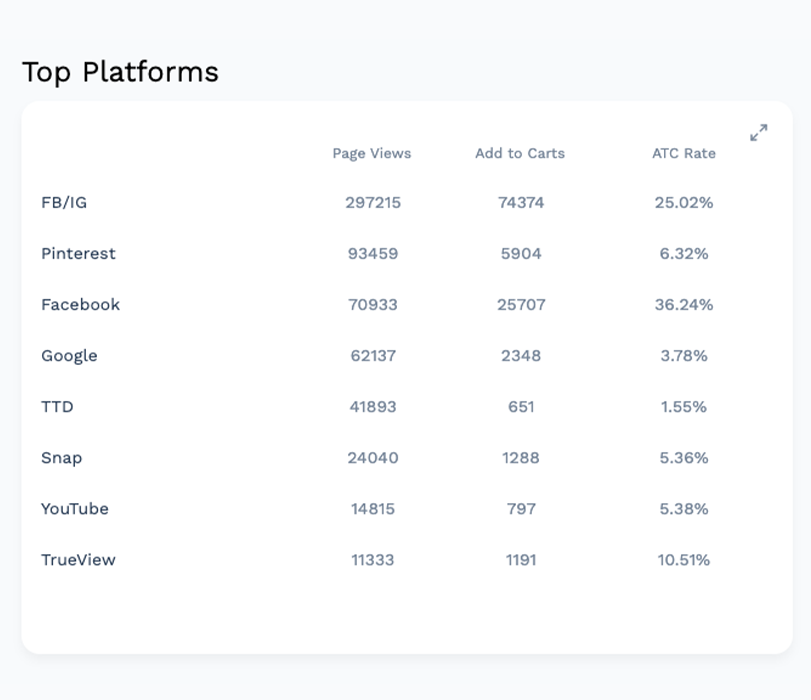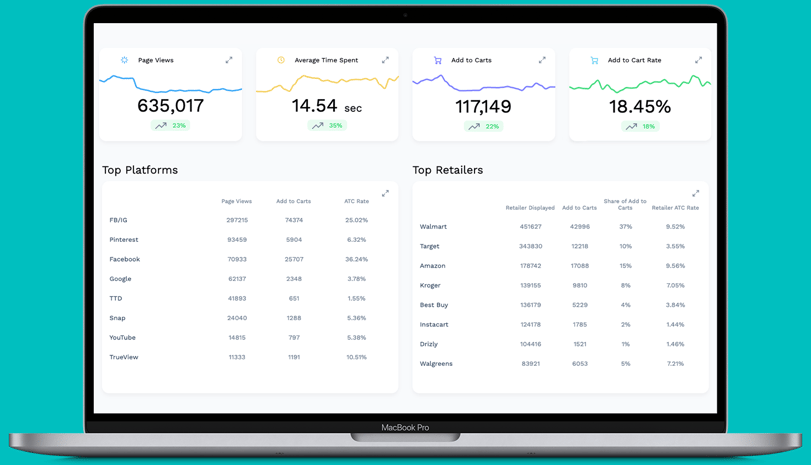 A single source of truth about your consumers' online shopping journey
Tracks online consumer behavior across media and marketing activations
Identifies the media and creative driving shoppers down the purchase funnel
Analyzes purchase intent by channel, audience, and campaign
Surfaces consumer shopping insights by retailer and product
Brands leverage MikMak Insights to understand the consumer online shopping journey and optimize their marketing
Understand consumer shopping behaviors

Use first party data to understand how your target audience behaves across platforms, retailers, and campaigns.

Identify what strategies move consumers down the funnel

Present the right creative, to the right audience, on the right channel, at the right time.

Optimize media to conversion in real time

Drive sales by optimizing to checkout at consumers' preferred retailers.

Explore new areas of business growth

Unlock the black box of unexplored data to see where your business may be leaving opportunity on the table.

Together, MikMak Insights and MikMak Commerce help brands accelerate their eCommerce growth.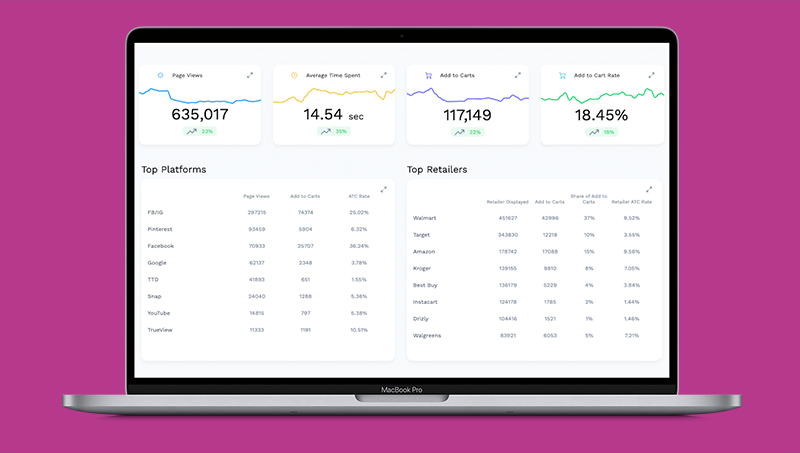 Make better decisions using first party data
Understand what is working across channels, retailers, and campaigns to stay ahead of shifts in consumer behavior.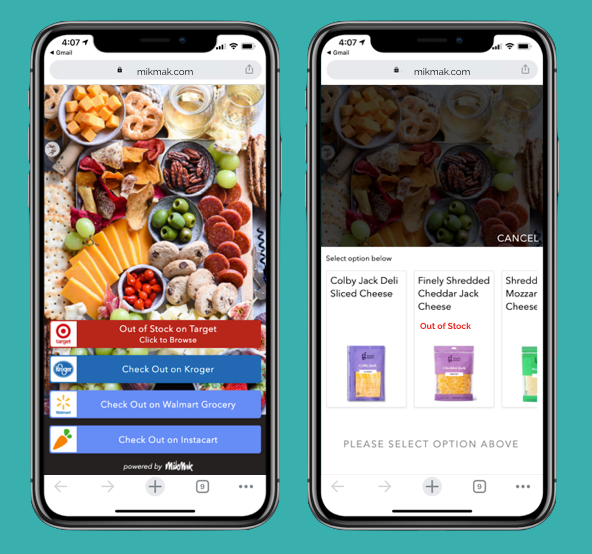 Enhance your media strategy using inventory insights
Prevent media waste by ensuring your campaigns are always driving users to in-stock product.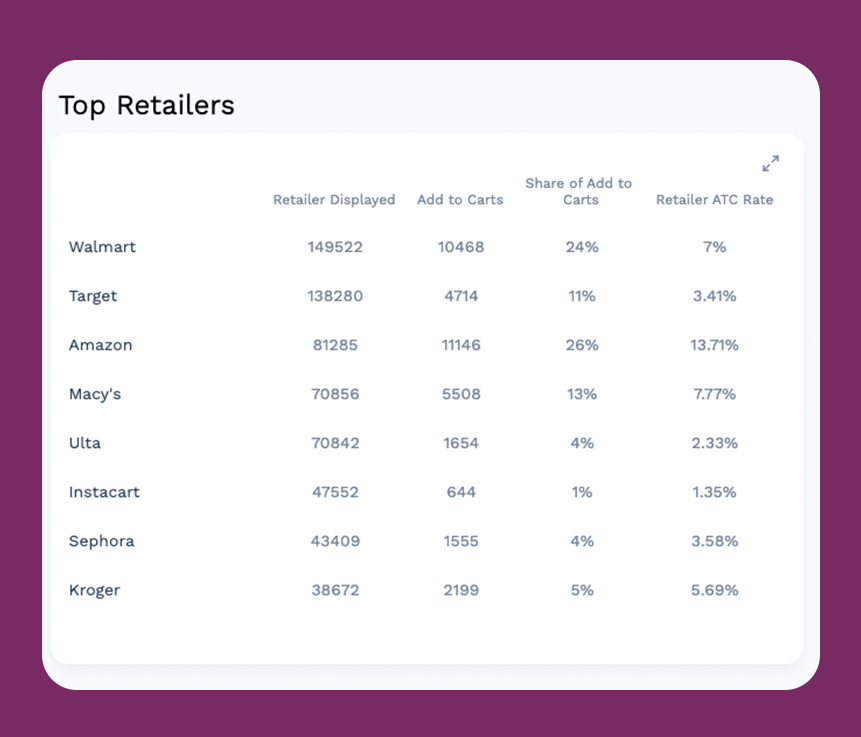 Strengthen retail relationships
Identify the best creative and merchandising mix for your brand, while also driving incremental traffic and revenue to your retail partners.
MikMak supports hundreds of media and retail partners
Media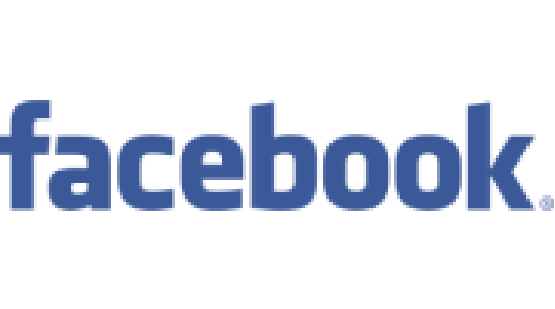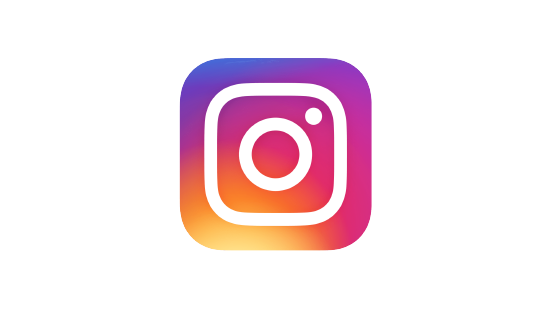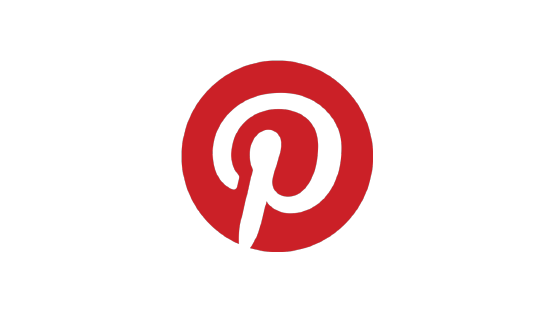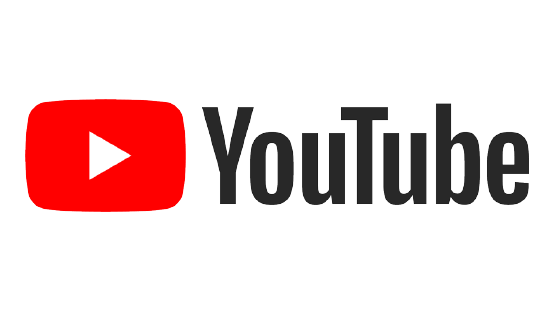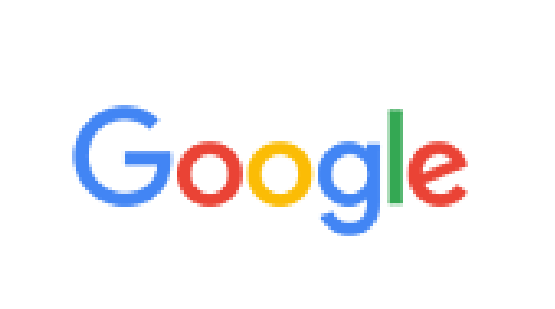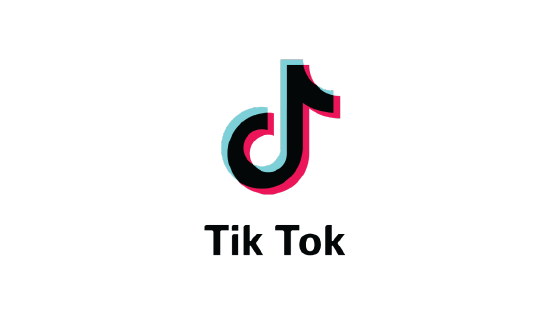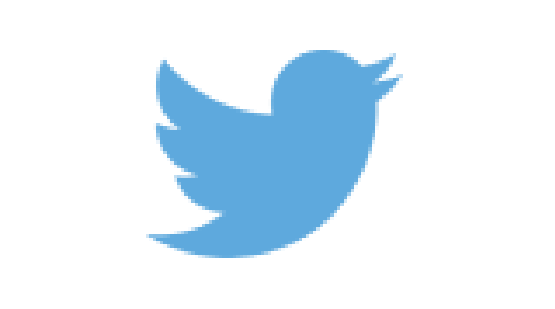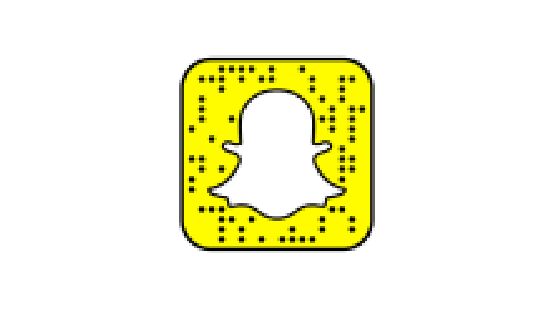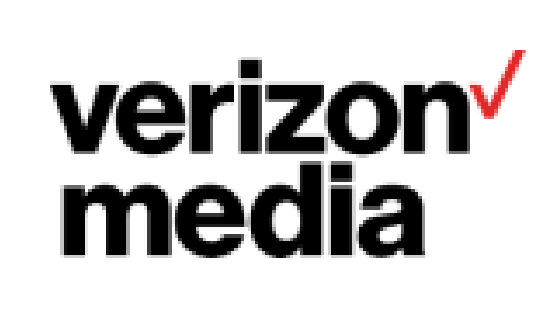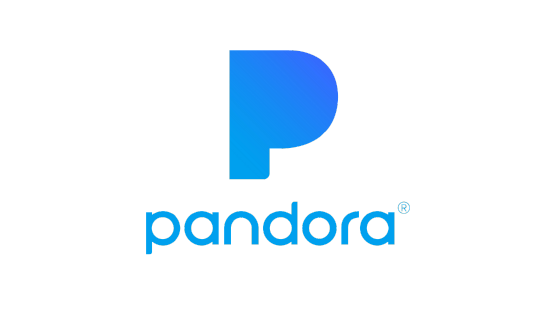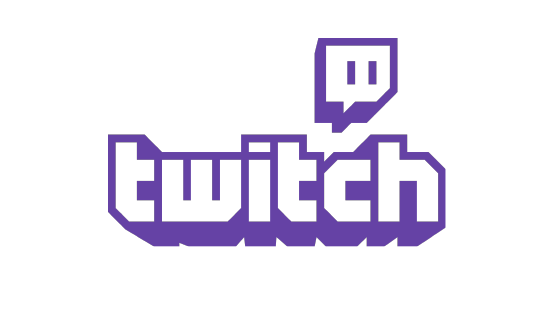 Retailers