Accelerate your eCommerce with MikMak
Your consumers want to buy your product wherever they are and how they want to.
MikMak gives you one platform with the tools, insights, benchmarks, and 1500+ channel and retailer integrations to do it.
Scroll down to see how MikMak helps multichannel brands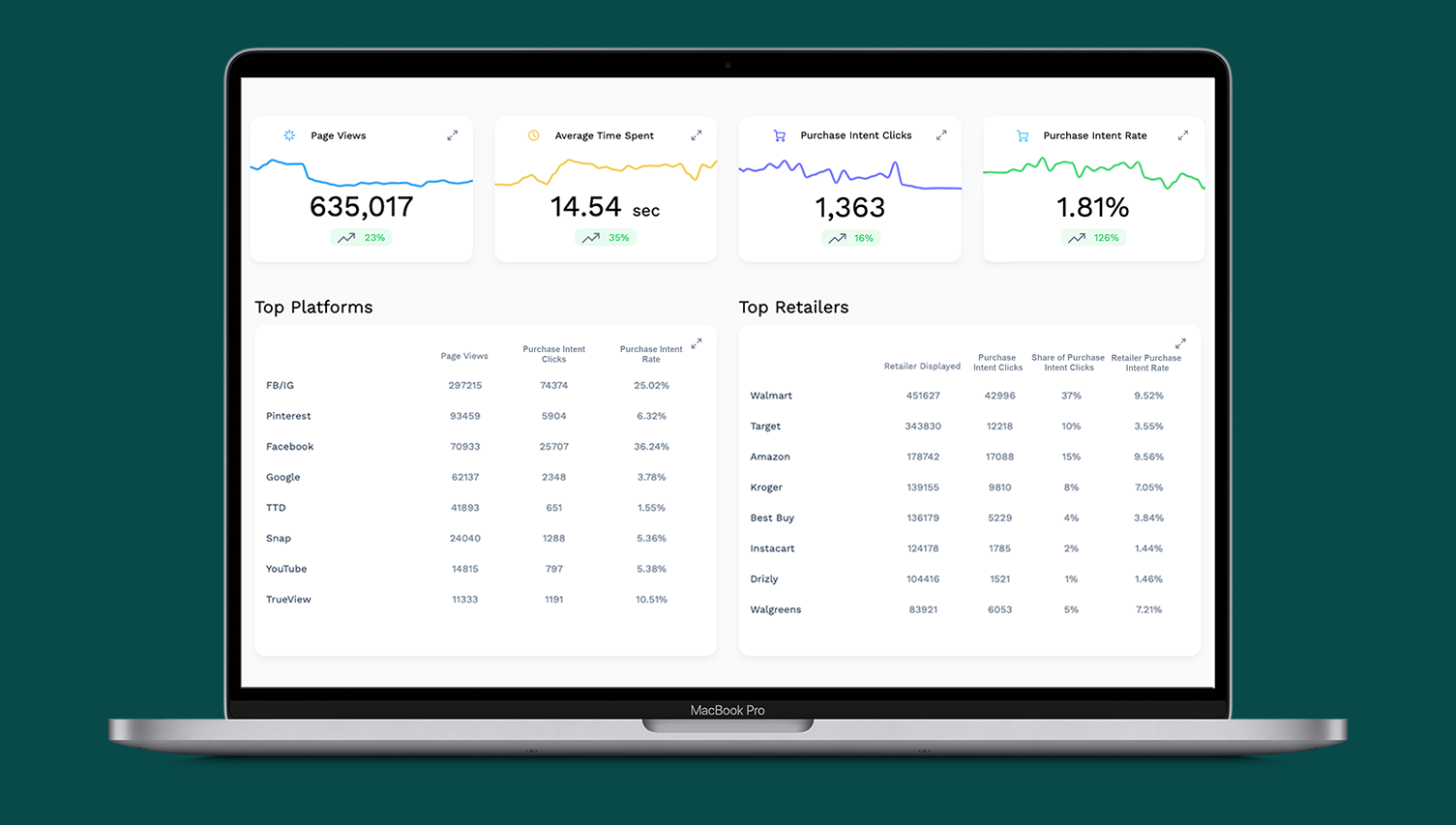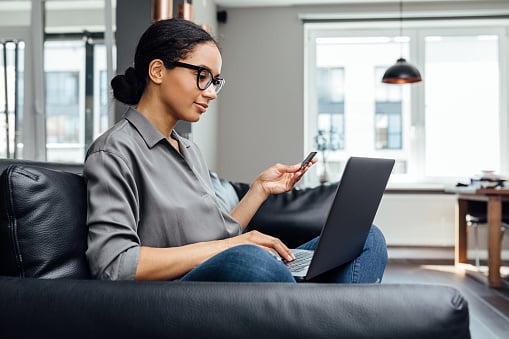 MikMak Insights
Understand consumers' online behavior across platforms, retailers, and media
Increase purchase consideration by optimizing media to conversion
Benchmark against category and historical performance
Reallocate spend to channels and influencers driving the highest conversions
Demonstrate additional value to your retail partners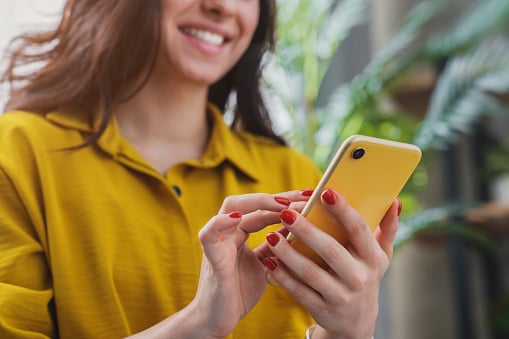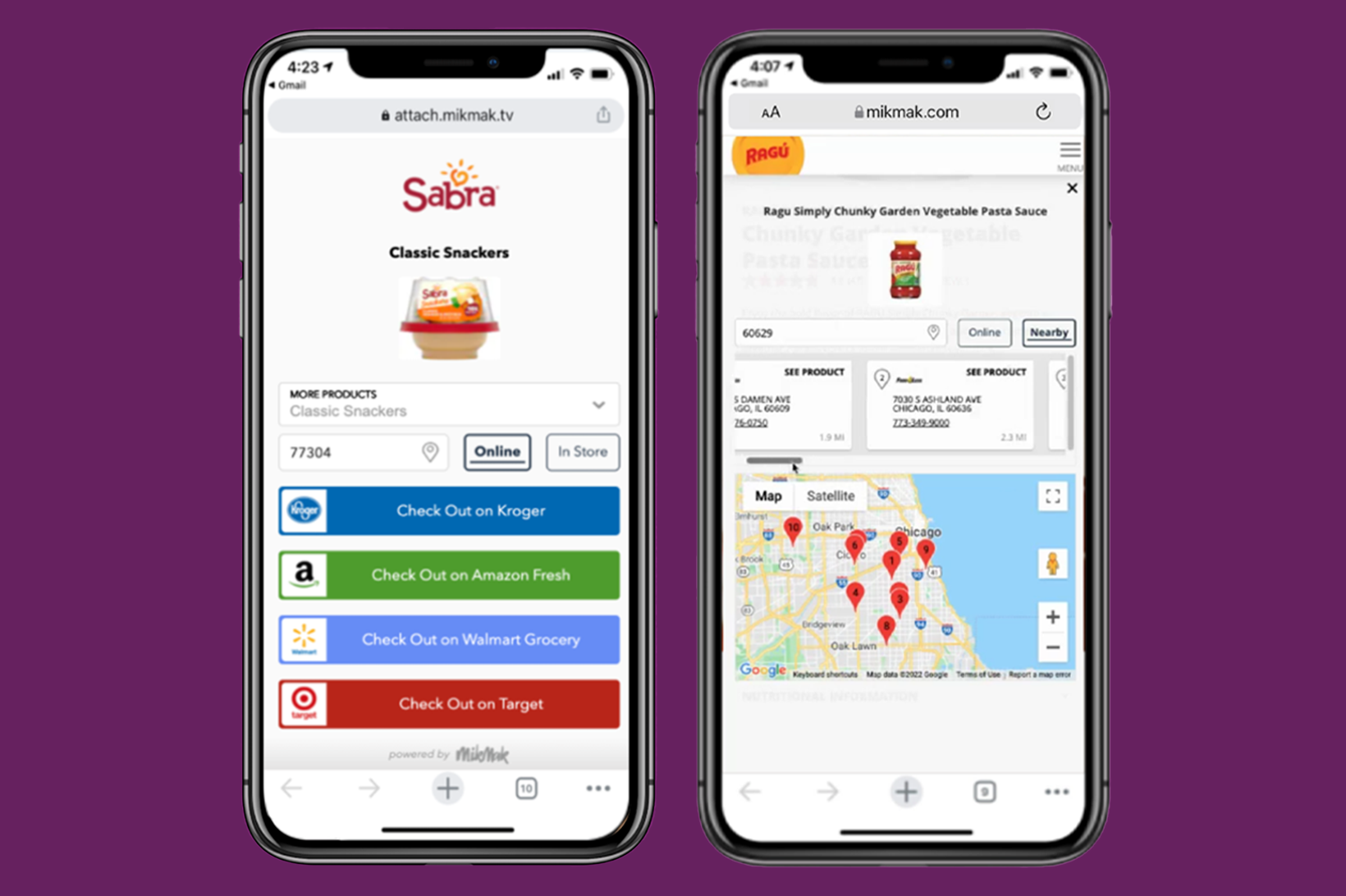 MikMak Commerce
Shorten consumers' path to purchase from anywhere
Inspire purchases by making all media, influencers, and brand.com shoppable
eCommerce-enable all digital marketing channels, including social, programmatic, video, search, email, native content, and brand.com
Maintain a consistent, branded digital storefront across multiple channels and retailers

Shorten the Path-to-Purchase
Inspire purchase by making their media, influencers, and brand.com shoppable in a fair and equitable way.

Protect and Gain Market Share
Review campaign performance against category benchmarks and sales insights to grow and protect market share.

Improve Marketing Effectiveness
Build shopper audiences, increase purchase consideration, and allocate spend to the best converting channels.

Strengthen Retail Positioning
Adapt to your consumers' shifting retailer preferences. Drive additional traffic and revenue to retail partners and plan smarter.

"MikMak has fundamentally changed how Sabra does marketing. We understand what channels, audiences, and objectives move someone towards purchase. We understand what creative to use at top of funnel and bottom of funnel. We take those insights even outside of MikMak and are changing how we work with retailers."

"Through this partnership with MikMak, we're all about meeting the consumer where they are, giving them the opportunity to buy when they want and where they want. You click 'shop now' and then MikMak gives you the capability to select your retailer partner."

"MikMak is channel agnostic and] turns every piece of creative into something that is shoppable, whether it be on Pinterest, Facebook, Instagram, a display unit on Yahoo -- it doesn't matter. The technology actually affords us this amazing creative canvas and allows us to monetize and shopify every piece of creative we have."