An open ecosystem to unlock unprecedented eCommerce acceleration and growth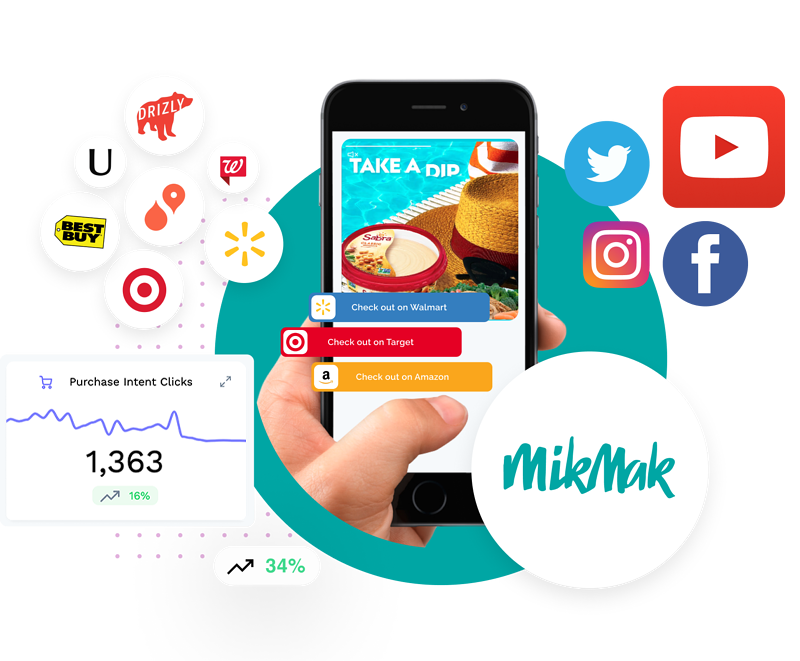 Retail Partners
The goal of every MikMak experience is to drive consumer transactions on retailer websites, apps, and in-store locations and we deliver this at enterprise scale.
The retail ecosystem gains more sales because MikMak solves fair & equitable and three-tier compliance issues for your Suppliers that makes their national media eligible for retail traffic.
Retailers that work directly with MikMak can deliver even greater value to both their customers and their suppliers through technology partnerships.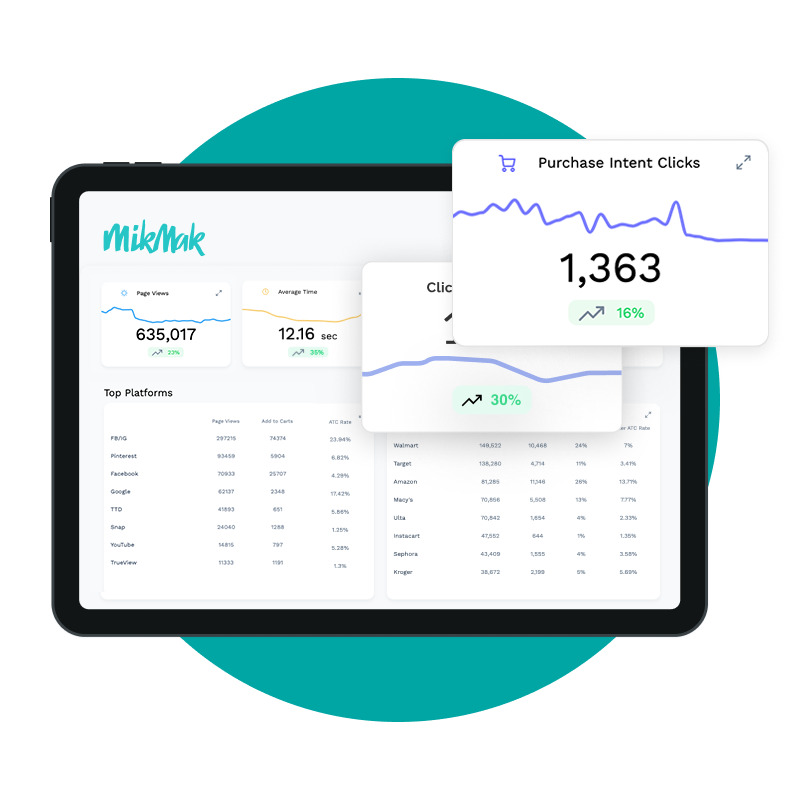 Channel Partners
MikMak's ecosystem is open to all Channel Partners that drive demand on behalf of our brand partners.
Media channels benefit from MikMak because we provide measurement and eCommerce validation on top of the targeting, reach and placement they provide to advertising partners.
Advertisers that use MikMak have an omnichannel vantage to understand and optimize how each of their media partners contributes to their engagement, acquisition and sales goals.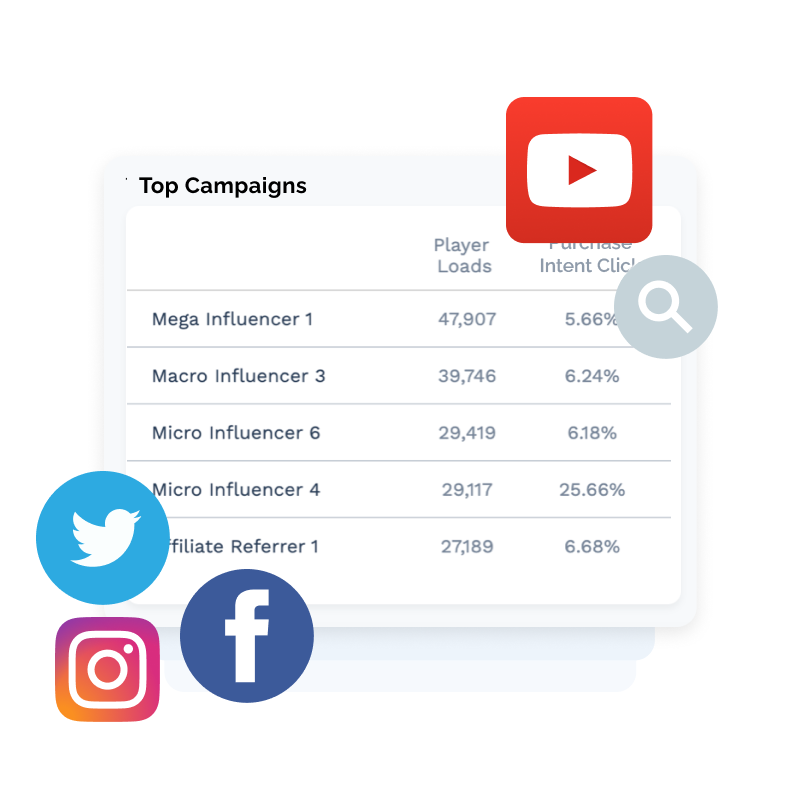 Agencies
Multichannel brands rely heavily on their Agency Partners as trusted advisors for eCommerce strategy and execution.
MikMak empowers our customers' Agency Partners with a suite of eCommerce tools to deliver eCommerce outcomes as well as the insights and audiences needed to constantly evolve their buying approach.
Our expert client success team works hand in hand with agency partners to deploy MikMak's technology in sync with their advertising campaigns.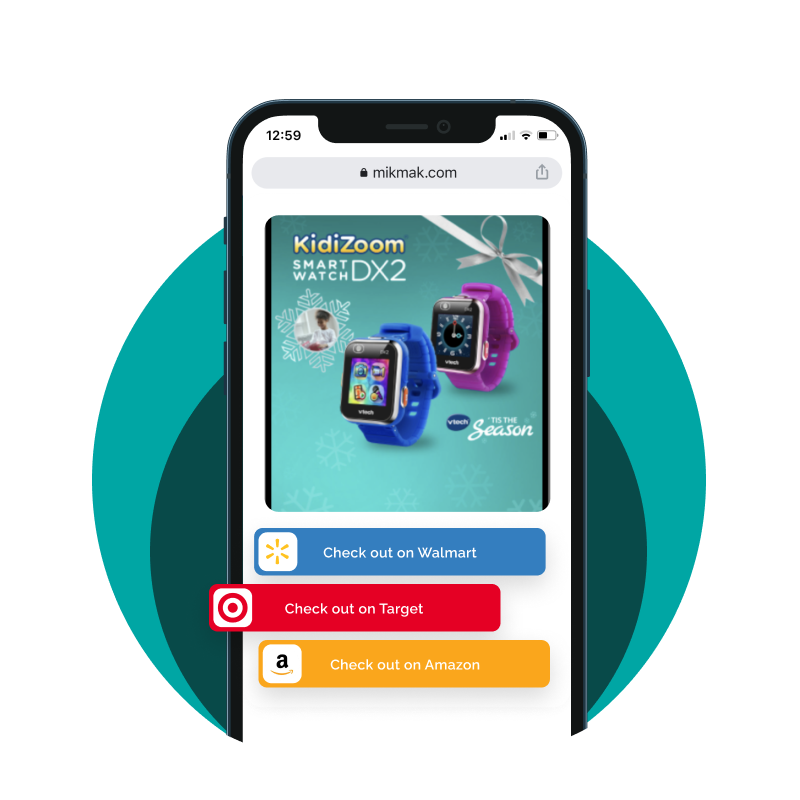 Let's Become Partners