MikMak leverages strategic partnerships to unlock unprecedented eCommerce acceleration and growth for brands across the globe
MikMak's solutions are designed to work collaboratively with your entire tech stack for
a more seamless, holistic eCommerce enablement and analytics platform.
Retail Partners
Accelerate sales by increasing traffic from high-intent shoppers of the world's largest brands. MikMak brings retailers incremental shoppers they cannot access otherwise, by enabling brand-prioritized retail traffic driven by full-funnel marketing campaigns, retail media placements, and websites.
MikMak Commerce drives incremental omnichannel traffic and sales to your retailer
MikMak Insights helps you analyze shopping behavior to strengthen brand relationships and optimize the customer journey and in-store shopper experience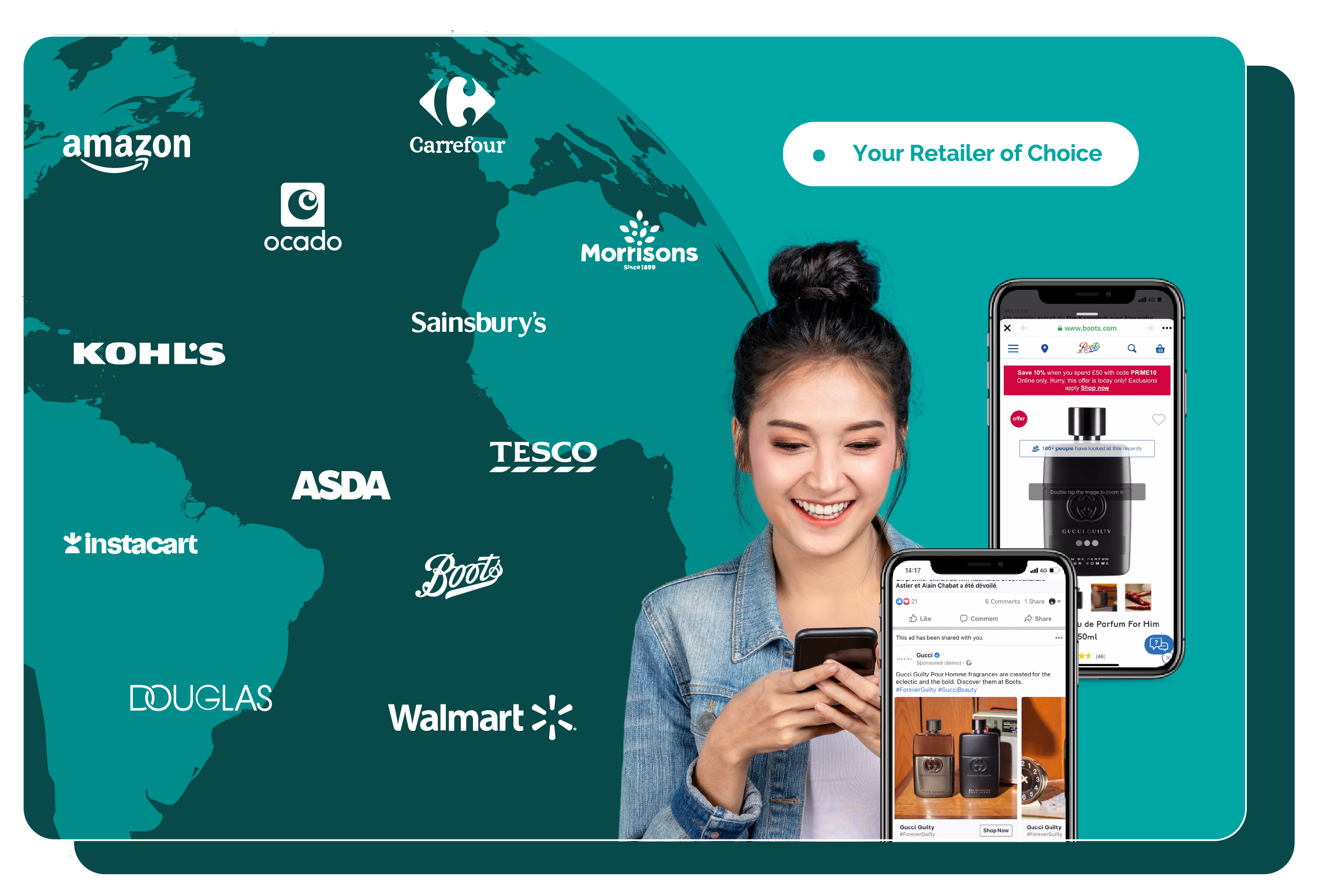 Agencies
Grow your business by helping your clients improve their marketing and drive sales with MikMak's eCommerce enablement and analytics
MikMak empowers our customers' Agency Partners with a suite of eCommerce tools to deliver eCommerce outcomes as well as the insights and audiences needed to constantly evolve their buying approach.
Our expert client success team works hand in hand with agency partners to deploy MikMak's technology in sync with their advertising campaigns.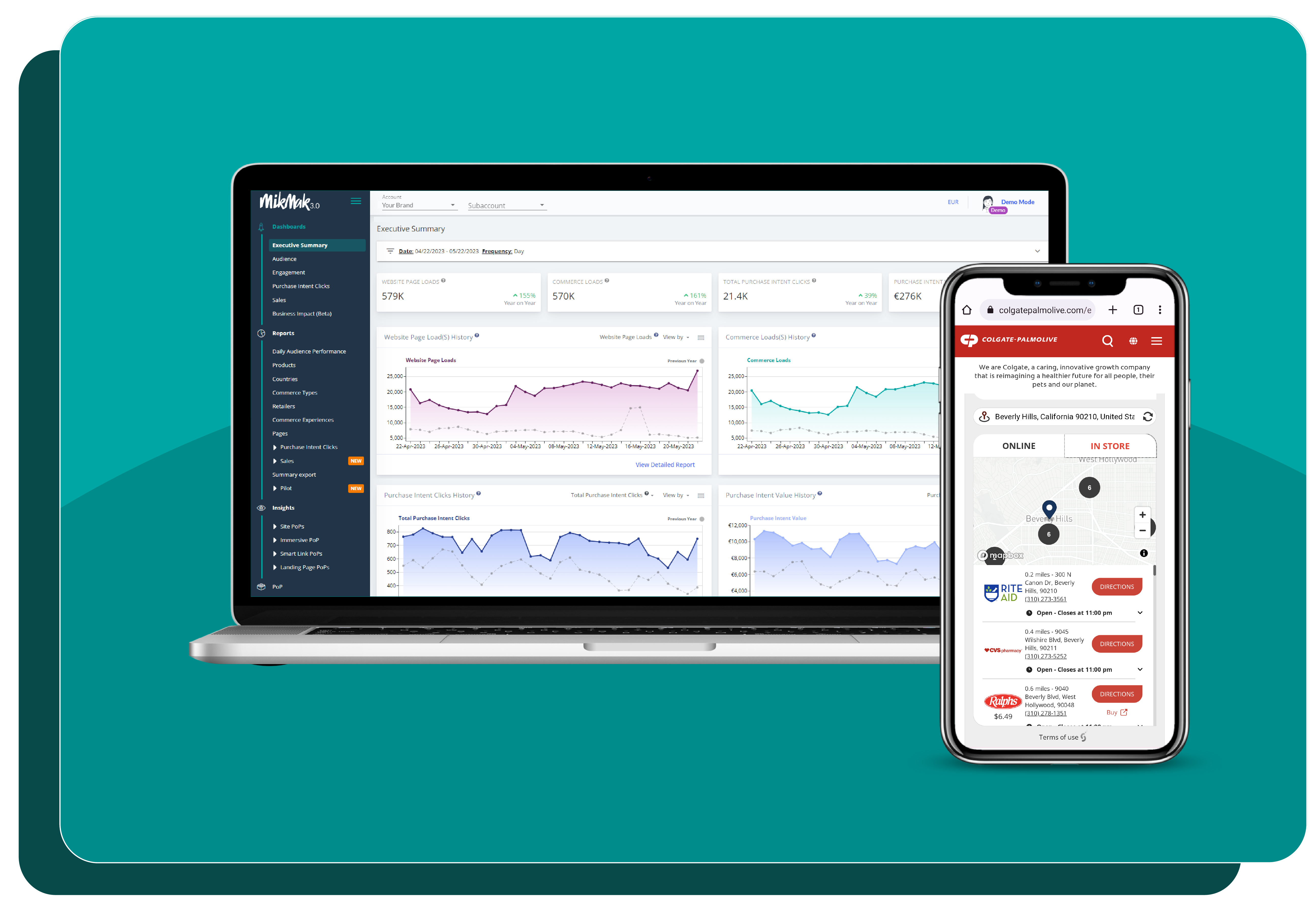 Channel Partners
MikMak's ecosystem is open to all Media Channels and Platform Partners that drive demand on behalf of our brand partners.
Media channels and platforms benefit from MikMak because we provide measurement and eCommerce validation on top of the targeting, reach, and placement they provide to advertising partners.
Advertisers that use MikMak have an omnichannel vantage to understand and optimize how each of their media partners contributes to their engagement, acquisition, and sales goals.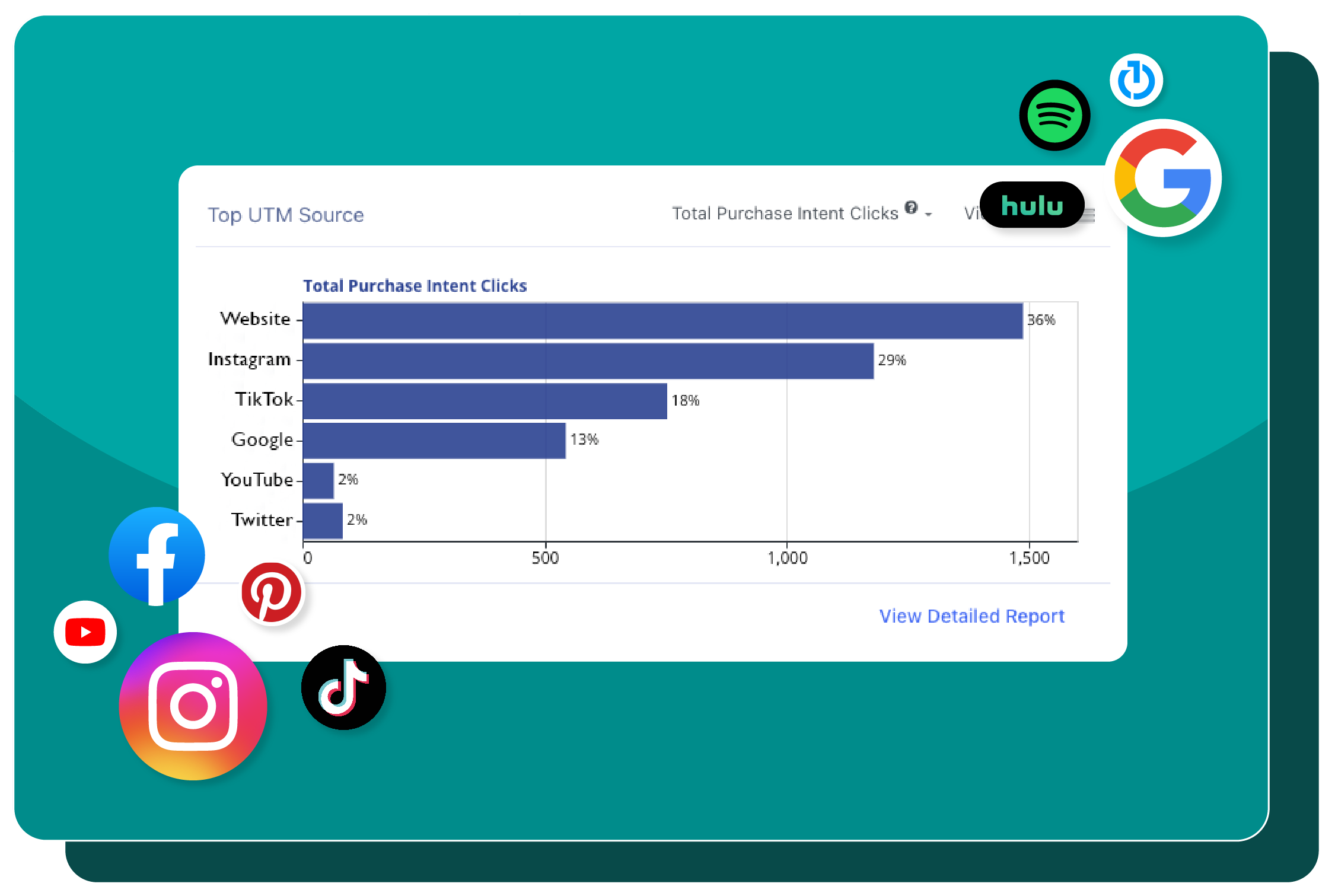 Data partners
Seamlessly export MikMak Insights in your Data Lakes, Analytics Platforms, and BI Tools (Tableau, PowerBI, Google Data Studio, etc.)
Combine MikMak Insights with other data sources for a more panoramic view of your business
Control how MikMak data is visualized and represented to meet the needs of your business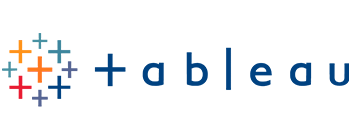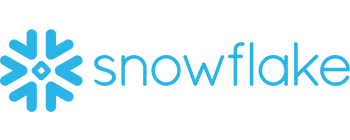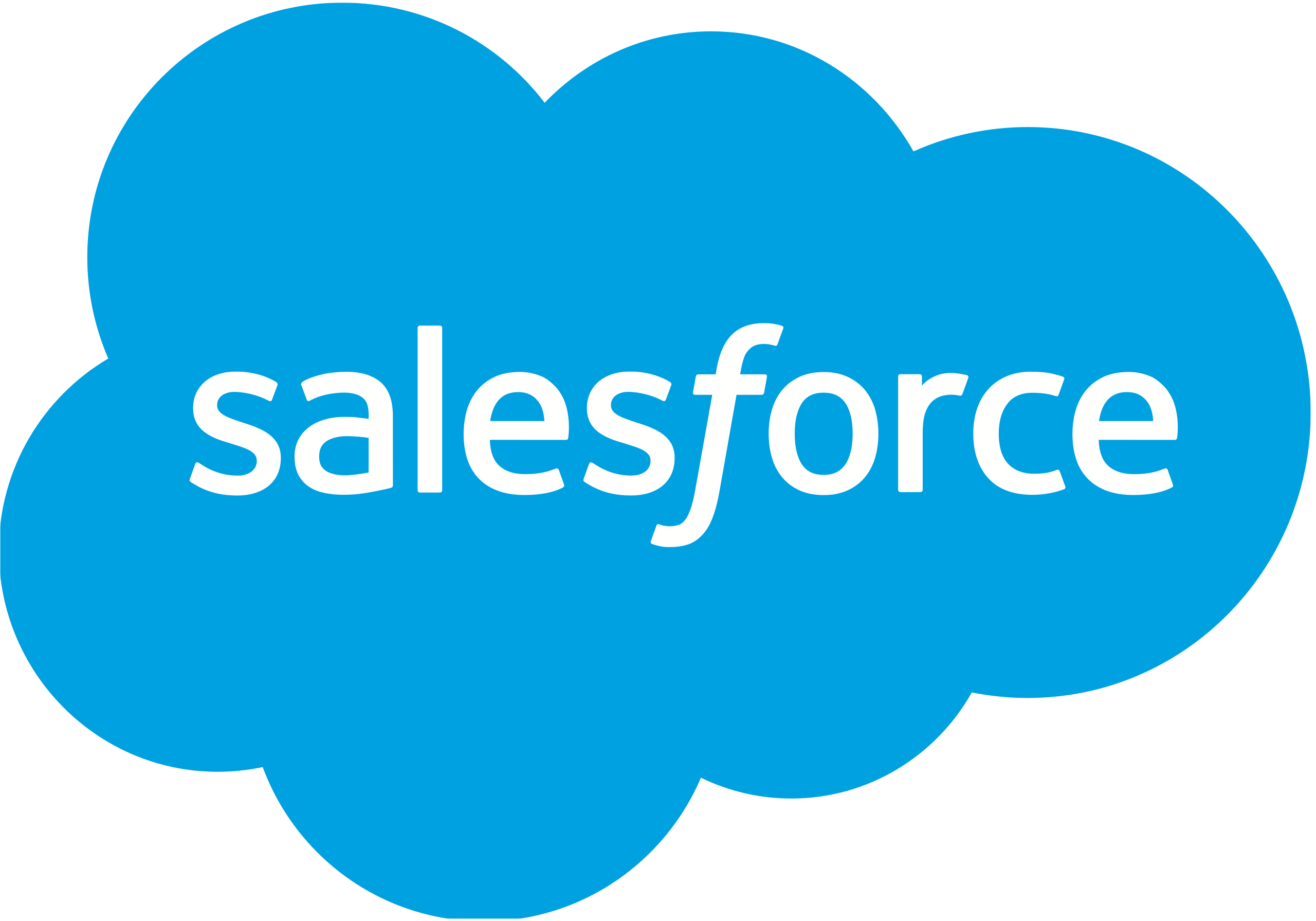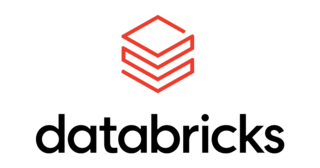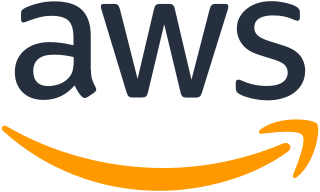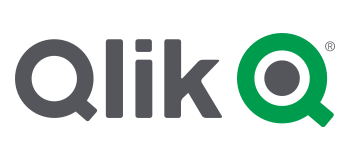 PIM Partners
Increase speed to launch and maintain consistent product details via direct integrations with third-party Product Information Management (PIM) platforms
Improve product accuracy with automated product feeds the flow directly from your PIM to MikMak
New products/variants are automatically added and synced with MikMak once they're added to the PIM.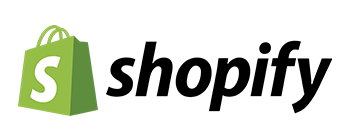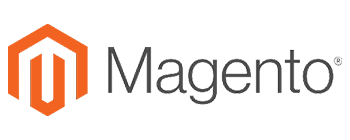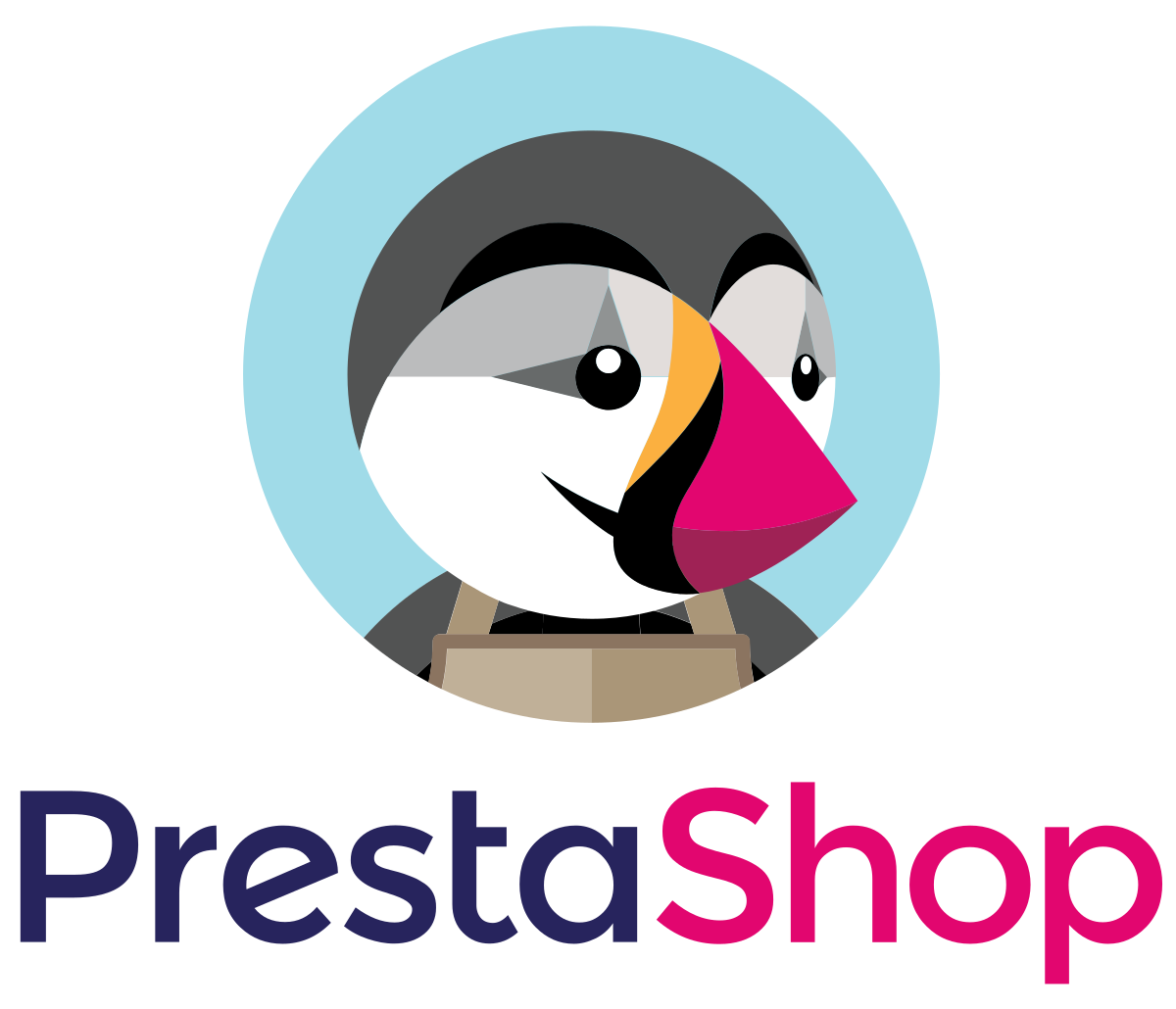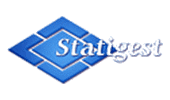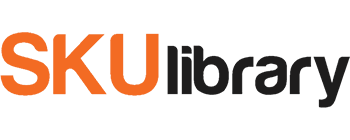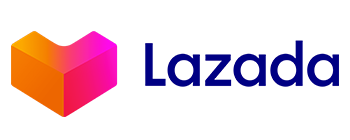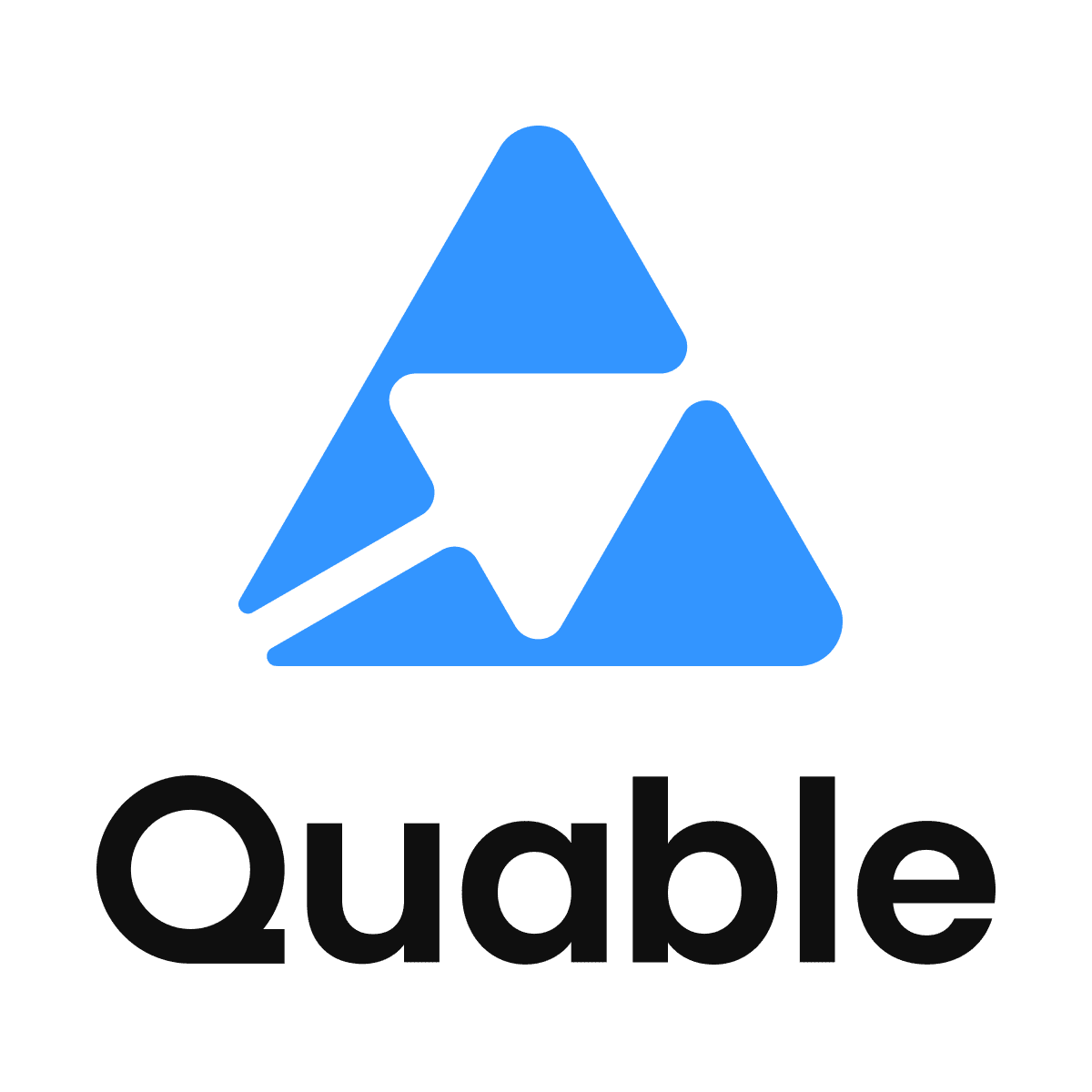 Let's Become Partners