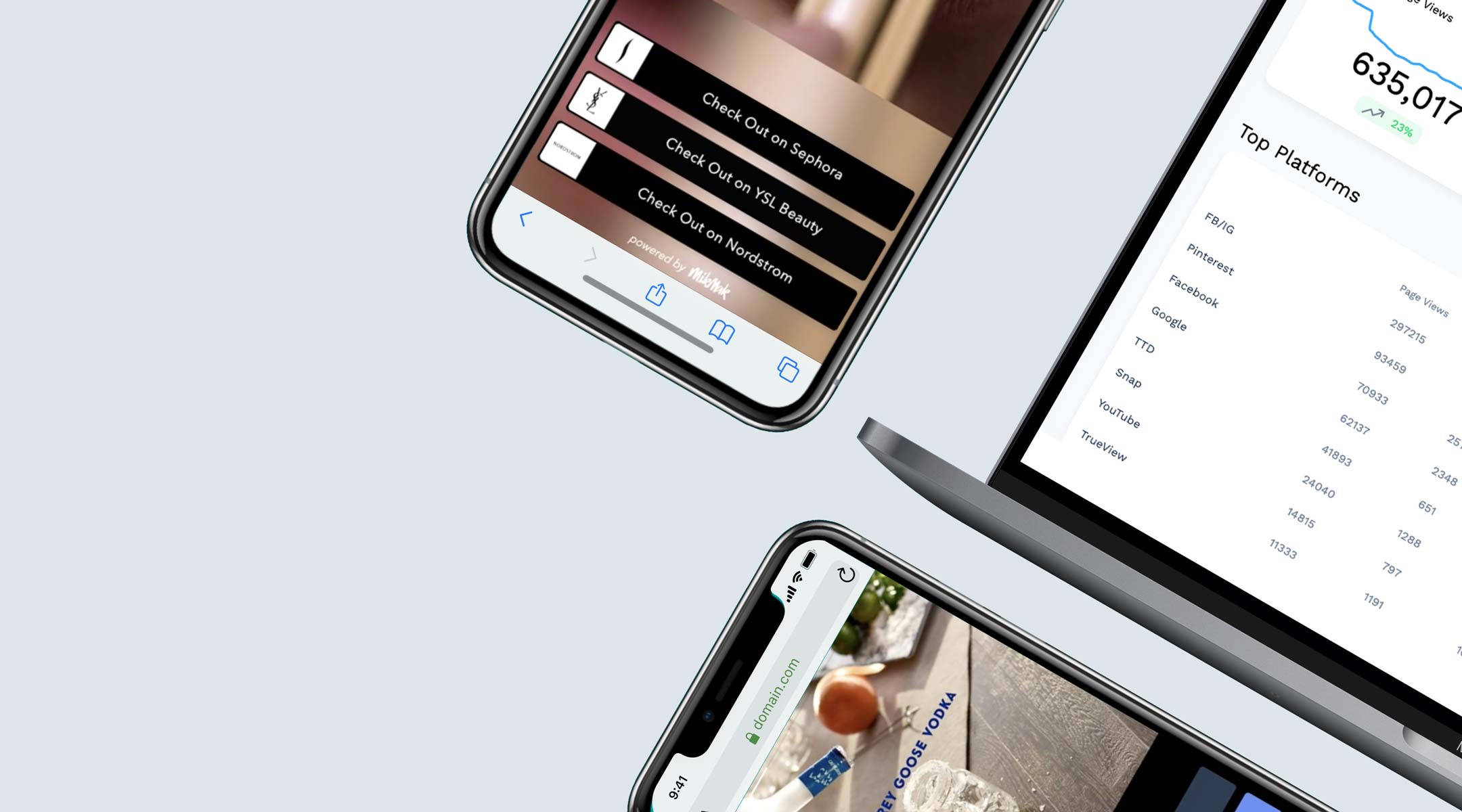 Accelerating eCommerce for Multichannel Brands
MikMak provides eCommerce marketing analytics and eCommerce enablement software to accelerate online sales for brands.
Learn More
We help consumer product companies – including grocery, alcohol, and CPG brands – understand and perfect their consumers' online journey, drive online sales at retailer sites, and optimize their media and marketing spend.
The MikMak Platform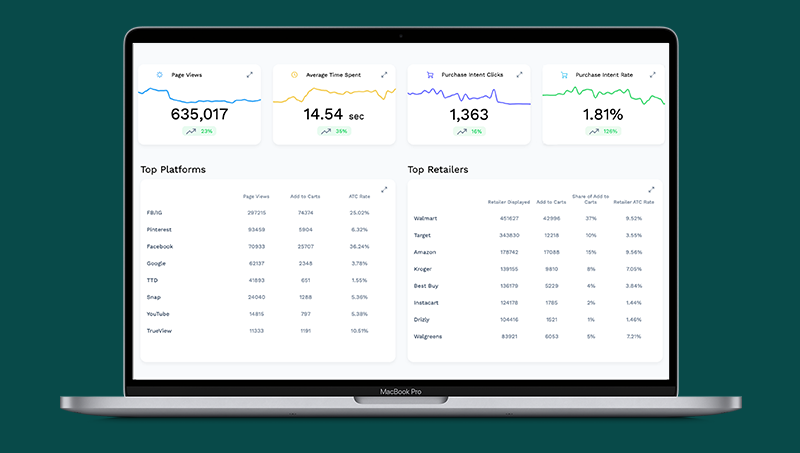 MikMak Insights
Multichannel eCommerce Analytics
Enables brands to understand how consumers engage with media and retailers.
Learn more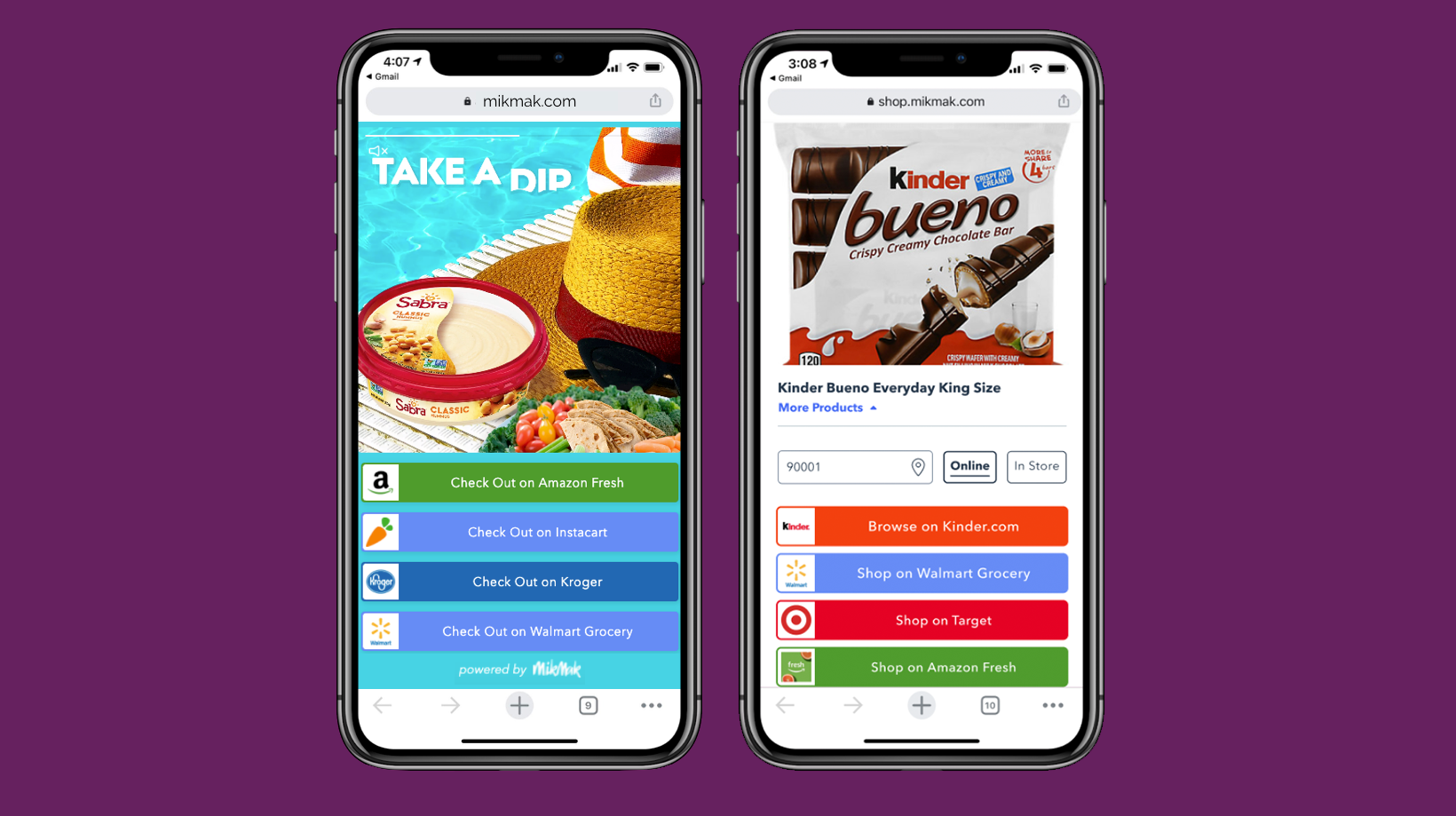 MikMak Commerce
Multi Retailer eCommerce Enablement
Lets consumers choose where they want to shop, with a seamless path to checkout at any retailer.
Learn more
The MikMak Playbook:
How to Accelerate eCommerce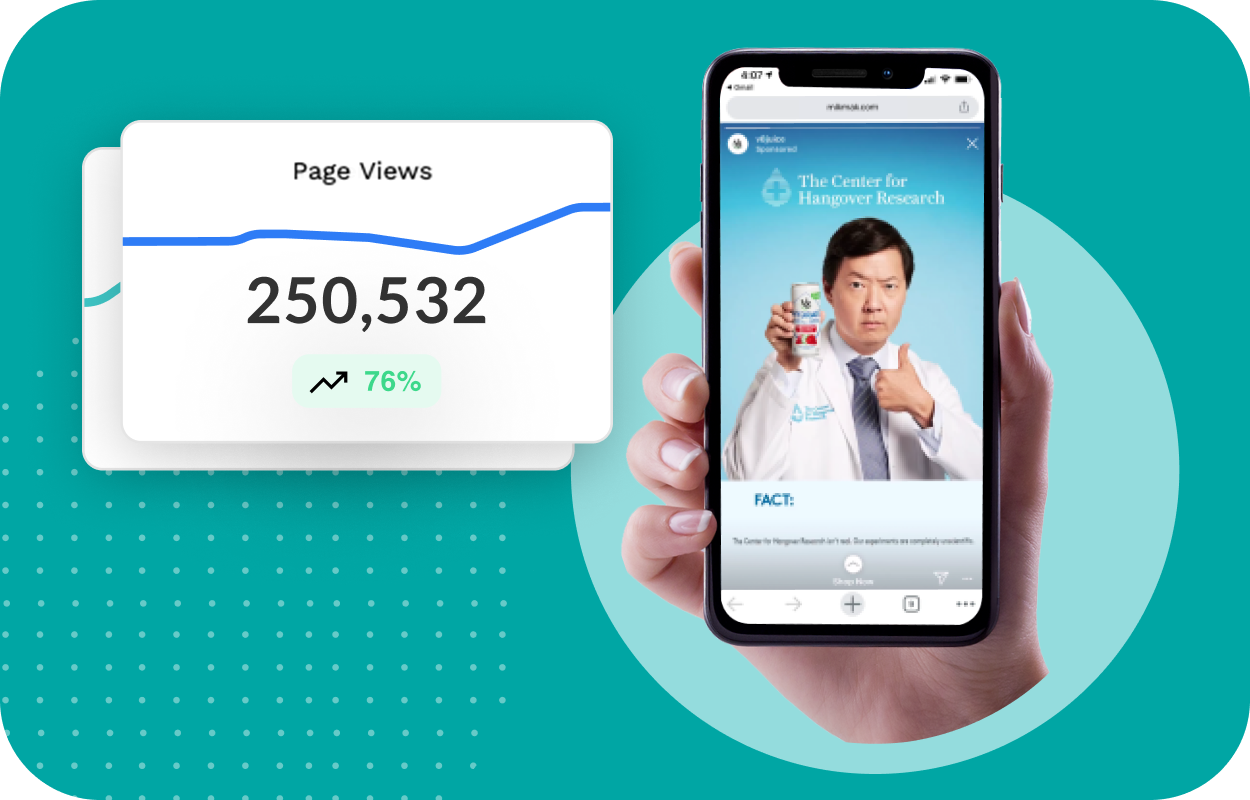 Shift to an eCommerce first mindset
Observe the eCommerce customer journey, capture first party data, and make it easy for consumers to buy your brand anywhere.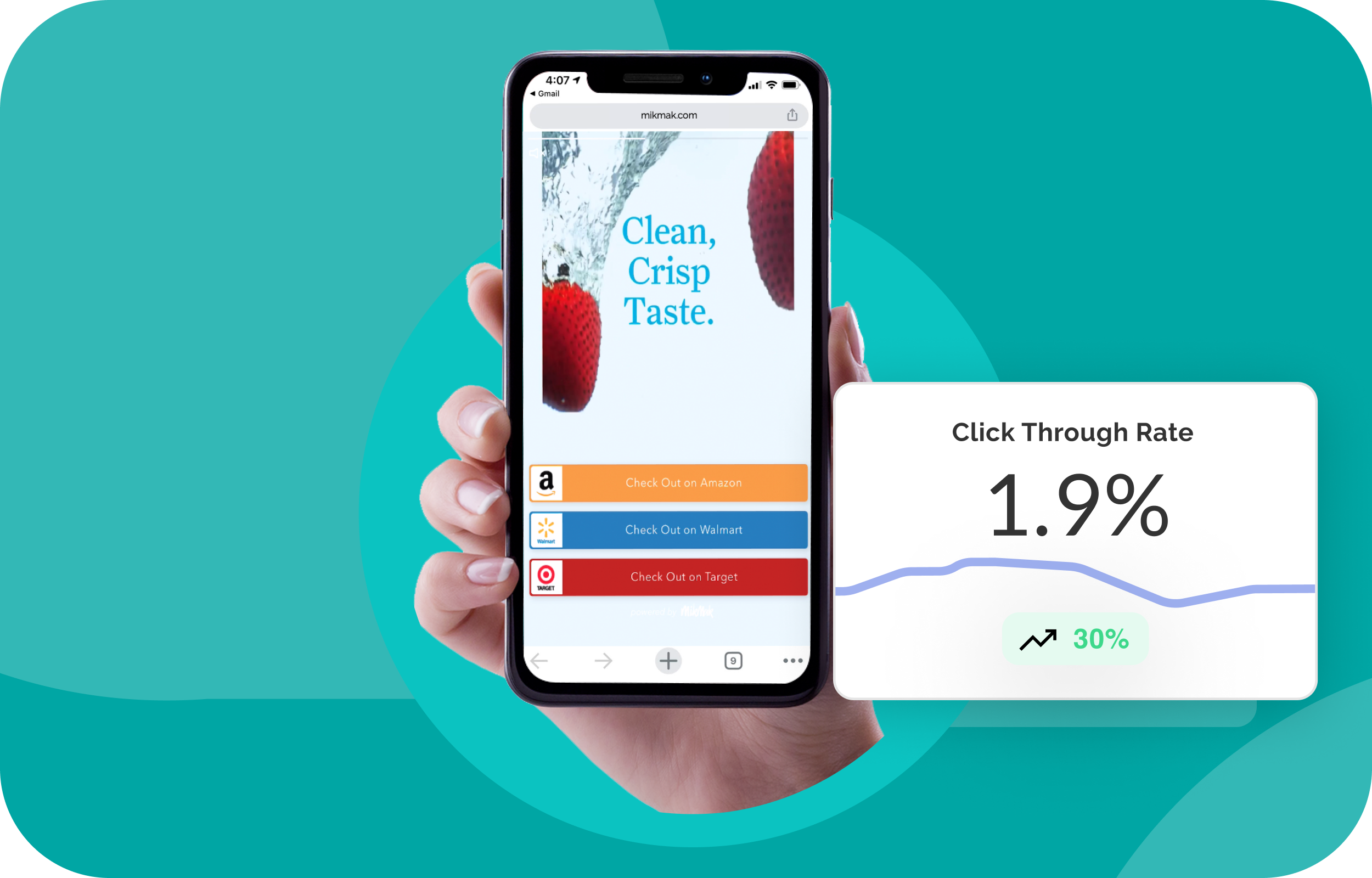 Understand consumer engagement
Analyze consumer interactions at every touchpoint along the shopping journey, from media to purchase, across every major media channel and retailer.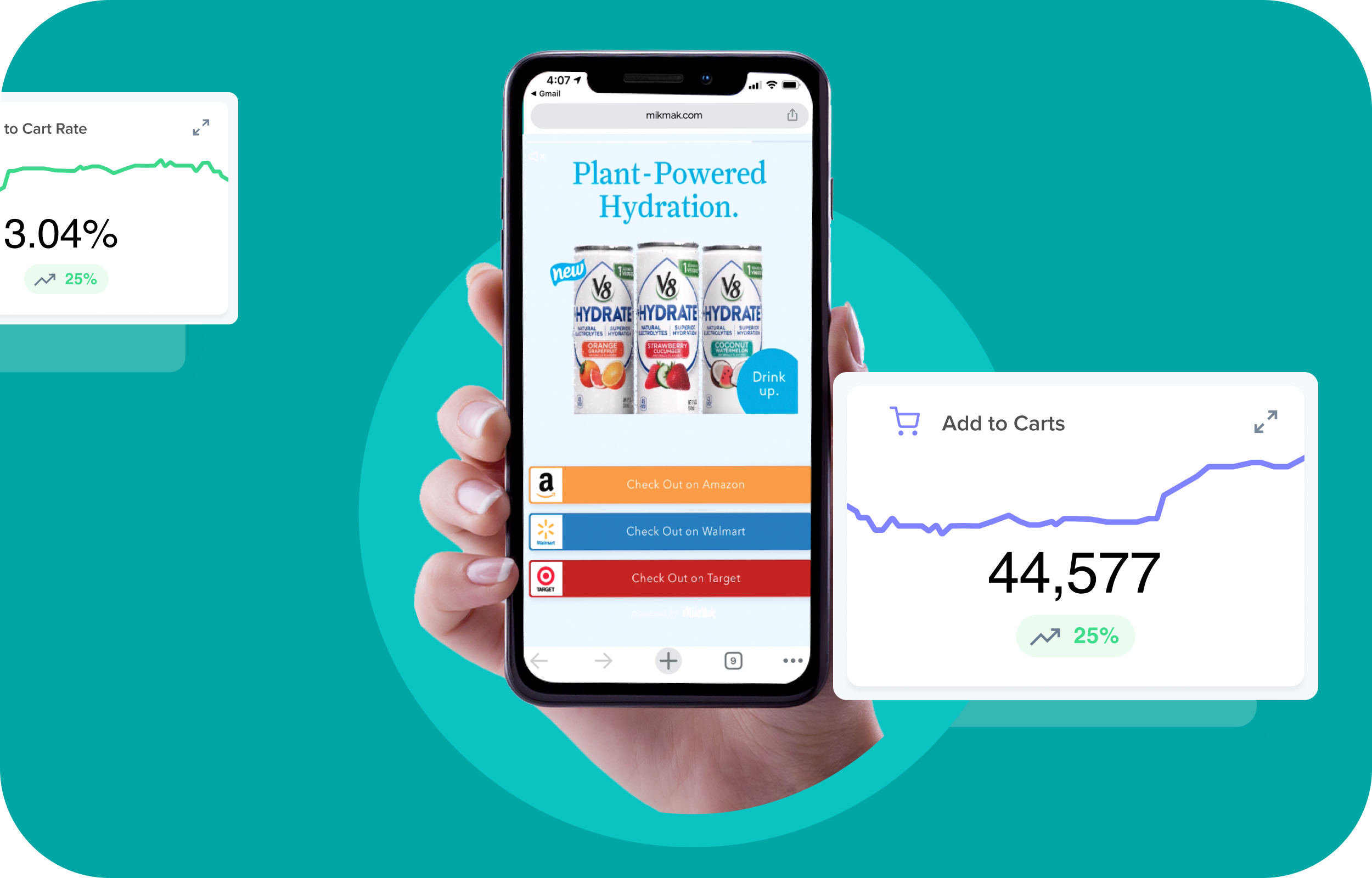 Engage and delight consumers where they are
Present the right products with the right media to the right consumer at the right time.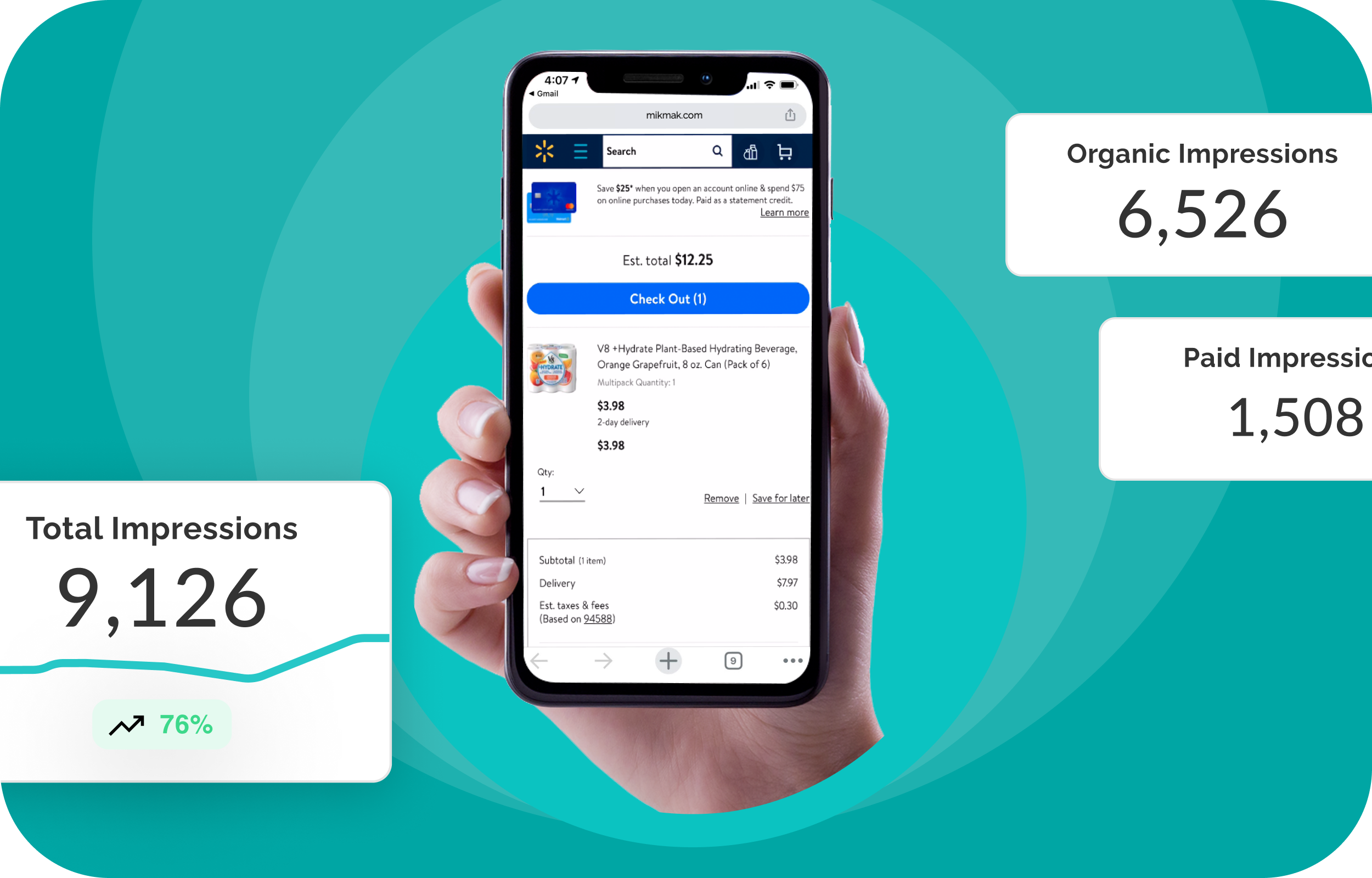 Optimize your entire go-to-market mix
Take the guesswork out of your marketing decisions and drive conversion at every stage of the online shopping journey.
Why brands choose MikMak
The MikMak Platform helps brands around the world win market share by shifting them to an eCommerce first mindset and enabling data driven decisions.
Powerful
Analytics
Capture consumer intelligence in order to optimize your media, marketing content, and advertising spend in real time.
Amazing Consumer Insights
Collect first-party consumer and behavior data to understand shopper journeys across all channels and gain valuable insights.
How MikMak helps brands succeed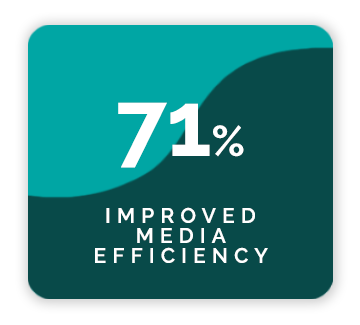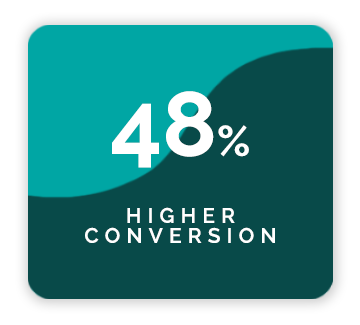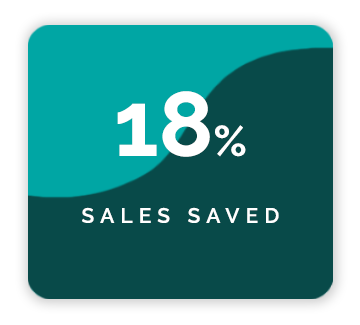 Sabra drove higher purchase intent than competitors and improved media efficiency by leveraging MikMak Insights
"MikMak has fundamentally changed how Sabra does marketing. We now understand full funnel marketing. We understand what channels, audiences and objectives move someone towards purchase."
-Jason Levine, Chief Marketing Officer at Sabra


2x Increase in Add to Cart Rate after switching campaign objectives
+86% Increase in Add to Cart Rate after updating campaign creative
+50% Higher Add to Cart Rate than the Grocery vertical on Facebook/Instagram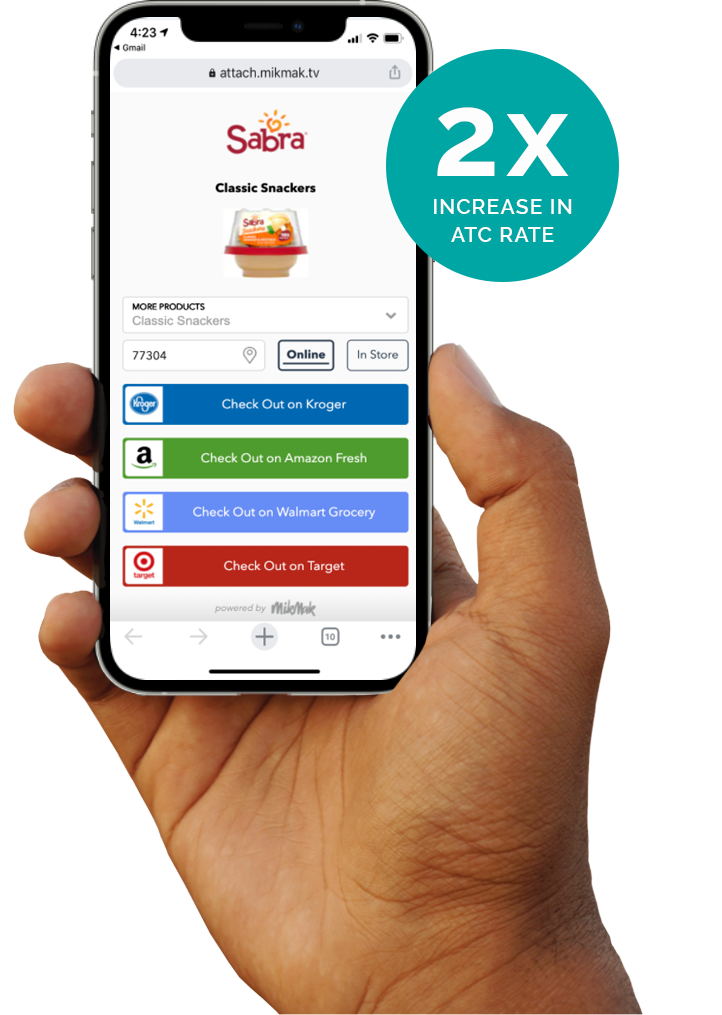 Our media and retailer partners
Media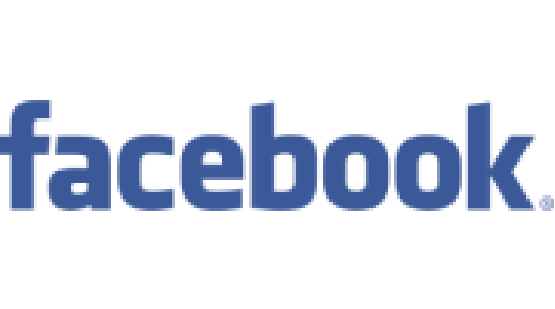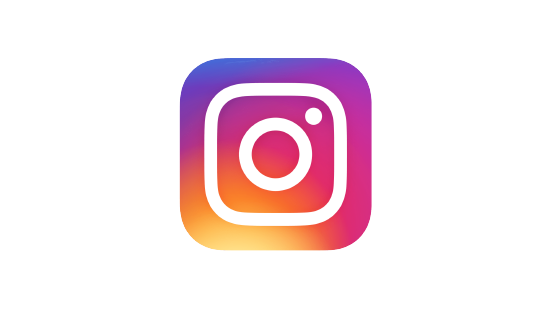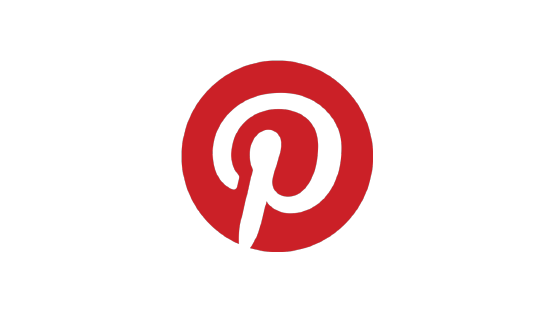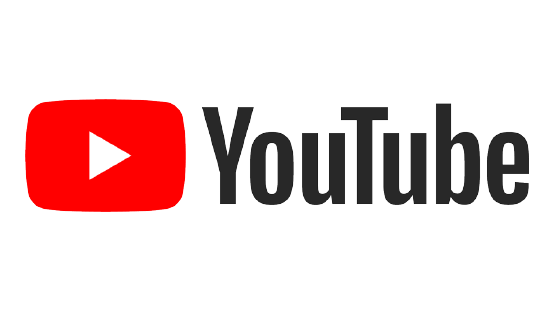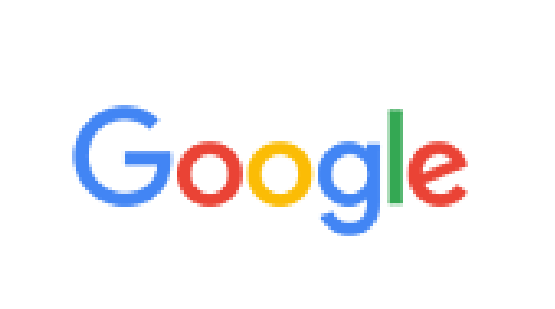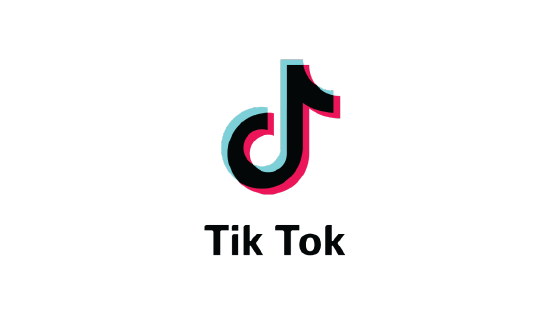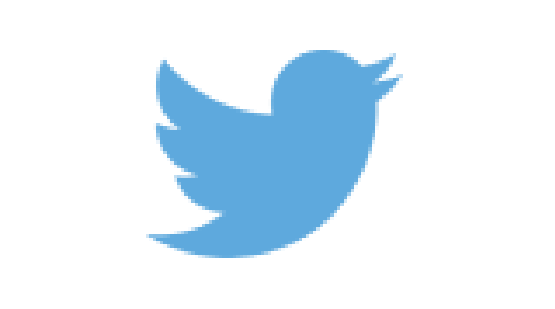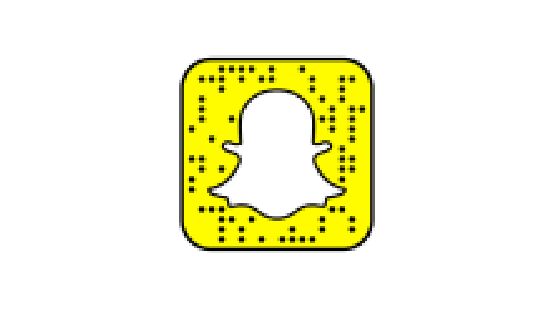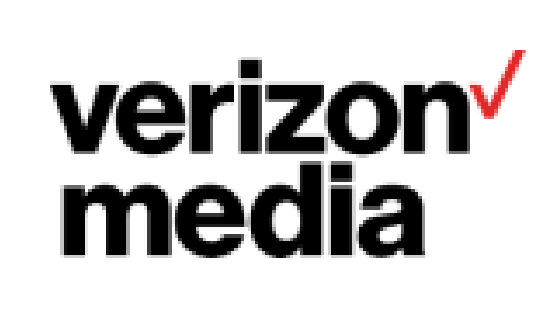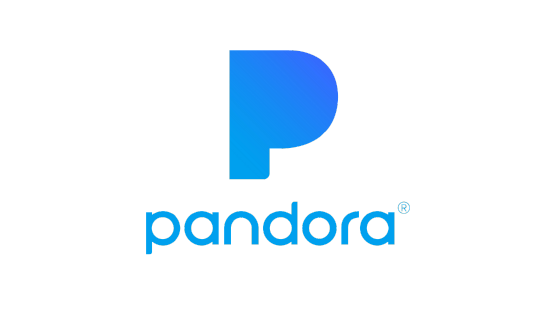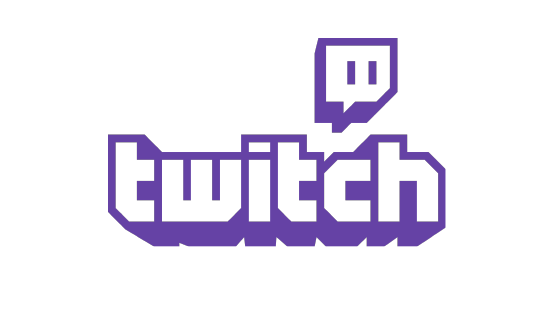 Retailers