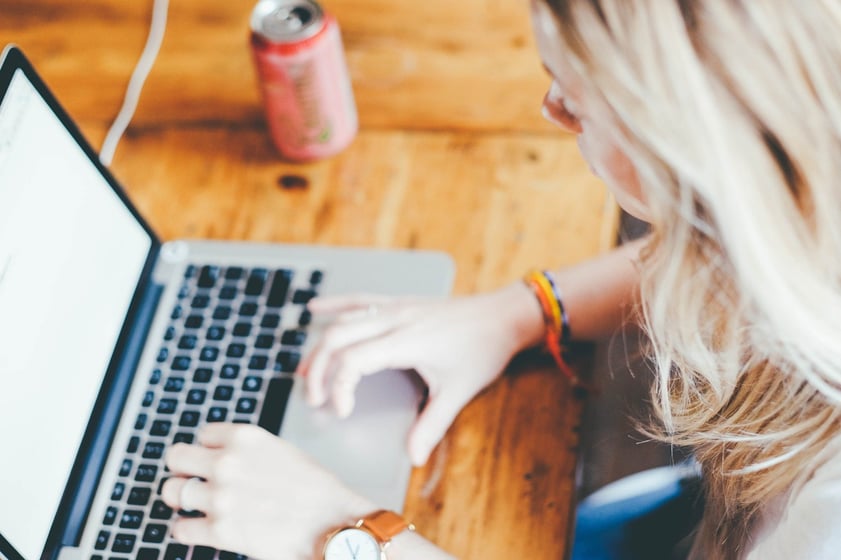 On April 16th, 2020, CEOs Rachel Tipograph (MikMak) and Anda Gansca (Knotch) hosted the fifth round of their Marketing Roundtable Series: "Adapting to the New Normal". This roundtable featured panelists from Google, Dell Technologies, Adweek, and Grubhub. They gathered to discuss the changes that have occurred in their industry since COVID-19, what their new normal looked like, and what their predictions were on the lasting impacts of the pandemic. Here are their thoughts:
Align with your customers needs—and do it in real time
For our panelists, the "new normal" consisted of being hypervigilant on aligning their product offerings with their market's needs. Today, we have technology that gives us constant access to the voices of our customers. Brands are implementing a "test and learn" approach to how they can address their customers' pain points. By leveraging these tools, marketing leaders can adjust their strategies and business models in real time, and set themselves up for success.
There is no play book on how to run a company during a global pandemic. However, marketing leaders who are basing their strategies on the changing needs of their customers are on the right track. Daily re-prioritization meetings have become a popular way to stay nimble and react just in time. As one panelist put it, "turnaround time is quicker than ever."
Leverage technology to get better and do more
In addition to a mindset shift, we are also seeing an increased reliance on technology. Businesses and education institutions worldwide are now operating in a world where physical proximity is no longer an option, and may not be for a while. "This is a really great time for innovation," claimed one panelist. Whereas media platforms once served as a way to drive customers towards in person events or expeditions, marketing leaders are increasing their use to provide consumers with "virtual experiences" and opportunities that weren't as readily available before the pandemic.
According to a recent survey, over 40% of respondents reported that they are now working from home, and nearly 25% say that even when the economy opens up again they'll prefer to increase their amount of work from home time. This means that companies have to prepare for the possibility of this "new normal" having a longer lasting impact -- a notion our panelists agreed with.
Needless to say, such a massive shift to remote working and learning is not a breeze. Businesses are challenged to find solutions to replicate the type of connection, collaboration, and productivity their employees once had in office, but now at home. Colleges and universities are similarly challenged with finding remote solutions for their students. This means providing secure connections and access to all. There is no question that we are in uncharted waters, but soon the choices we make will be lessons learned, and we will be better equipped for the future.
"Be optimistic about the future"
As one panelist noted, "the best lessons are learned in the most trying of times". Beyond a more agile business strategy and leveraging remote technology, our panelists also predicted that the business mindset is shifting toward empathy, transparency, and reputation management. As a team, it is important to show compassion for those who are facing life adjustments due to COVID-19, particularly for those who have lost loved ones or for parents who have become homeschool teachers overnight. As marketers, it is our responsibility to be team leaders, have empathy, and keep a close eye on the company's reputation for the future.
It is important to remember that we will come out of this together, that there is hope at the end of the tunnel, and that positive changes brought by this "new normal" will carry forward when this is over.
Catch us every Thursday, as MikMak's Rachel Tipograph and Knotch's Anda Gansca host their COVID-19 insights webinars. Join our mailing list to stay up to date.