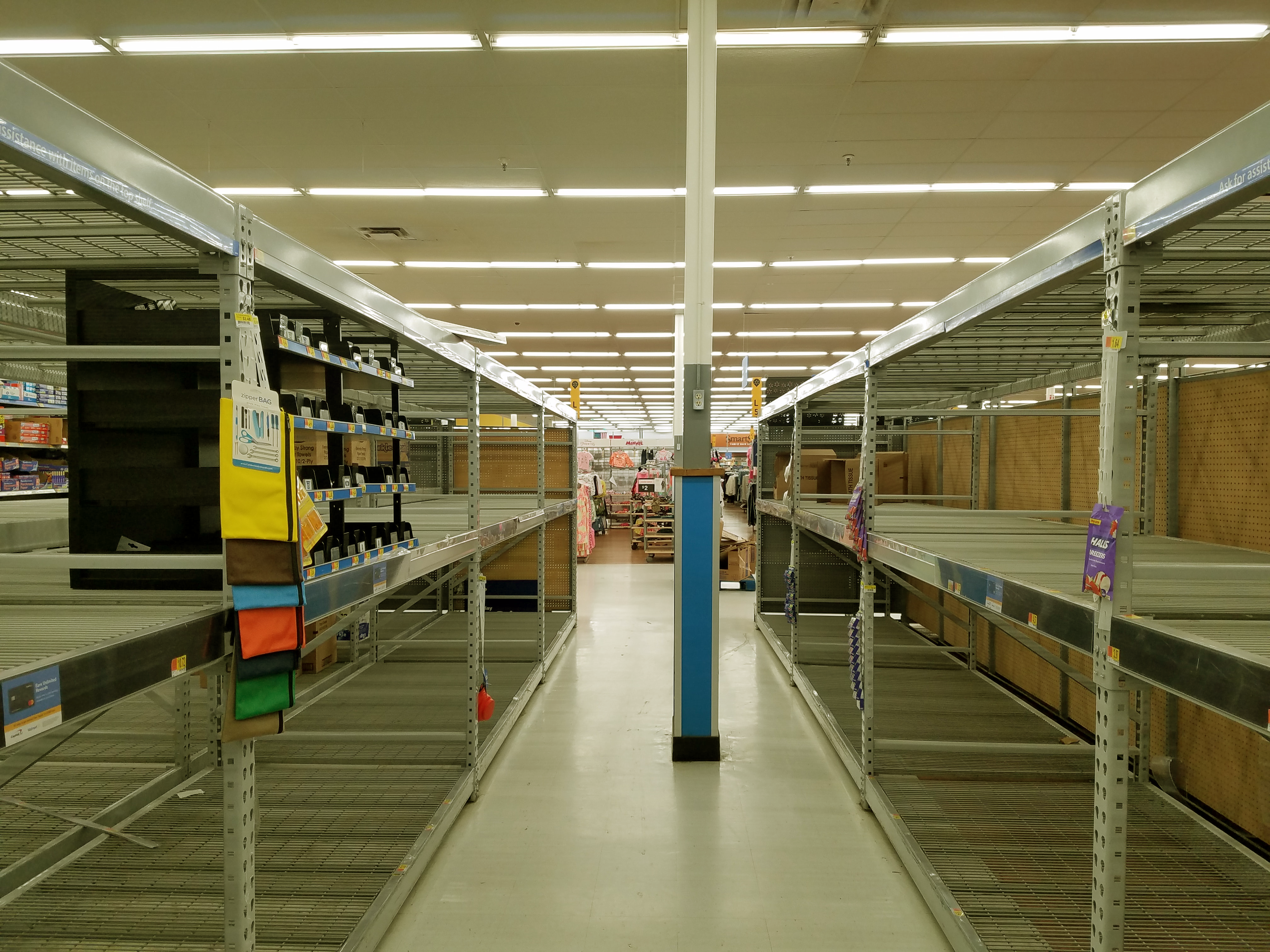 A dead-end shopping experience is something that every marketer wants to avoid in their eCommerce strategy. Not only does it result in lost revenue, but it also wastes every digital dollar that brought the consumer to that point of purchase, and erodes brand value with a negative experience. As more products are going out-of-stock during this global pandemic, inventory management has rapidly become a crucial capability of a brand's digital storefront.
In order to succeed in eCommerce today, brands must be present where their consumers are shopping. Marketing leaders across industries have noted that COVID-19 is a time when consumers are the most receptive to brand messaging, creative content, and product substitutes. Here are some ways for brands to stay present with consumers while handling out of stock products in a way that avoids dead-end shopping experiences:
Only show retailers where your product is in stock
The further down the path of purchase your consumers encounter an unavailable product, the more likely it can negatively impact your brand. This is the number one undesirable outcome of mismanaged digital inventory. Let your consumers choose from retailers where your product is in stock when they are deciding where to purchase them.
This can be as simple as only showing in stock retailers to consumers, or graying out retailers where your product is unavailable. Look for eCommerce tools that can engage your consumers in this decision making process as they transition from your paid content. This prevents wasted clicks, but also saves your consumers from realizing too late that their purchase attempt would be unsuccessful.
Show backup variants in place of originally requested products
Marketers play a crucial role in connecting consumer needs with product solutions. Even though the volatility of COVID-19 has made it increasingly difficult to make products available for consumers at points of purchase, that doesn't mean there is nothing marketers can do.
Since consumers are especially receptive to trying substitutes during this time, it is extra important for brands to defend their market share. This means offering backup variants to consumers requesting products that are out of stock. That way, brands avoid losing market share to their competitors as their consumers try alternative products in place of their go-to's.
Drive users to a related brand page on the retailer site
There may be times where no stock is available, yet your consumers still want to continue down the path of purchase. That's when it's a good idea to direct consumers to land on a related brand page on the retailer site. (Hopefully with their expectations already managed that there is no availability, and to a retailer site where no competitors' products appear).
Perhaps they want to learn more details about your product. Perhaps they have preference for this retailer and want to see what options are available to them given the temporary out of stock status. Nevertheless, this is still a consumer with purchase intent, and you still have the opportunity to educate them with the competitive advantages of your product. What's more -- you have still captured their audience data -- important for any remarketing campaigns you have planned in the future.
Keep the consumer engaged with your brand and product
No matter what your inventory status is, protect your market share. Even if you have indicated to your consumers that your product is out of stock, that doesn't mean you need to lose the end sale. An advanced inventory management solution also provides your consumers with a shopping experience that continues to engage them with your brand and products even though they've been notified of unavailable products. Devise strategies that can support alternative calls-to-action, and produce creative content that encourages delayed purchase decisions. This is the time to be creative, and having a flexible tool to help you implement that at scale will be key.
At the core of a successful eCommerce strategy (particularly during this time), is inventory management capabilities. Reckitt Benckiser's CEO noted that "having the right brands available at consumers' preferred points of choice" is the path to success. This doesn't just mean having content ready to engage consumers where they are viewing. This also means having where-to-buy information available when purchase intent is developed, and the products available to deliver once a purchase effort is made. Having an eCommerce strategy tailored for a positive customer experience -- whether or not your product is in stock -- can be the difference between winning and losing during times of volatility.