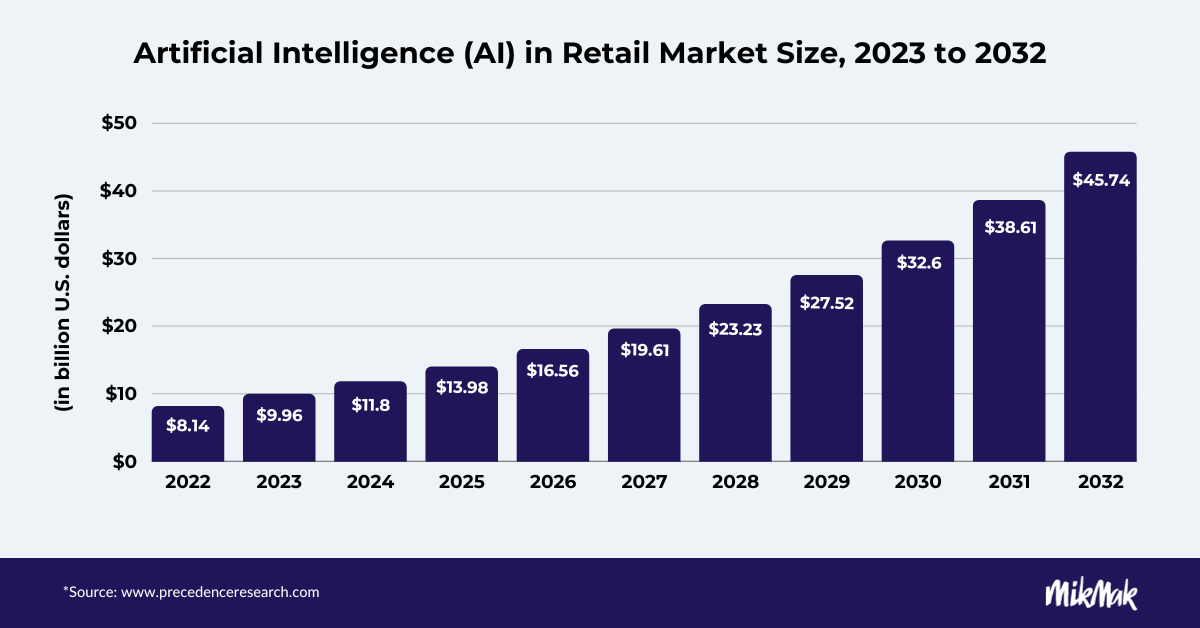 Precedence Research predicts that the global AI in the retail market size will reach USD 45.74 billion by 2032, boasting an expected compound annual growth rate (CAGR) of 18.45% from 2023 to 2032.
On the BRAVE COMMERCE Podcast, leaders from some of the world's largest brands have shared insights on how AI is reshaping the eCommerce landscape. Let's delve into the key insights from these discussions and explore how you can tap into its potential for your brand.
Harness AI for accurate ROI measurement and collaborative decision-making
"AI is projecting the past and so we will not adapt to the future. A recommendation we are giving to our marketing teams is that they shouldn't follow 100% of the recommendations, and keep a proportion for innovation." - Pierre-Yves Calloc'h, Pernod Ricard
Pierre-Yves Calloc'h, Chief Digital Officer at Pernod Ricard, explores the transformative impact of AI on marketing. He elaborates on how Pernod Ricard skillfully utilizes AI-driven tools to meticulously gauge return on investment across diverse advertising channels. This data-centric approach not only amplifies decision-making capabilities but also serves as a catalyst for innovation within marketing strategies. Furthermore, Pierre-Yves highlights the essential role of AI-powered marketing mix tools in fostering seamless collaboration among team members. He discusses that adapting strategies to cater to different markets and leveraging insights gained from experienced markets has proven exceptionally effective. Additionally, he emphasizes that the pursuit of adaptation to new digital platforms and emerging markets presents a valuable challenge worth undertaking.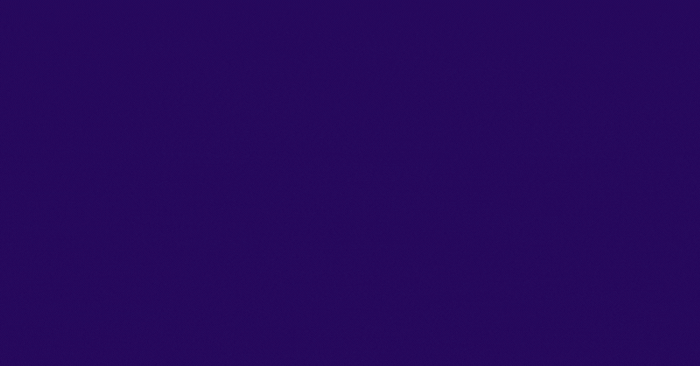 Incorporate generative AI into content creation and enhance support for sales decisions
"We're not necessarily looking to change consumers' mindsets. I think the consumer knows what they want, especially when they're going online. They're probably searching for things very specifically. We want to be where the consumer is." - Veeral Shah, Nestlé
Veeral Shah, Chief Digital & eCommerce Officer at Nestlé, talks about AI's substantial impact on marketing, eCommerce, and sales. He highlights the exciting advancement of integrating generative AI, particularly in content creation and sales decision support. He discusses Nestlé's experimentation with generative AI as an illustration of its potential to streamline operations and enhance decision-making across various functions. Veeral goes on to elaborate on how generative AI is applied to marketing, sales, and content creation, emphasizing its role in assisting sales teams with strategic decisions such as store visits and category prioritization. Additionally, he highlights the importance of collaborating with global teams to effectively scale AI initiatives.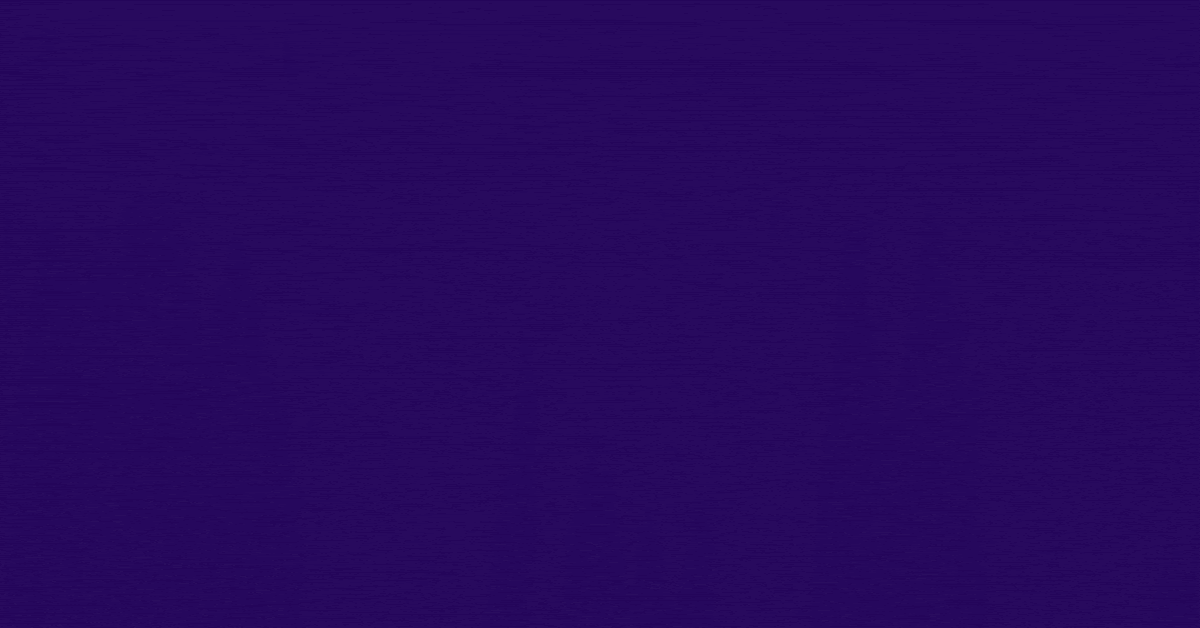 ---
---
Leverage AI to transform the shopping experience
"Ask Instacart returns these amazing answers to your questions and makes suggestions. As a commerce platform, we make those suggestions shoppable, so that it is easy for customers to act on them." - Chris Rogers, Instacart
Chris Rogers, Chief Business Officer of Instacart, discusses AI's transformative potential in shaping shopping experiences. He talks about Instacart's innovative "Ask Instacart" tool, powered by AI, which assists shoppers in making grocery-related decisions. He shares that this innovative AI application possesses the capacity to significantly influence consumer choices in the future. Additionally, he also highlights that AI-driven shopping experiences represent a new frontier in eCommerce, where AI can revolutionize the way customers shop.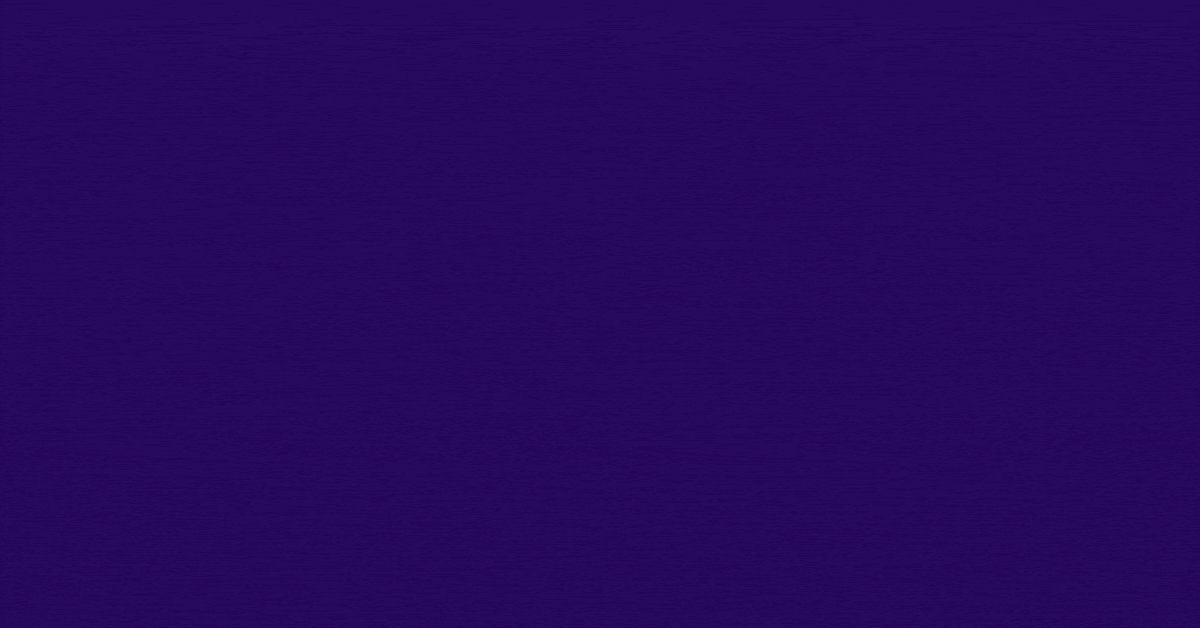 Strike a balance between technology and authenticity when shaping your AI strategy
"We are trying to learn, as everybody else. We have been deploying AI the way we deploy messages to our guests down the funnel." - Eduardo Luz, Panera
Eduardo Luz, Chief Brand and Concept Officer at Panera, explores the seamless integration of AI into customer service initiatives while preserving authenticity. He shares that this strategic move not only diversified revenue streams but also resulted in a remarkable 30-40% increase in conversion rates within just a few months of implementation. Eduardo highlights that the Panera case serves as a compelling testament to the importance of striking a balance between technology and authenticity in AI strategies. He shares that balancing innovation with a genuine human touch is a pivotal aspect of AI strategy, showcasing how integrating AI technology into customer service initiatives can yield diverse revenue streams and bolster conversion rates.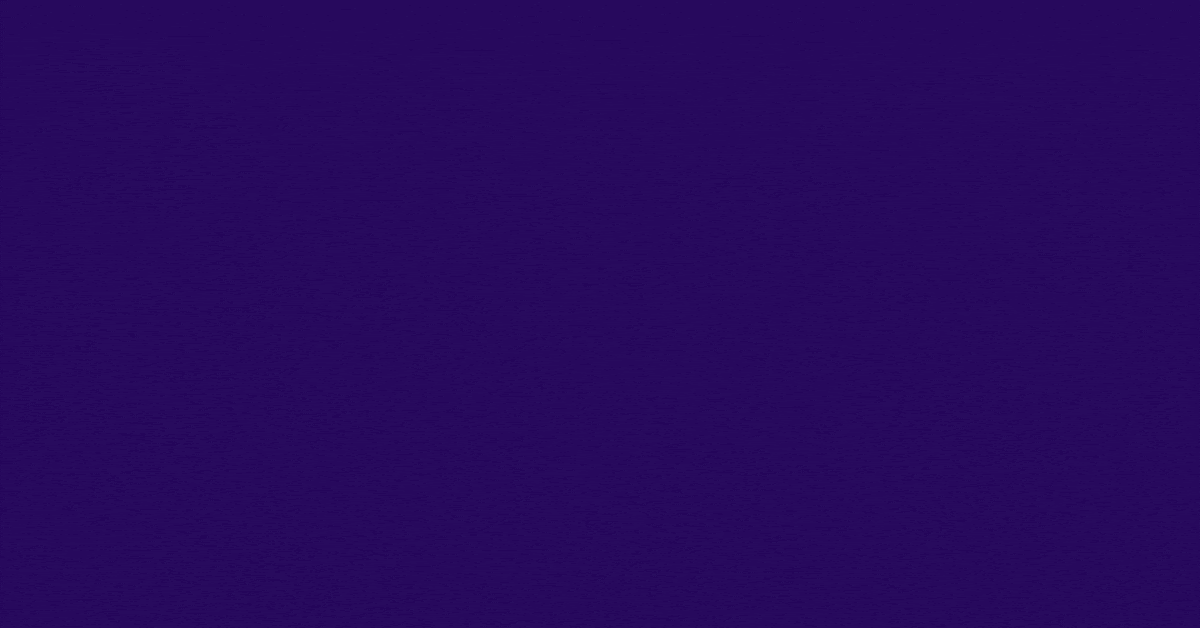 Utilize AI for eCommerce content
"For the future, I am betting on leveraging AI for eCommerce. I believe it will play an important role, particularly in content creation. This includes not only text creation but also visual content when we consider creative AI and similar technologies." - Boris Rütten, Henkel
Boris Rütten, Head of Global eCommerce at Henkel, sheds light on AI's potential in content creation for eCommerce. He encourages industry players to remain well-informed and actively experiment with AI technologies to harness their power for content and visual creation. He shares that embracing AI experimentation becomes pivotal for staying competitive in the industry.
AI represents a transformative force within the eCommerce sphere, as discussed by the guests on the BRAVE COMMERCE Podcast. It impacts decision-making processes, molds shopper experiences, and fosters innovation. To thrive in this dynamic environment, businesses must wholeheartedly embrace AI, stay informed about its developments, and remain open to experimentation. Tune into BRAVE COMMERCE on Adweek Podcasts, Apple Podcasts, or Spotify, and learn how to stand out in this revolution of AI in Commerce.