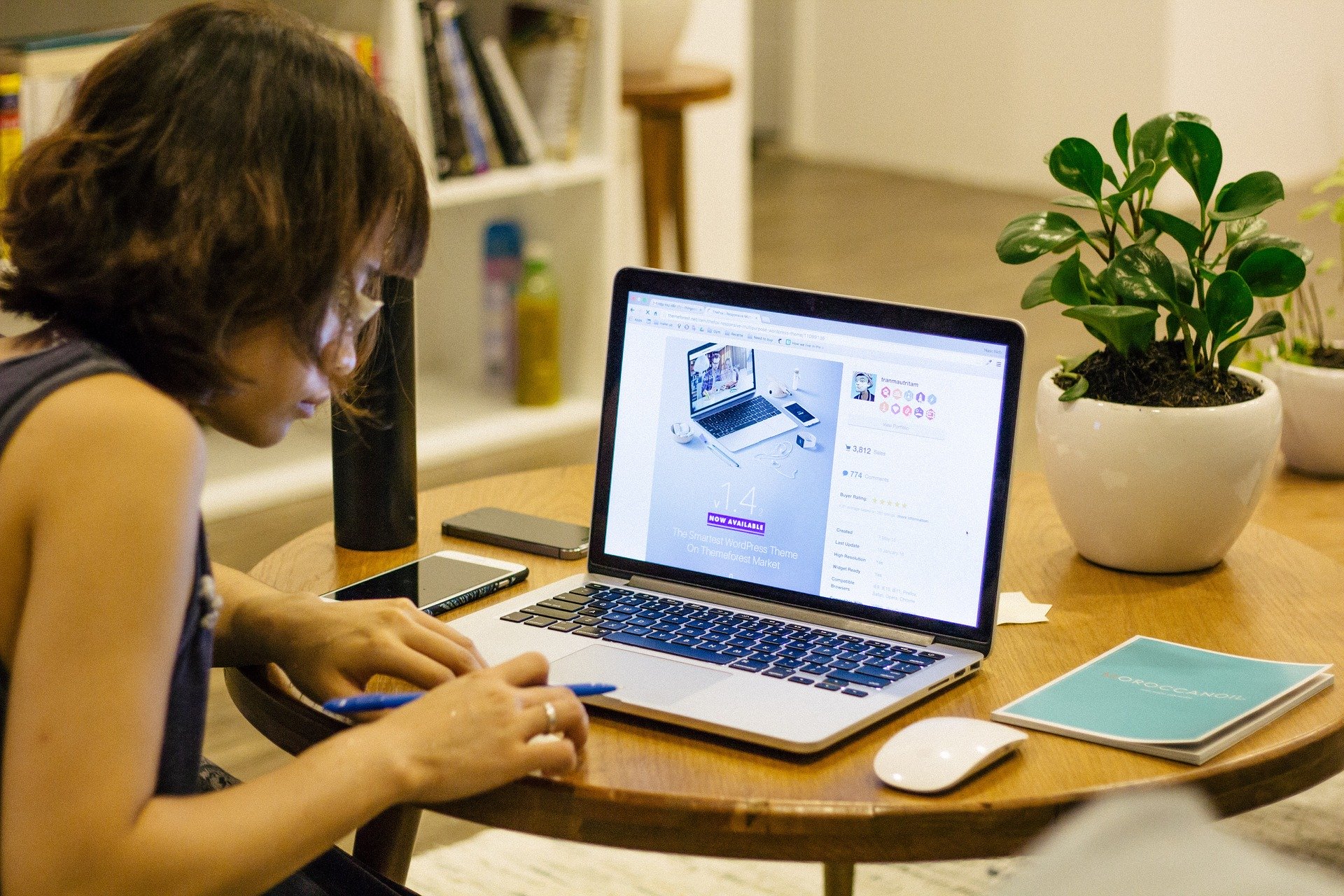 Prior to COVID-19, millions of dollars went into face to face meetings and in person attendance at trade shows and expos. Now, with conferences and events delayed and canceled, everything has gone digital. Marketing leaders are faced with questions on how to restrategize their content and spend, and how to best lead their team as everyone works from home.
Last week, Rachel Tipograph (CEO of MikMak) and Anda Gansca (CEO of Knotch) hosted the first of the Marketing Roundtable Series, discussing the theme of "Marketing Response Planning for COVID-19". This roundtable brought together panelists from brands like Bank of America, Ford, SC Johnson, Salesforce, and WW to discuss what the role of marketing is during this crisis, and share their learnings and best practices. Here are some of what we learned:
"People are looking for guidance on products that can protect their home and family."
When the circumstances are volatile, the role of marketing becomes increasingly relational. When so much is changing, people are looking to brands for information and assurance. "We're reassessing what people want to hear," one panelist says. "We have an opportunity and obligation to provide guidance."
This is especially true for brands that sell urgently needed products during a health crisis. "We need to be spending marketing dollars on products that are helpful against the virus, and on educating people. It's about how we can help and protect your home and family." Other panelists agree that they are putting more emphasis on continuity. "The number one thing is the health and wellbeing of people," states a panelist. This includes consumers, employees, suppliers, and partners. "We must show that we're running at full capacity without jeopardizing the health of workers and their family. Our mission is to supply stores and online customers."
It's about reassuring consumers that they can stay on their plans and routines, and giving them back the sense of stability and control.
---
---
"We have become content generating machines."
Marketing is the business of developing relationships, and COVID-19 has made these engagements virtual. "We're now 80% virtual rather than 20%," said a panelist. However, as the situation from COVID-19 is changing quickly, people are also more ready to engage as they are eager for information.
"Every 48 hours, the playbook resets itself," one panelist says. "We're creating content faster because there's a sense of purpose." Email marketing and webcasts have been primary vehicles of communication. But what about paid media?
"It's critical," one panelist says. "Paid media is your right to play. That doesn't mean you have to write this in a tone deaf way. We underestimate our intellectual property sometimes, and the value of what it brings in another environment, in another format, in a crisis."
Other panelists agree. Businesses are stepping up with their content during a time where people are looking for leadership. How can we educate with content? How do we share positivity? How can we give back? Can we give some quick tutorial on how to WFH? How do we create space for our partners to raise their hand at a later date?
Working from home actually has everyone working closer together.
Not physically of course. We all need to be more nimble now, and that for some panelists that means their department is in "war room mentality".
"There's no more time to waste on sharing and access to information within the company. Siloes are breaking down. People are sharing learnings in real time, but they are also sharing personal life hacks that have contributed to the company that is now informing how to do things better at work." Check-ins, stand-up meetings, and various other methods to touch base throughout the day have been implemented in many departments.
It's easy to keep working when you're working from home. "But work from home doesn't mean working forever," said another panelist. Many teams have also implemented personal hour blocks for relaxation and personal time. After hours blocks have also been added so that there is an official start and end to each day to help employees keep work-life balance.
Every Thursday, MikMak and Knotch will be hosting COVID-19 webinars, join our mailing list to stay up to date.