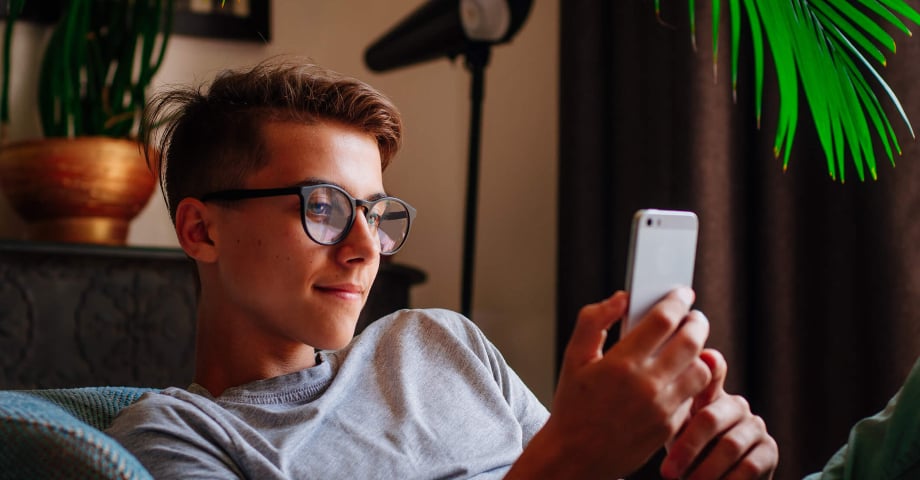 Over the last decade, millennials shook up the retail industry and caused many brands to entirely rethink their eCommerce strategies. Today, millennials are in their 30s and 40s. In large part, they are the ones who are driving the economy today. But as members of Generation Z—also known as zoomers, who are now between the ages of seven and 22—continue to enter the market, brands will have to rethink their strategies once again. It turns out that zoomers have vastly different shopping preferences than millennials. Who knew?
In order to sell to this segment most effectively—and tap into their $143 billion in purchasing power—brands need to understand the differences between millennials and zoomers, as well as the characteristics the two groups have in common. With that in mind, let's take a look at four distinct differences each age group possesses.
1. Zoomers care even more about a positive online shopping experience than millennials
Both generations have a mobile-first mentality. While millennials do the bulk of their online shopping with mobile devices, zoomers are twice as likely to make a mobile purchase than millennials. What's more, zoomers are more likely to not go through with a purchase decision due to a poor online experience, compared to millennials (22 percent to 15 percent).
The takeaway? It's critical to ensure strong online experiences for both zoomers and millennials.
2. Zoomers prefer influencers, and millennials prefer online reviews
Over the years, millennial shopping habits have shown a proclivity to research items online before buying it. In fact, 80 percent of millennials read reviews before buying things. Millennials are also persuaded by recommendations from their friends; 82 percent say that word-of-mouth recommendations are a key influential factor in any purchase decision.
On the flipside, zoomers are more likely to be persuaded by social influencers. In fact, 44 percent of Gen Z have made a purchase based on a recommendation from one of these individuals, compared to 26 percent of the general population.
The takeaway? Invest in influencers when you're trying to sell to zoomers. With millennials, focus on reviews and referrals as social proof.
---
---
3. Zoomers and millennials prefer different social media platforms
Zoomers and millennials both spend a good chunk of the day on social media. But when it comes to purchase decisions, Gen Z is much more likely to be persuaded by what they see online. Truth be told, 80 percent of Gen Z's purchases are influenced by social media—Instagram, Snapchat, and YouTube, in particular. For example, 60 percent of zoomers use Instagram to discover new brands. Millennials, on the other hand, spend most of their time on Facebook.
The takeaway? If you're planning to sell to zoomers, you may want to focus on Instagram. For millennials, don't ignore Facebook.
4. Zoomers and millennials value different things for brand loyalty
Customer loyalty can have a profound impact on the success of any brand. Though loyal customers may only account for 15 percent of a brand's customer base, they can be responsible for as much as 70 percent of all the revenue a company generates.
Here are some stats to give you an idea of what you can do to increase customer loyalty among these shopper segments:
The takeaway? The better you understand these preferences, the greater your chances of increasing customer loyalty among these generations.
The world has changed—how have you responded?
For brands in all industries, 2020 has been a year full of surprises. In an age characterized with uncertainty, the most successful brands have been able to pivot quickly and operate with agility during the pandemic. These brands understand that the marketing funnel has changed and shoppers have rapidly developed new preferences in the new normal—and they've adjusted their strategies accordingly.
In order to stay relevant and engage the different shopper segments effectively, brands need to similarly adapt to cater to their needs and preferences. To learn more about what that adaptation might look like—along with the tools and strategies needed to target consumers with precision—sign up for our newsletter, and keep your fingers on the pulse of what's happening in eCommerce.