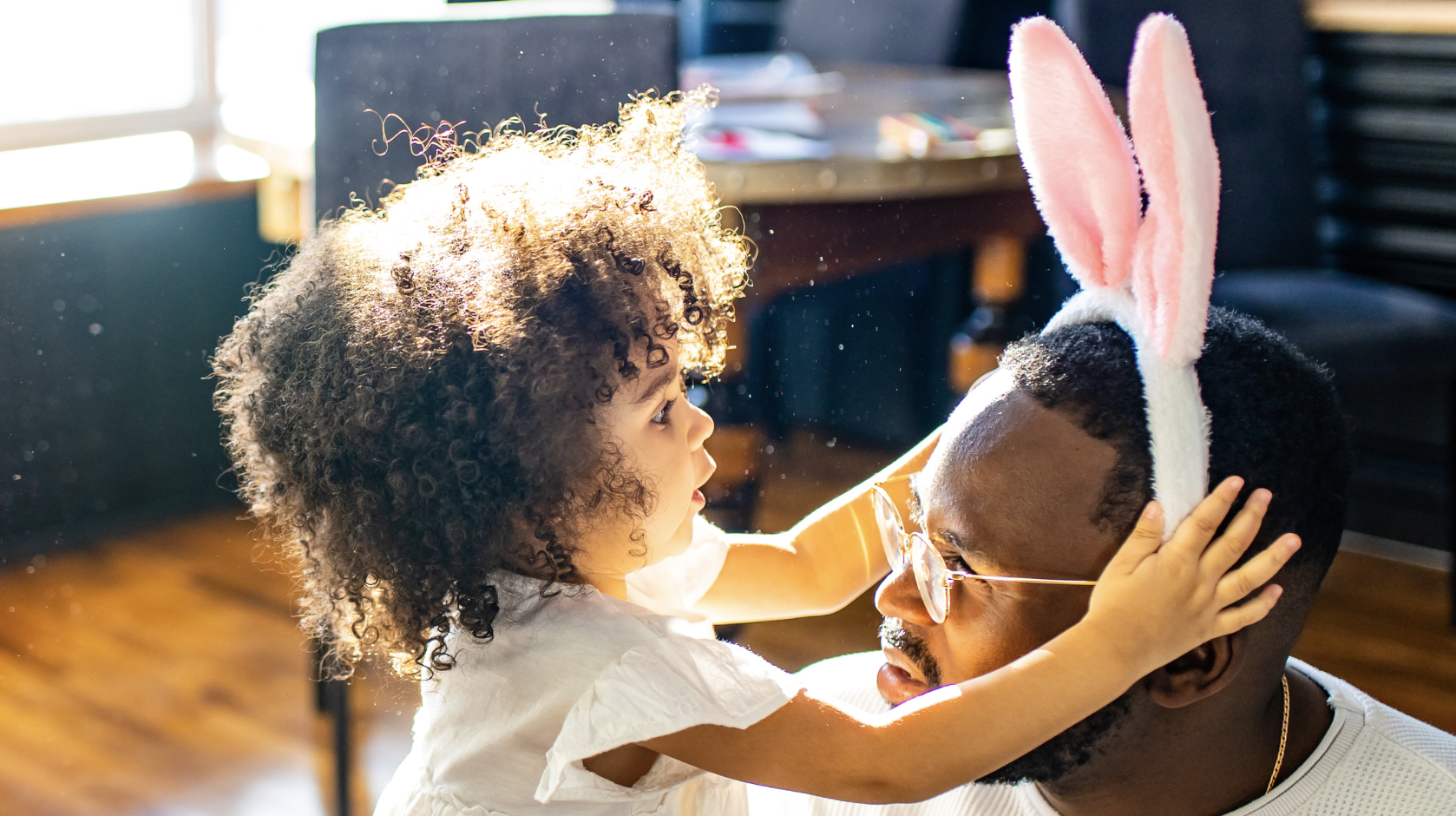 Spring has sprung. That means Easter is coming. Last year, with vaccinations just rolling out, most people spent their Easter celebrations socially distanced or indoors. The NRF estimates that 80 percent of US consumers will be celebrating Easter this year. Additionally, an average of $169.79 and an expected total of $20.8B will be spent this Easter, according to the same report.
What are the top products that are going to be purchased? 90 percent of consumers plan to purchase candy, and 88 percent plan to purchase food. So for grocery brands, here are some eCommerce insights and best practices for this Easter.
Curbside pick up, bargains, and retailer mix
So far in 2022, we have seen purchase intent peaking the Friday before weekend social celebrations for major holidays and events. This year's Easter may be subject to a similar situation as US shoppers become increasingly more comfortable with both shopping and gathering in person. What's more, grocery brands should note that curbside pickup and bargain hunting will be part and parcel of the shopping behaviors for this Easter.
Currently, MikMak's Shopping Index shows that Walmart leads as the top retailer of choice for grocery eCommerce shoppers on the MikMak Platform, with 15.8 percent of shoppers preferring to check out there. Meanwhile, Target and Amazon follow closely behind with 12.2 percent and 12.7 percent, respectively. Instacart comes in fourth at 9.3 percent. However, stores like Kroger, Fred Meyers, and Ralph's combined make up over 43 percent of preferred checkout destinations. It is important to leverage a variety of retails both online and off for brand success.
---
---
Be nimble and strategic with your creative
No matter your shopper's preference, your eCommerce strategy must help them experience and buy your brand. The best-performing grocery ads on the MikMak Platform have utilized bright and often primary colors. Easter is a colorful holiday, so consider bold and eye-catching creative. For effective creatives, the product is front and center, and its value is depicted in a way that immediately communicates the value to its customer. Got a candy known for its filling? The crunch? Emphasize that in your advertising creative. Is your brand a necessary part of a recipe? Showcase it! Make it easy for your consumers to understand your product's value.
Testing and learning from social channels
Utilizing social channels is also key when it comes to marketing strategy. Facebook and Instagram are always important to leverage when it comes to social commerce, driving 25 percent of shopping traffic. However, for eGrocery, YouTube and Pinterest are also effective channels, driving 11.8 percent and 9.7 percent of traffic, respectively. Being the go-to channels for product integrated content such as video tutorials and recipes, YouTube and Pinterest can keep your brand at the top of your consumer's shopping lists. Further, Easter is a great time to get creative with your advertising methods. Don't be afraid to try out new formats such as QR codes, OTT advertising, and livestream commerce to reach consumers.
Grocery eCommerce for Easter in 2022
Grocery eCommerce for Easter in 2022
This Easter, it is important for your brand to meet your consumers where they are. Whether they're shopping online, on your brand website, or in-store, having an ample assortment of fulfillment options is the number one priority for your brand this Easter. Continue to try new things and utilize various marketing techniques to ensure that your brand stays relevant to consumers.
Schedule a demo to learn more about collecting shopper preference data to help your brand win.