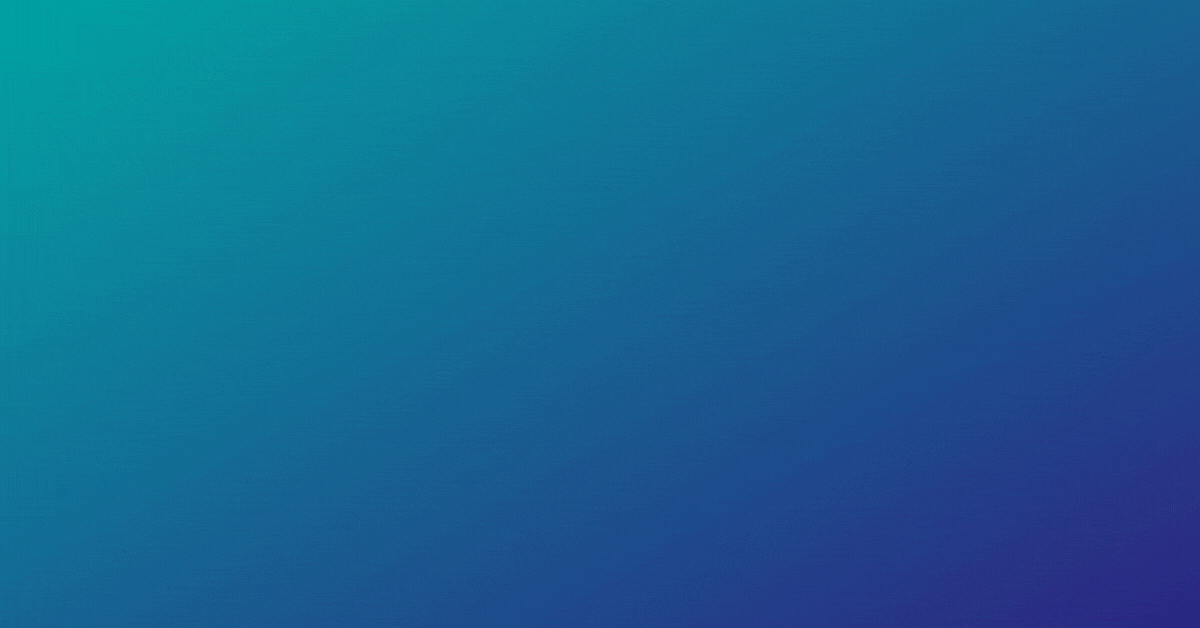 At MikMak, we're proud to announce our acquisition of ChannelAdvisor Shoppable Media and Brand Analytics from CommerceHub, marking a pivotal moment in the company's journey to becoming the #1 commerce intelligence enabler that converts global customers.
This strategic acquisition means more than just an expansion of MikMak's impressive portfolio. It solidifies the company as the prime global 'where to buy' solution, handling an enormous chunk of Gross Merchandise Value (GMV) and media impressions. With this move, MikMak extends its influential retail network into regions such as North America, EMEA, LATAM, and APAC, welcoming hundreds of new brands onto its platform.
"To thrive in today's market, brands need deeper global commerce insights with more advanced tools to measure and monitor success," said Rachel Tipograph, Founder and CEO of MikMak. "Our aggressive roadmap helps solidify our market position as a global leader in eCommerce enablement and analytics. Over the past six months, we acquired the global commerce platform Swaven, introduced our most comprehensive offering to date, and brought to market a reliable and grounded way to measure cross-retailer Retail Media performance. The addition of ChannelAdvisor's Shoppable Media and Brand Analytics client roster, technology, and team further expands our capabilities to position our brand partners for long-term success in a constantly evolving and dynamic landscape."
Existing MikMak clients stand to gain immensely from this development. They now have access to richer data, a larger retail network, and an expanded professional services and support team. The acquisition also introduces them to expertise and growth opportunities in the Consumer Electronics, Home Improvement, and Automotive Accessories sectors. This adds to MikMak's already established presence in diverse markets like CPG, Grocery, and Beauty, among others.
Beyond the acquisition, MikMak is cementing a long-term strategic partnership with CommerceHub, ChannelAdvisor's parent company. This collaboration promises to be comprehensive, involving other solutions from CommerceHub. A representative from CommerceHub expressed enthusiasm about the partnership, highlighting that it not only augments MikMak's vision but also brings myriad growth opportunities for transitioning employees. Both companies are excited about unlocking new brand opportunities through their combined expertise, insights, and extensive reach.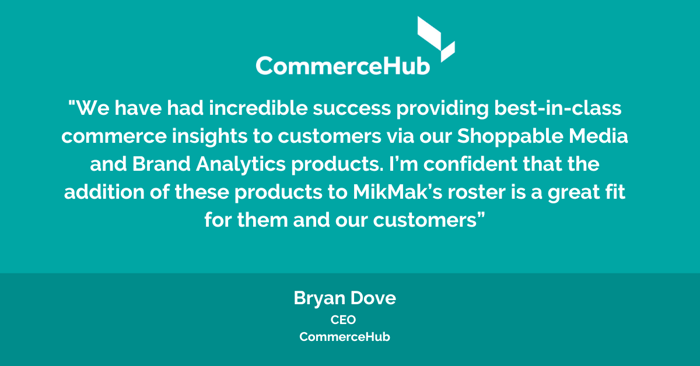 For ChannelAdvisor Shoppable Media and Brand Analytics customers, there's more good news. They will now have access to MikMak 3.0. This platform promises enhanced commerce and conversion chances at every consumer touchpoint, backed by deeper insights and analytics from across the globe. As part of the transition, dedicated account managers will assist these customers in migrating to the MikMak 3.0 Platform seamlessly.
While 2023 has seen MikMak grow exponentially, the company isn't hitting the brakes just yet. In the coming months, it plans to venture further into the commerce marketing tech sphere, bringing in AI-driven functionalities and enhanced attribution capabilities. This aims to provide brands with in-depth sales data, better decision-making tools, and solutions to navigate the challenges posed by privacy regulations.
To learn more about MikMak and the acquisition, schedule a demo today.