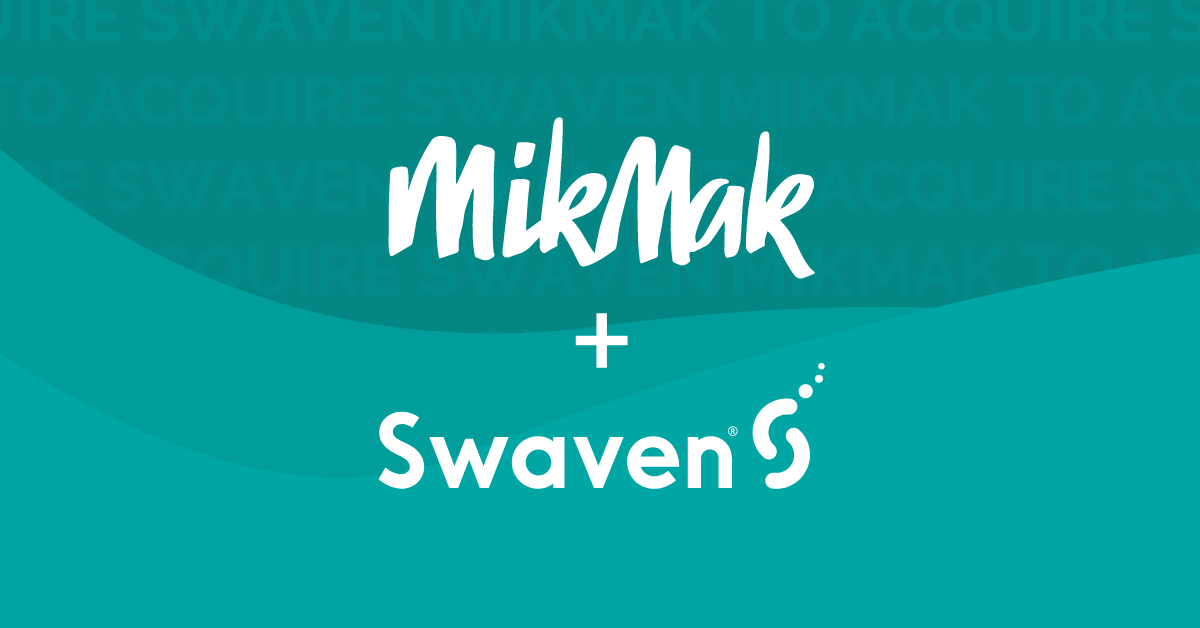 MikMak is proud to announce the signing of a definitive agreement to acquire Swaven, a preeminent eCommerce enablement and analytics software company across EMEA, APAC, and LATAM, to create MikMak 3.0, the world's most advanced eCommerce enablement and analytics platform.
The acquisition will provide brands with a complete omnichannel view of their customers, making it easier for them to harness consumer signals from around the globe in one place. The union of the two companies will enhance shopper experiences, with the addition of embedded ad units and integrated coupons, to accelerate the path to purchase.
This acquisition will solidify MikMak's place in the commerce marketing industry, with a total addressable market valued at $120 billion. The combined entity will service a gross merchandise value (GMV) of $2.4 trillion. It has 3,000+ retailer integrations across over 20 industries and 80 countries.
Rachel Tipograph, Founder and CEO of MikMak, said, "...the acquisition of Swaven better enables us to meet these needs. This acquisition is just the first hint of all of the major innovations planned for MikMak in 2023 as we continue to build upon our commerce marketing tech stack and become a global leader in the industry." Laurent Quatrefages, Co-Founder and CEO of Swaven, added, "Our combined expertise and innovative solutions make us the most agile global player in our industry. We can, in a single platform, address the challenges brands face in operating and adjusting their digital and retail mix."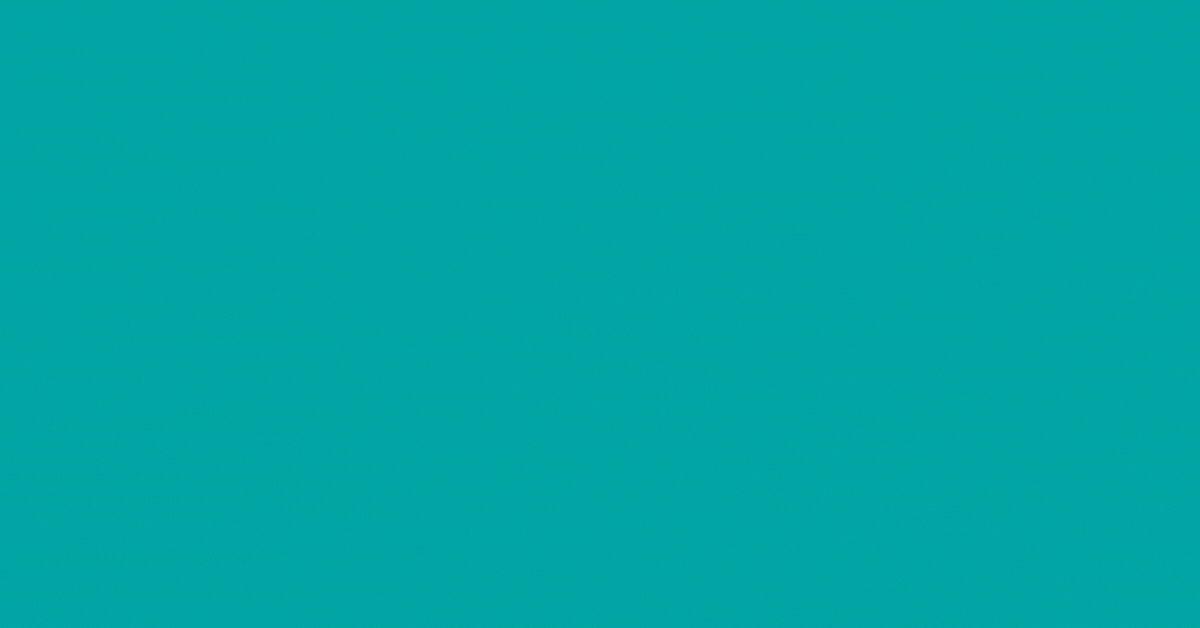 Expected later this year, MikMak 3.0 will offer self-service solutions for both media campaigns and integrated brand.com solutions, with unmatched data accuracy and scale. The platform will also provide direct integrations with multiple third-party data visualization, analytics, and product information management (PIM) platforms.
To learn more about MikMak, Swaven, and the future of MikMak 3.0, schedule a demo today.