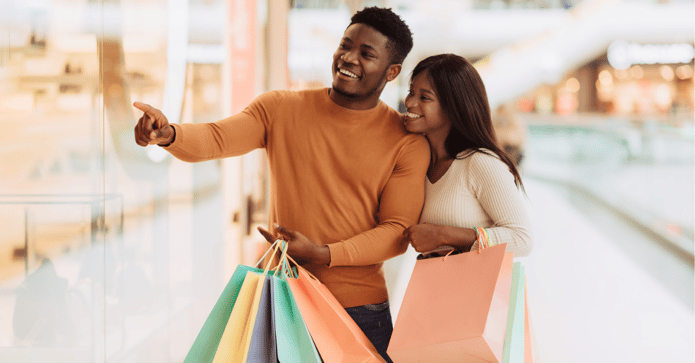 Shoppers in France are starting the countdown for "Les Soldes d'été", Summer Sales, taking place from June 28th to July 25th this year. The Summer Sales dates, as well as the Winter Sales dates are fixed by the local authorities each year and need to be adhered to by all brands and retailers, eCommerce included. Outside the designated period, sellers can advertise price reductions but without using the word 'sale', as long as they do not sell below cost. So, there is some room for interpretation.
During recent years, the importance of the official sales periods has somewhat diminished in France, mainly due to several other key promotion dates taking place throughout the year: French Days, Amazon Prime Day, Black Friday, etc. Nevertheless, the sales are still an unmissable commercial event in the region. It is an opportunity for brands to reduce losses on unsold seasonal products but also to make additional sales on non-discounted products. All sectors participate country-wide (ready-to-wear, perfumery, multimedia, mass distribution, etc.).
Let's take a closer look at how brands can prepare for this seasonal sales period.
Key Attributes of Summer Sales in France
In France, consumers are increasingly embracing the convenience of eCcommerce to make the most of discounts and promotions during the Summer Sales period.
Notably, online sales experienced a 60 percent surge during the 2022 Summer Sales compared to the same period in 2019. This substantial increase underscores the shifting purchasing behavior of the French population since the onset of the COVID crisis.
To attract customers during these sales, brands employ various techniques, including targeted email campaigns, engaging social media contests, and exclusive product lines specifically for the sales period. Online sales kick off earlier than in-store sales, starting at midnight, and certain items are exclusively discounted online. Furthermore, each week during the sales, different promotions are introduced, gradually increasing the level of discounts and incentives for shoppers.
---
---
During last year's Summer Sales period from 22 June to 19th July 2022, we could detect peaks in Purchase Intent Rate (shoppers arriving from brands' product content to buy from retailers), especially during the first (22-29 June) and the last week (11-19 July) of the Summer Sales 2022. The most active days for Summer Sales shopping last year were Wednesdays with 16.1 percent share of Purchase Intent Clicks. This correlates with additional discounts announced usually each Wednesday during the sales period.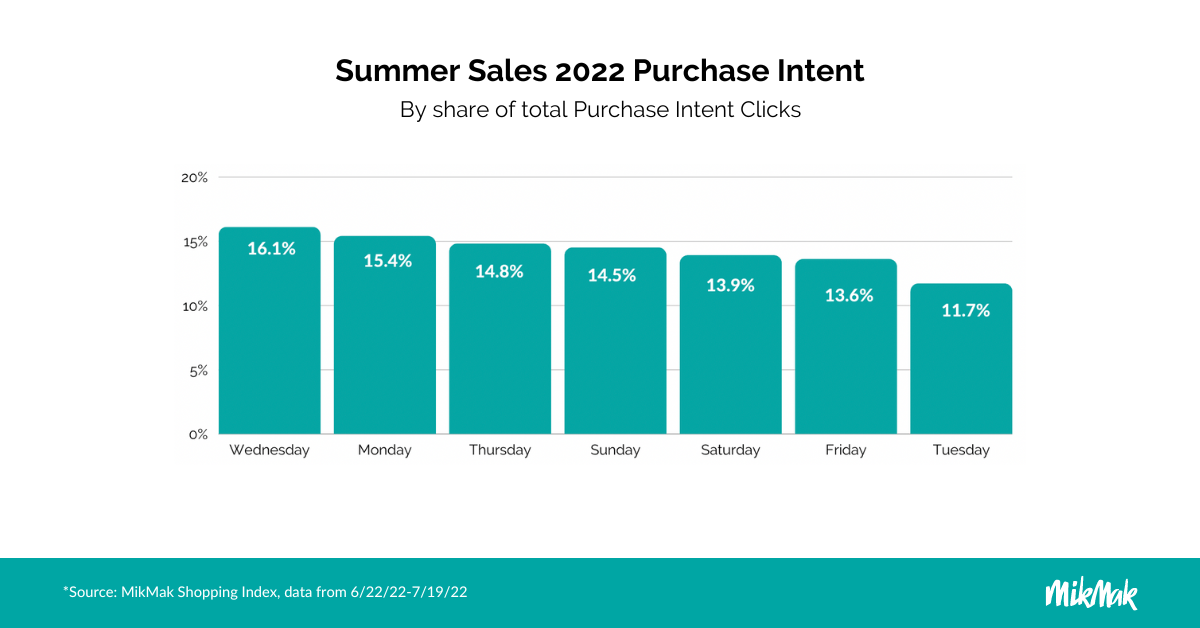 Leveraging Shoppable Media for Promotions and Discounts
Brands have a tremendous opportunity to promote deals and special products by leveraging a mix of media channels to attract and inspire consumers to make purchases. For example, brands can utilize display banners on their MikMak-enabled media, specifically calling out sales periods and enabling shoppers to instantly buy from a retailer of their choice.
Through MikMak's digital coupon capabilities, brands can also quickly set up and display active promotional offers directly within any campaign. This allows them to easily drive consumers to retailer partners with whom they are running a special discount or offer, from within any ad, post and story.
See an example below from Wella. They integrated MikMak's couponing capabilities within their influencer marketing campaigns on TikTok in France, to generate more sales. The campaign also immediately made it among the TikTok's Top ads list for high performance in both reach and engagement.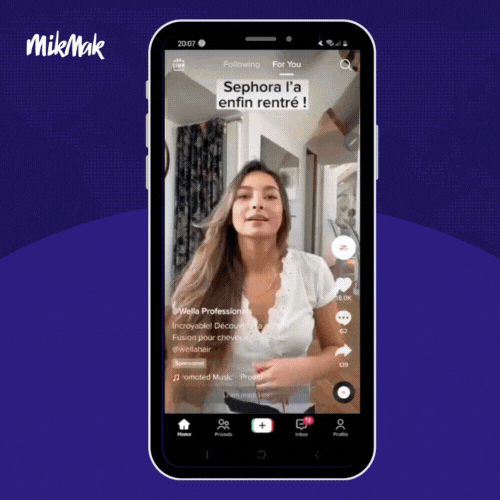 Integrating coupons within your shoppable media with MikMak will allow you to let consumers easily and quickly access the offers you are running with your retailers to finalize purchases. But you will also be able to capture the data and insights with regards to these campaigns in terms of Purchase Intent Clicks, Purchase Intent Rate and Attributable Sales, in order to evaluate your campaign performances and to optimize them.
For more tips on how to increase your marketing effectiveness on Social Media, check our guide here: Global Social Commerce Trends, Tips, & Predictions for Multichannel Brands