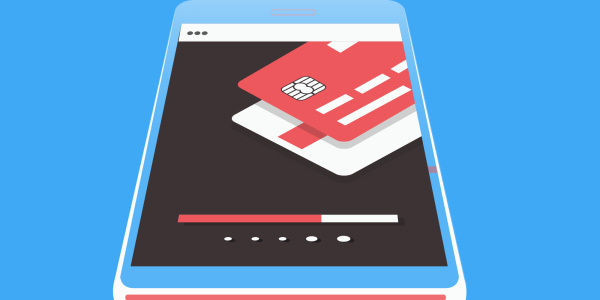 COVID-19 has accelerated demand for eCommerce, and since then, consumers have developed new behaviors and expectations when shopping online. MikMak's Founder & CEO, Rachel Tipograph, spoke to Adweek on how brands can capture this growth, defend their market share, and go to market eCommerce first. Here's what she had to say:
Brand awareness and brand loyalty happen after the initial purchase
"Think of your own behaviors," Rachel implores viewers. When you visit Amazon, you start by searching for products you already have in mind. When you're on Instagram, your feed is curated to show you products most relevant to you first. Once you've had a positive experience with the product, only then do you look into the brand story.
What does this mean for creating content that can convert? Rachel encourages brands to think back to the DTC Instagram ads they may have encountered. In each of them, key product benefits come first. It's not a catchy music video nor a brand hero film that makes it effective. "They are literally saying: 'Here is the product I'm trying to sell, and here are reasons why you should buy it'." Approaching the consumer shopping journey from a product-consideration first approach requires a fundamental shift in how marketers think about brand relevance.
---
---
There is a new playbook to go to market eCommerce first
In the webinar, Rachel outlines a step-by-step guide that covers how brands should run their campaigns to optimize their digital spend and drive purchase intent. The secret to a successful campaign that converts? Using the pixel.
The pixel is what helps brands understand their consumers by capturing audience data. Appending a pixel to your ad content helps you track actions and build qualified audiences for retargeting. This can be especially effective on social platforms like Facebook and instagram where feeds are catered to the interests of consumers and where brands can leverage audience retargeting to yield notable conversion rates. "If you're not doing that, you're leaving money on the table," Rachel explains.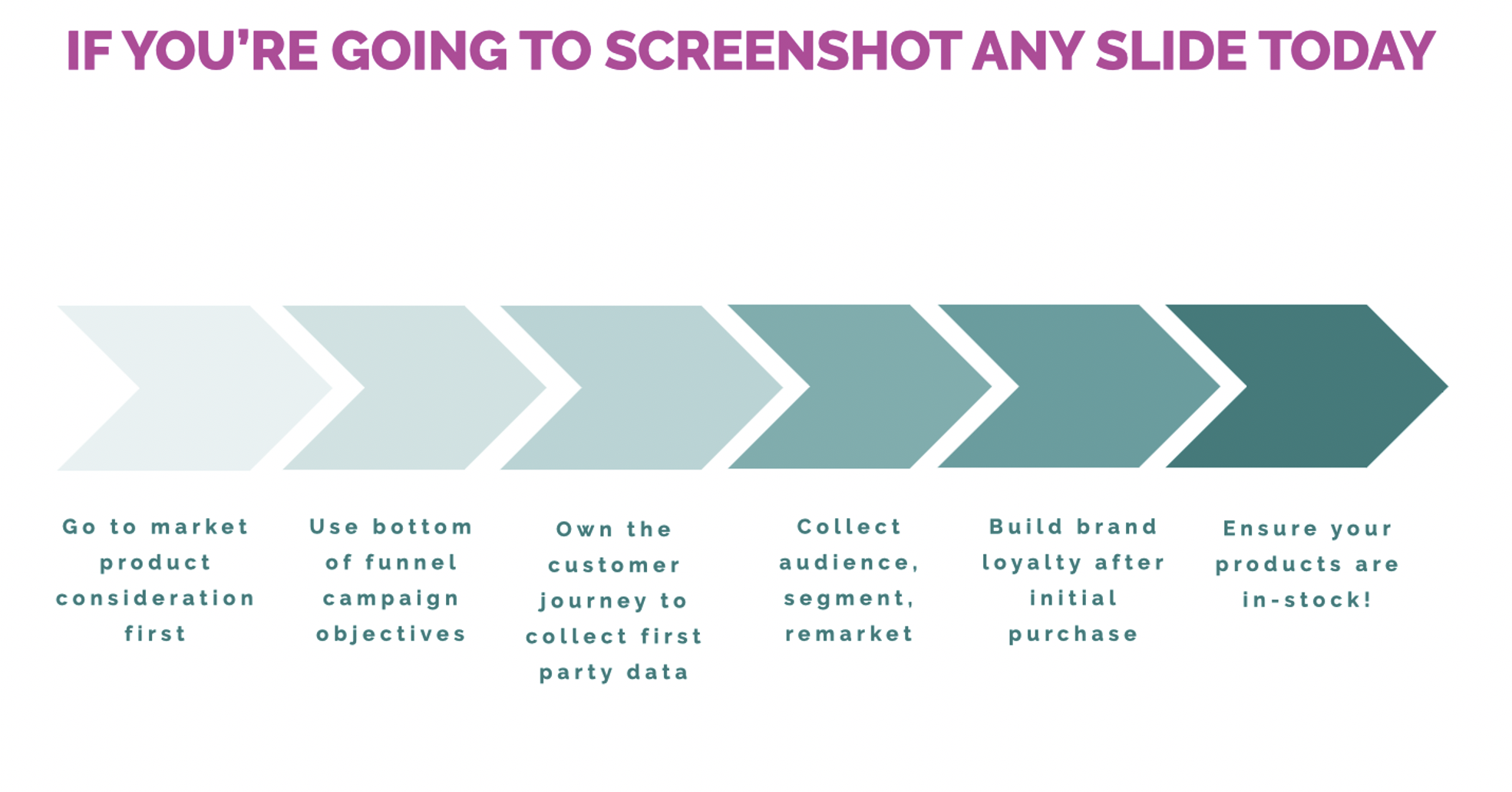 Your campaign is everything that happens outside your own digital operation channel. These efforts draw in consumers for product consideration and convert that purchase intent into a click or a swipe up in order to purchase. The other half of your efforts will work to shorten and smooth out the consumer journey to checkout. This will lead your qualified audiences from an ad platform to an eCommerce environment such as Amazon or Target, in order to convert that customer interest into a purchase.
Inventory management capabilities can defend your market share
"In an eCommerce-first world, marketers must be able to marry the consumer demand they are creating to where their supply is available."
Only once consumers have had a positive experience with a product do they look into the brand. This means, if you're looking to build a brand, that can only happen after the initial purchase. And even if you have built a compelling brand, if your product is out of stock, consumers today will not hesitate to put a competitor's item in their cart. This is especially true since COVID-19, as consumers are more willing to purchase substitutes for products they want that are out of stock.
Marketers can resolve this consumer demand and supply relationship through taking on an inventory management role or connecting your supply chain to the media you have in market.
MikMak is already working with many of the world's leading multichannel brands to implement these ideas into their eCommerce strategy. Watch on demand here so your brand can navigate and make the most of eCommerce too.