Conversion at Every Consumer Touchpoint
MikMak Commerce shortens the consumer path to purchase from anywhere. Across all media and brand websites, shoppers worldwide will find and buy your products faster, in-store and online.
MikMak Commerce for Brand Website
Optimize your website to increase consumer awareness and offer a frictionless, omnichannel shopping experience.
MikMak Commerce for Brand.com provides the easiest implementation of omnichannel where-to-buy experiences, complete with customizable templates, filtering options and a wide array checkout options from the industry's biggest online and in-store retailer network.
MikMak Commerce for Media
Empower consumers to shop where and how they want with online and in-store retailers displayed based on geolocation and inventory. The consumer has full control over retailer and fulfillment options.
MikMak Commerce for Retail Media
Optimized for retail media. Bypass the landing page and lead shoppers straight from your ad to the retailer PDP of your choosing, reducing the number of clicks a shopper makes, while still collecting all the same data and insights expected from MikMak.
MikMak Commerce for Retail Media provides consistent and real-time reporting of retailer-specific performance data alongside national media investments including paid search, influencer media, display, video and more; empowering brands with the information needed to properly adjust and scale their retail media strategy.
MikMak Embedded Ad Units
Multiretailer checkout options that live within the ad unit and video player itself. Empower shoppers to select their preferred retailer while driving purchases in a single click.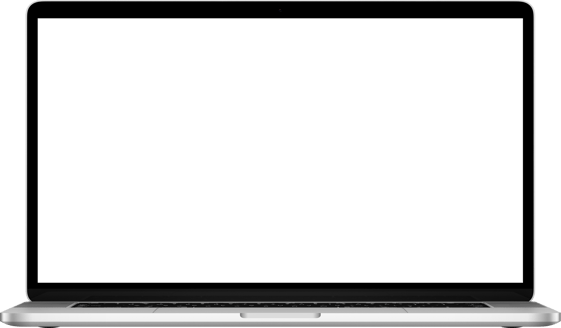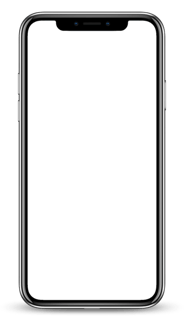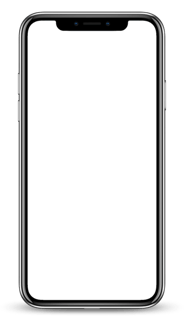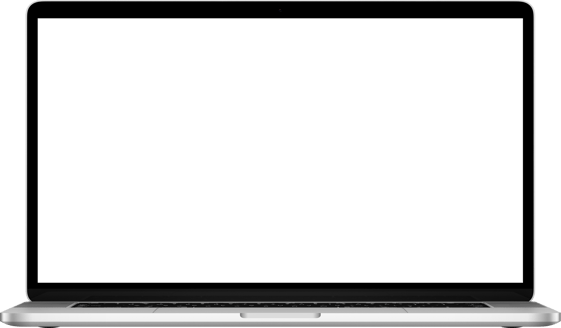 "With MikMak's self-service tools, creating shoppable media campaigns is fast and simple! We can activate check-out options within any post and story in a few minutes to help shoppers buy our products at their preferred retailers, and then use MikMak Insights to optimize our marketing."
- eRetail Manager

"MikMak actually empowers the consumer to make their decisions, so within many cases we work with a Walmart, Target, or Kroger, this is actually channel agnostic..the technology actually affords us this amazing creative canvas and allows us to monetize and shopify every piece of creative we have"
- VP Media and Digital Engagement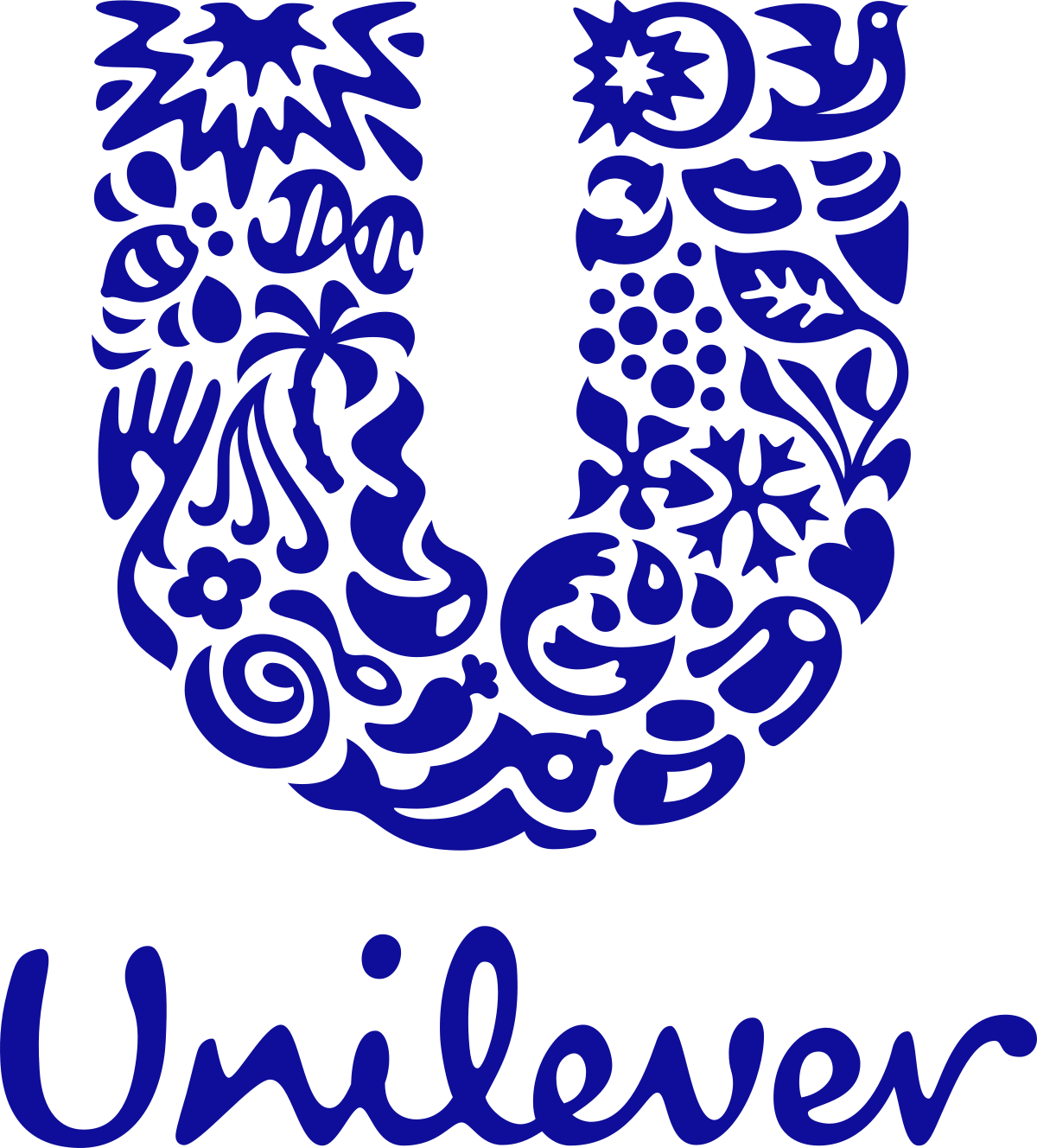 "MikMak does a fantastic job from initial contact to onboarding to client support in the stages of engagement with Brands. "
- eCommerce Director, Growth Strategy & Planning
"[We're] leveraging MikMak's full-service solution to ensure that consumers are directed to retailers that have our priority products in stock. This is always a priority, but particularly so this year, given the elevated demand."
- Senior Manager, Search and User Experience

"MikMak has fundamentally changed how Sabra does marketing. We now understand full funnel marketing. We understand what channels, audiences and objectives move someone towards purchase. We understand what creative to use at top of funnel, bottom of funnel. We take those insights even outside of MikMak and are changing how we work with retailers."
- CMO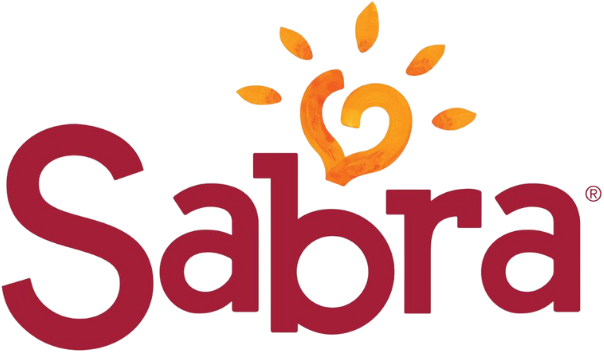 What Sets MikMak Commerce Apart
MikMak is not only focused on reducing friction for your consumers but for our brand partners as well. Learn more about how seamless our Commerce experiences are, both for shoppers and brands.
Simplified Brand.com integrations
MikMak provides the easiest implementation of omnichannel where-to-buy experiences via our 3.0 platform, the "Squarespace of Where to Buy."
Faster implementation leveraging pre-built templates that are easily customizable to fit your brand's look and feel - no technical knowledge required

Enable multiple filters to quickly and easily allow shoppers the ability to filter and search through all your brand's entire product catalog

Provide shoppers with Omnichannel checkout options from the industry's biggest online and in-store retailer network.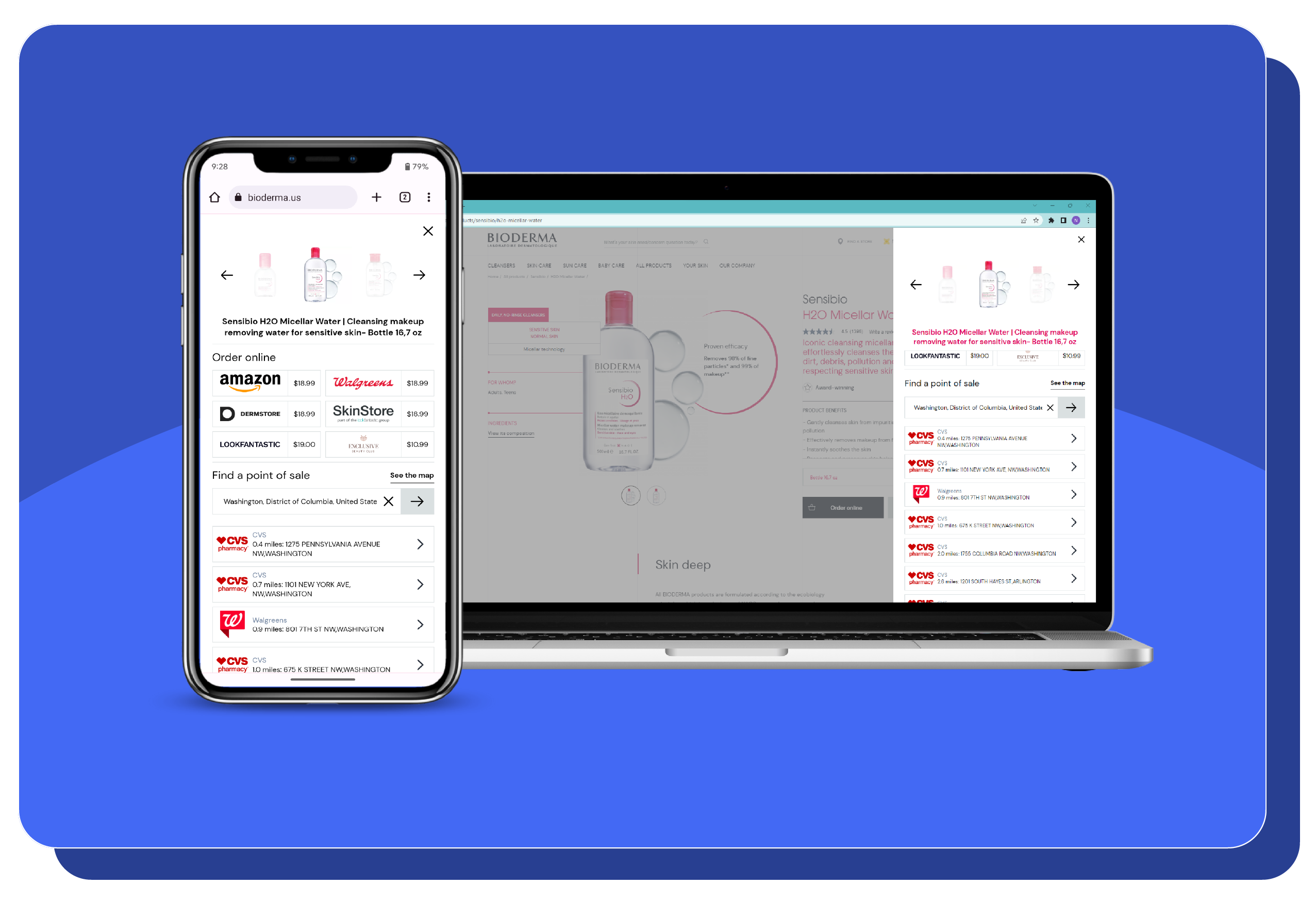 MikMak Audiences
Use first-party data collected by MikMak Commerce to build and segment qualified shopper audiences within your ads managers/DSP to improve media targeting
Create distinct audiences based on product interest, retailer preferences, and channel behavior

Retarget or build lookalike audiences to be leveraged across your entire media plan

Save money and reduce costs by leveraging MikMak Audiences over audience segments from 3rd party vendors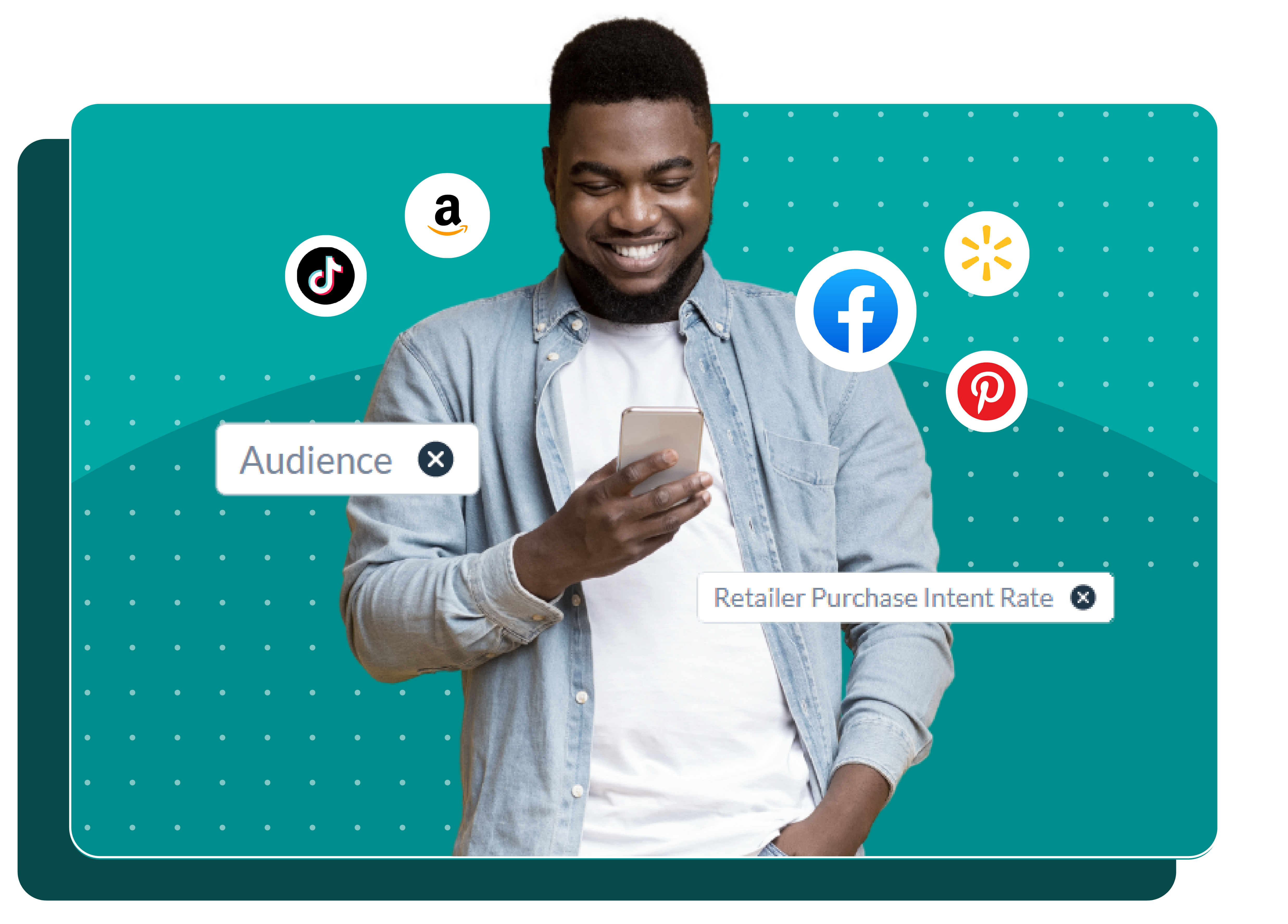 MikMak Store Locator
Global store locator that helps shoppers find local retail options where your products are available, directly from your website or media.
Refine searches at the state, city, or postal code level

See store addresses with directions from your current location

All experiences come with omnichannel purchase options - changed your mind and want to buy online for delivery? No problem simply click the Buy Online tab!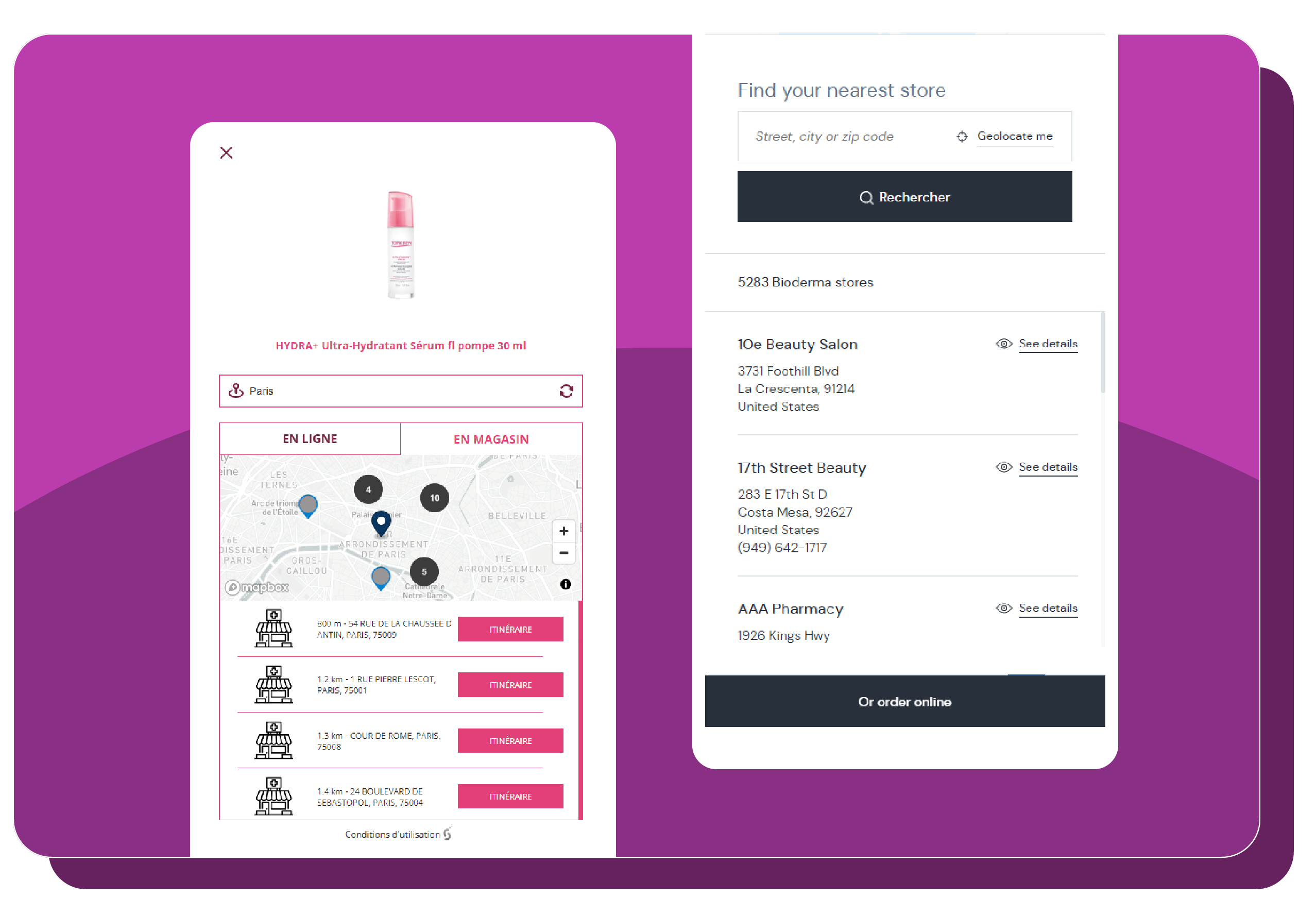 MikMak Inventory Management
Prevent consumers from switching to your competitors due to out of stocks
MikMak geolocation technology dynamically populates retailers that have your product in-stock

Configurable "backup" SKUs so consumers always see relevant in-stock products for your brand

Drive users to your Retailer.com brand page to shop for similar products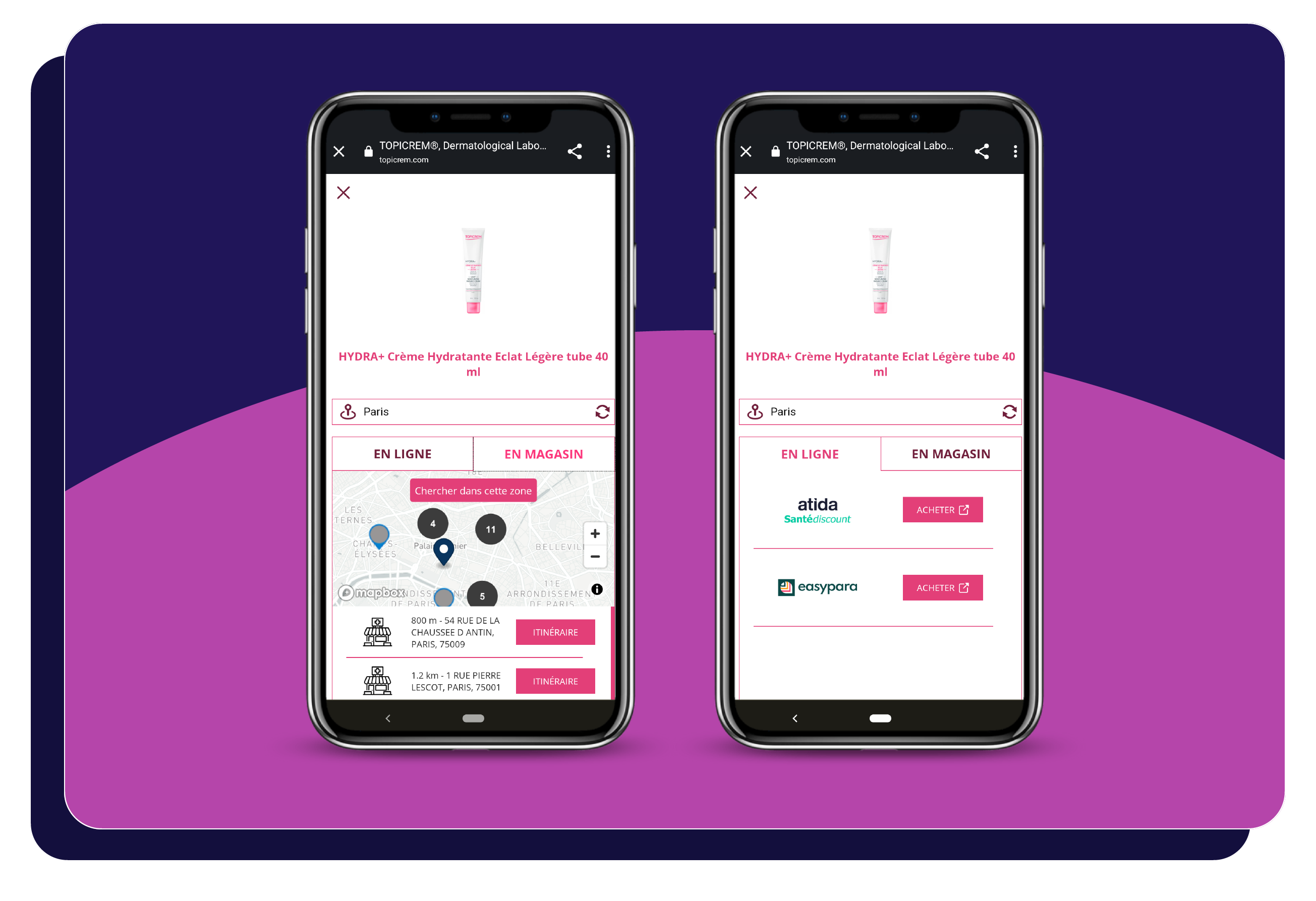 Self-Service and Managed-Service Options
Go at your pace with our self-service platform or if you prefer, leverage our enterprise-level managed services to guide you to success.
Commerce Experiences created through our self-service solution can be set up in minutes with no technical IT skills required

MikMak's premium managed services provide data analytics, business reviews, and creative audits from shoppable media experts and analysts

MikMak provides the flexibility and pricing to fit your business needs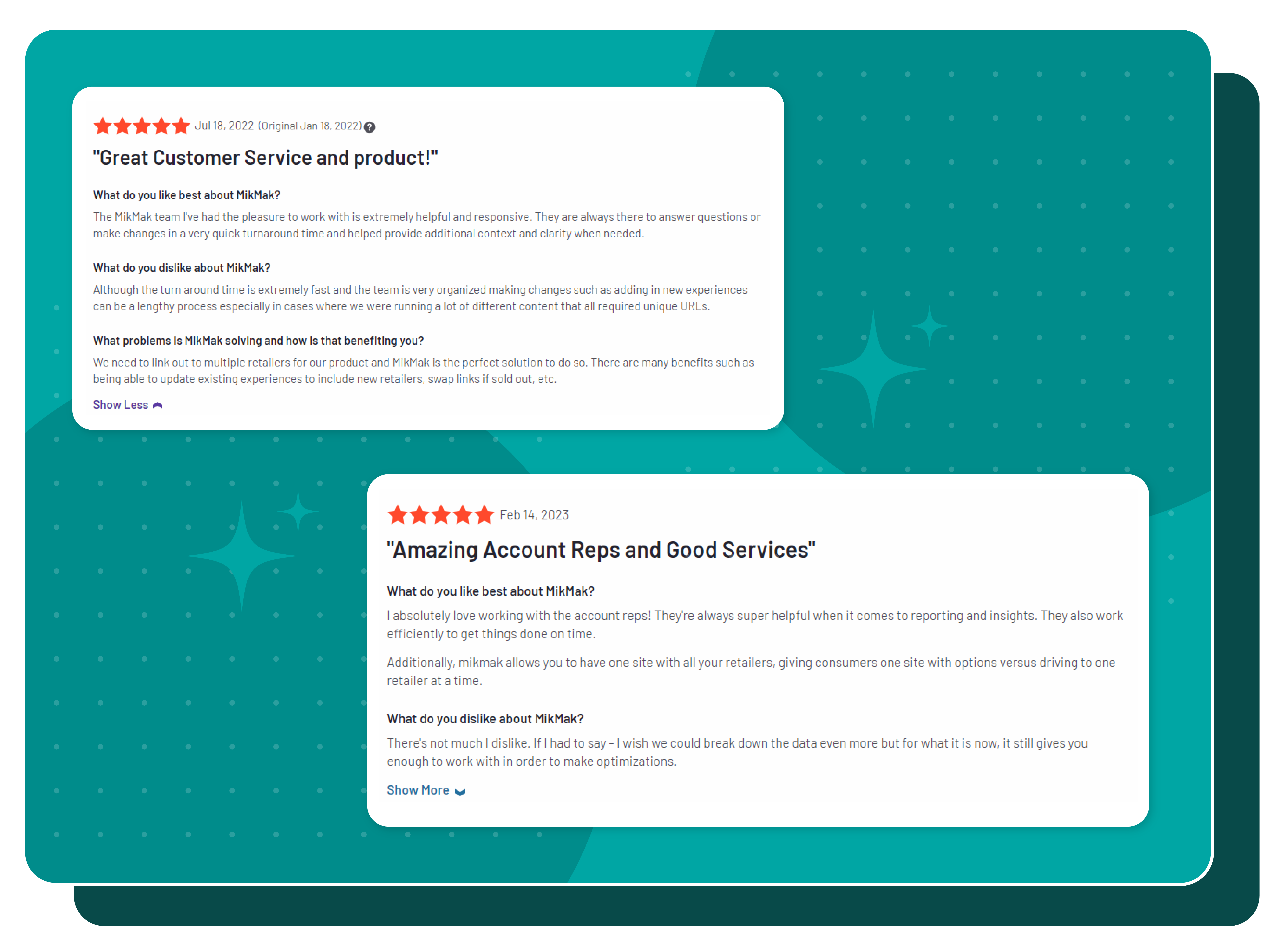 MikMak's invention, U.S. Patent No. 11,475,487, outlines the key technologies used to power multi-retailer selection and checkout within online video marketing campaigns.
How MikMak helps other brands succeed