A leading Spirits Brand increased purchase intent using MikMak-powered audience segments in just one day.
Collect First-Party Audience Data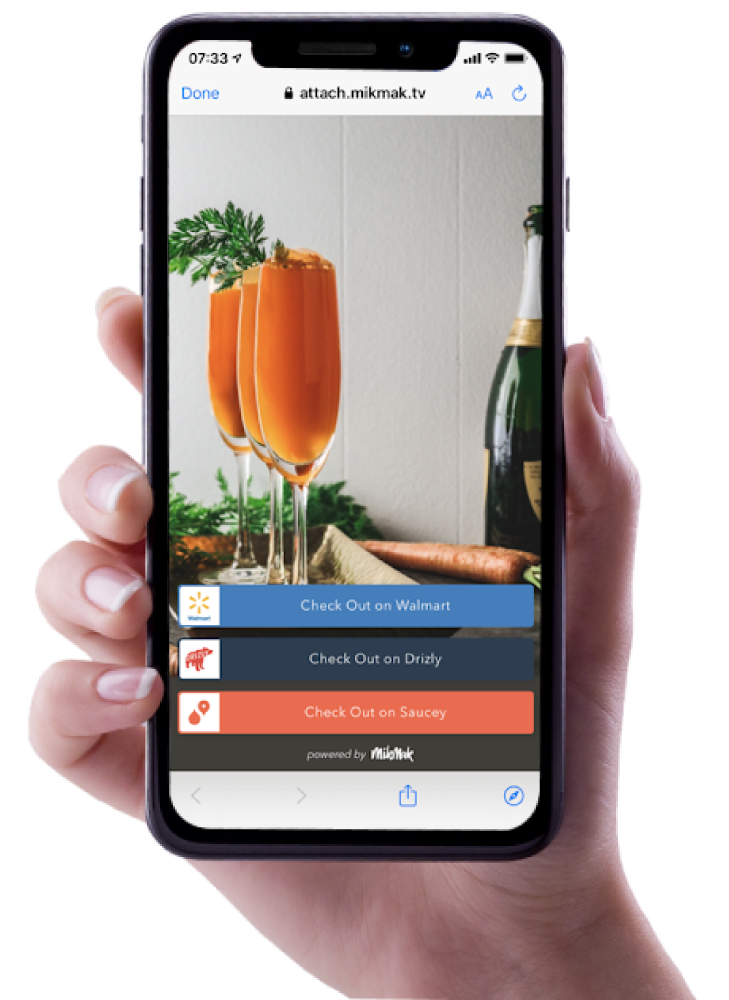 34%
Increase in Purchase
Intent Clicks
48%
Increase in Purchase
Intent Rate
64%
Of Purchase Intent from MikMak-powered Audiences
Background
A leading spirits brand wanted to maximize conversions during a two-week blitz campaign leading up to a major holiday, while also expanding its overall reach.
Challenge
The campaign hit a saturation point after ten days, with declines in conversions and purchase intent rate.
The brand did not have a way to scale the reach of the campaign while also maximizing purchase intent.
Solution
Knowing a solution was needed immediately, we worked with the brand to implement lookalike audiences from users who had shown high purchase intent from previous campaigns flighted through MikMak.
Results
By leveraging MikMak powered audience segments, this leading spirits brand was able to increase conversions and purchase intent rate in the final days of their campaign.