MikMak 3.0 is Coming
What does this mean for the world's leading multichannel brands?
3000+ retailer integrations across 80+ countries and 20+ industries
Including more direct retailer sales data
Self-service solutions for both media campaigns and integrated brand.com solutions
With faster and easier implementation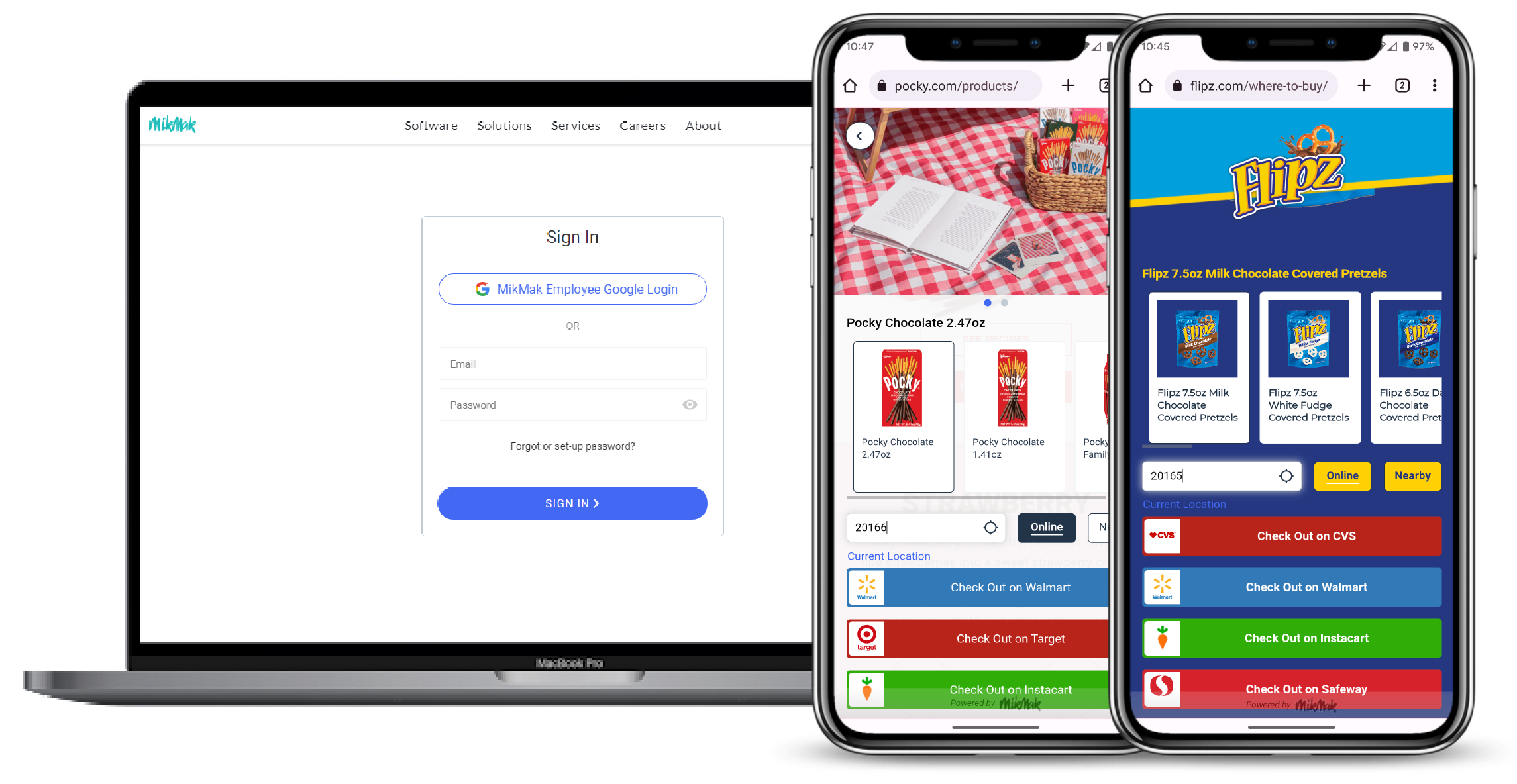 Direct integrations with third-party Product Information Management Platforms and Data Lakes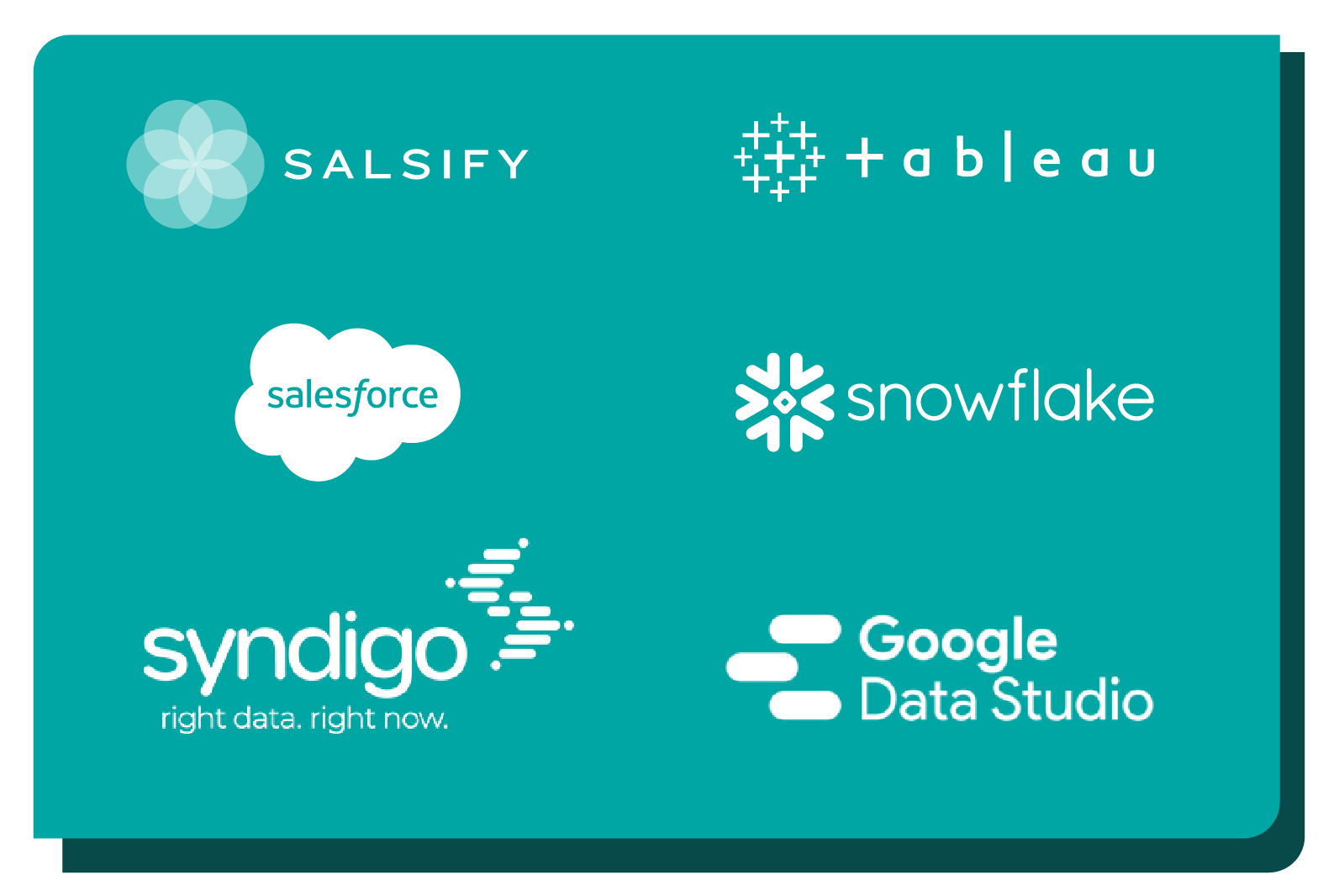 Enhanced shopper experiences
Such as embedded ad units and integrated coupons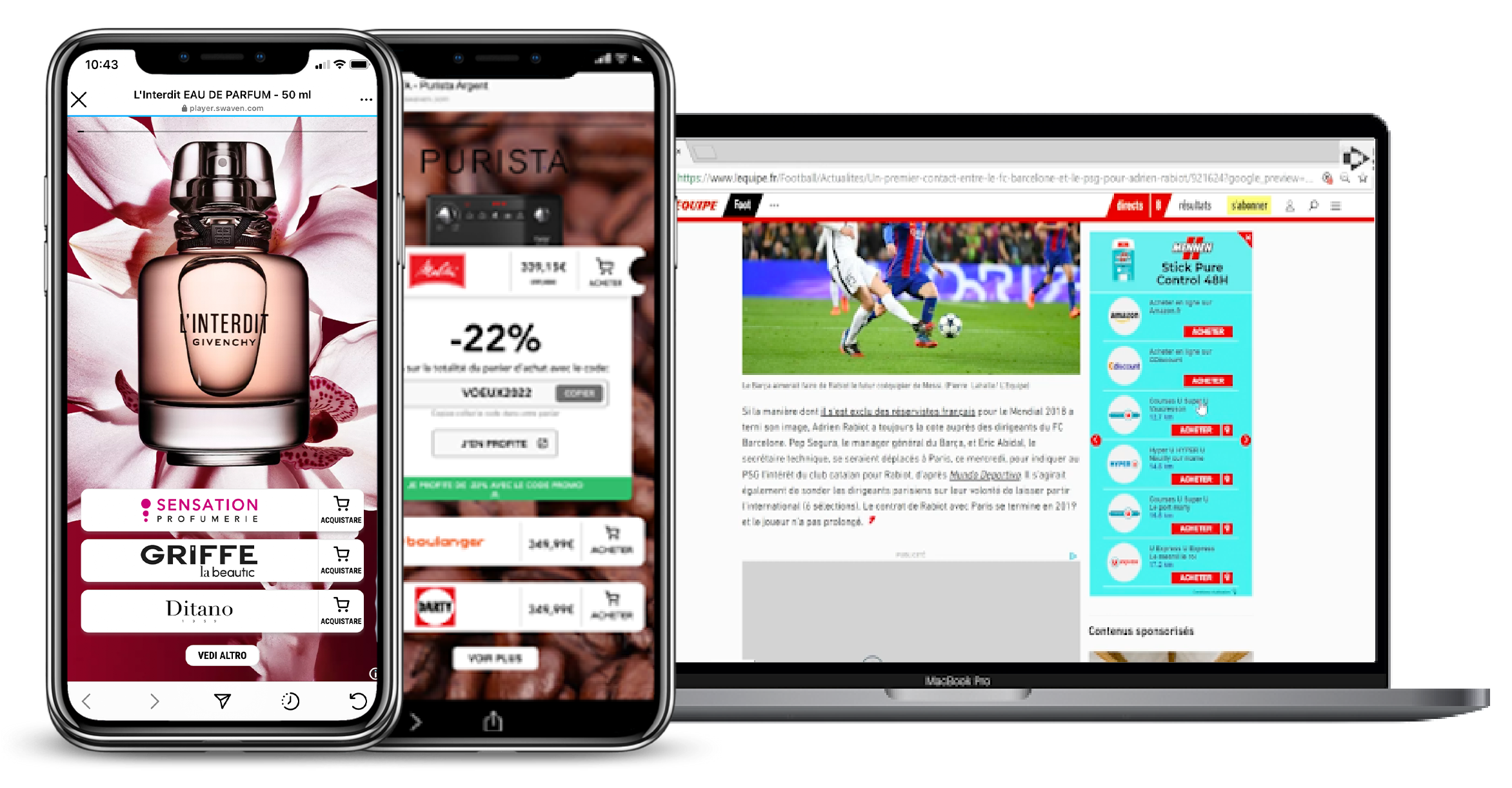 "To navigate the ever-changing and fragmented eCommerce and media ecosystem while driving profitable growth, brands need to harness all consumer signals from around the globe in one place. MikMak and Swaven have helped us make this possible at Remy Cointreau,"

Understanding the customer journey, and how it differs by region, retailer and media platform, is invaluable to COTY. With the success we had with MikMak in the US market, we encouraged them to explore their capabilities globally which led to them meeting Swaven. The eCommerce, media and website data that MikMak and Swaven combine worldwide will create boundless possibilities,"
"Great news! We have loved working with both teams so fantastic it's now one."
"Today's leading brands want a single platform for eCommerce enablement and analytics across all their media channels and brand websites around the world. They want the most robust inventory and sales data set that touches over 3000 retailers worldwide. They want a platform that's so easy to use that you never have to get IT involved. They want best-in-class customer support with the option to do everything on their own…

The acquisition of Swaven better enables us to meet these needs. This acquisition is just the first hint of all of the major innovations planned for MikMak in 2023 as we continue to build upon our commerce marketing tech stack and become a global leader in the industry."
- Rachel Tipograph, Founder and CEO, MikMak